The future of food is also the future of material. 

Wasplates
 are created using traditional paper pulping methods to expand the definition of food waste and farm to table. The plates are made of discarded menus, packaging and invoices to begin to trace the food system's paper trail. Through these alternative plate-forming materials,
Wasplates
is designed to in-form the unseen elements of the food chain. As a 'farm to table concept,' this work is a provocation intended to help unpack the challenges of a sustainable food system.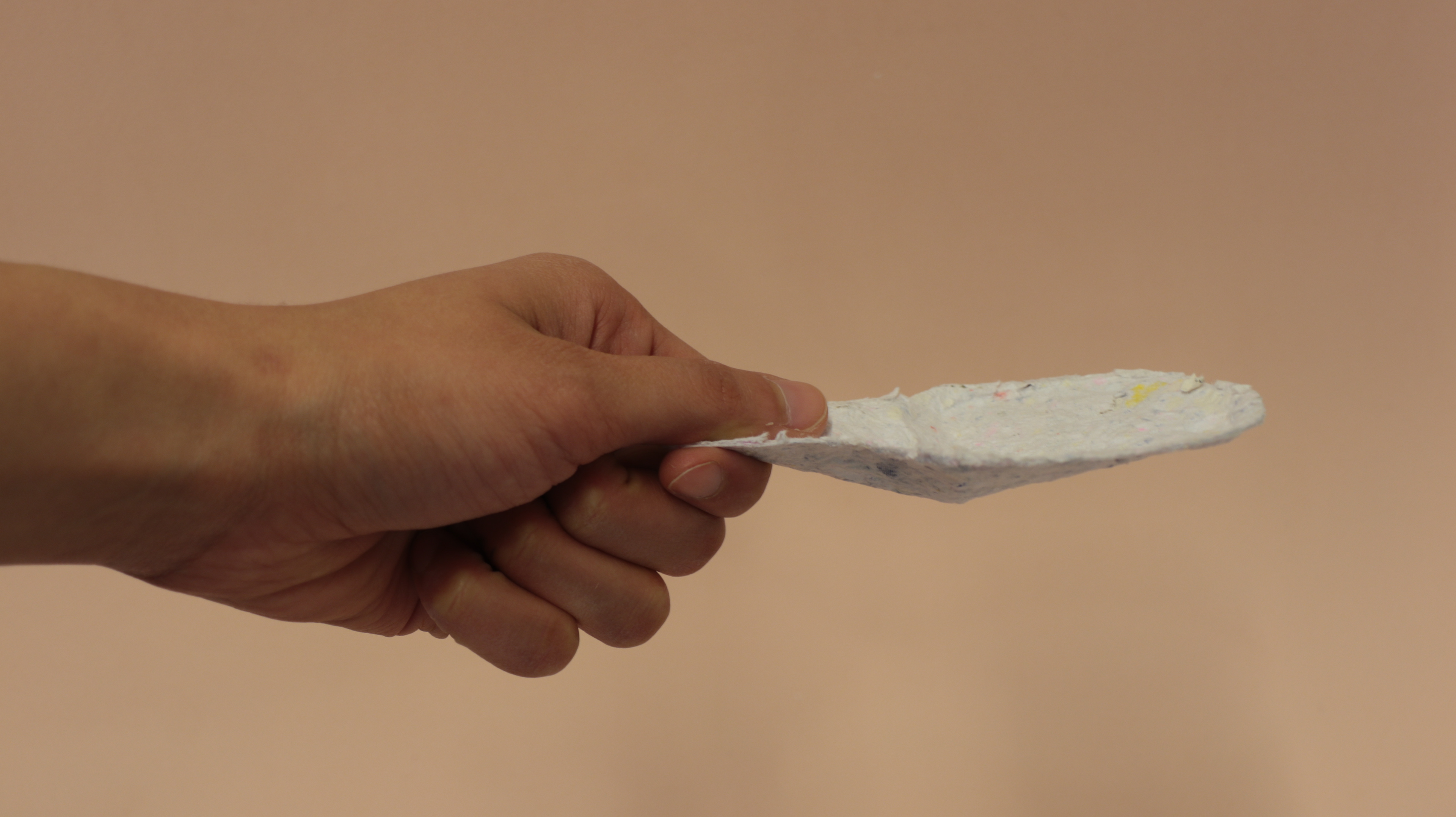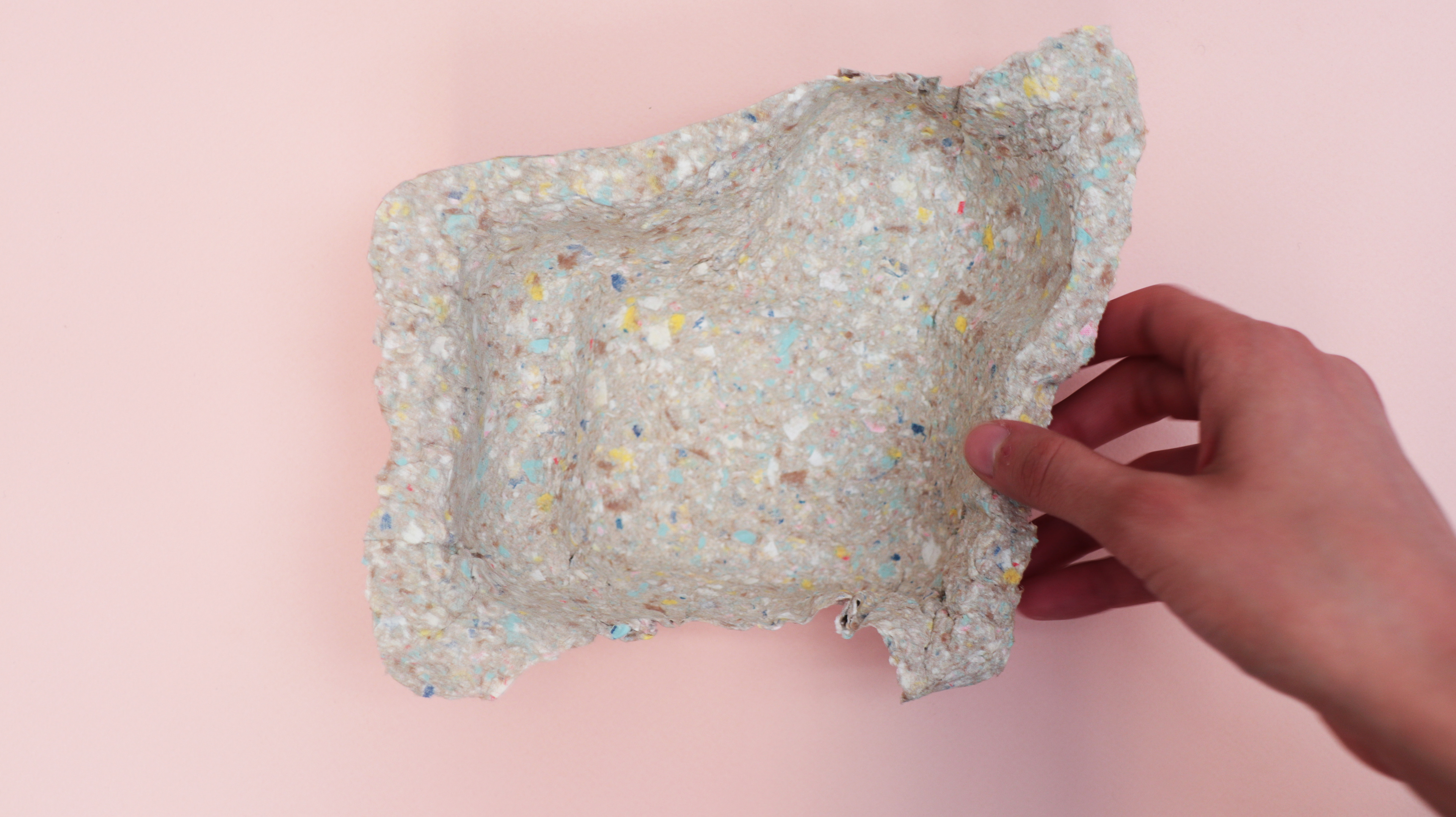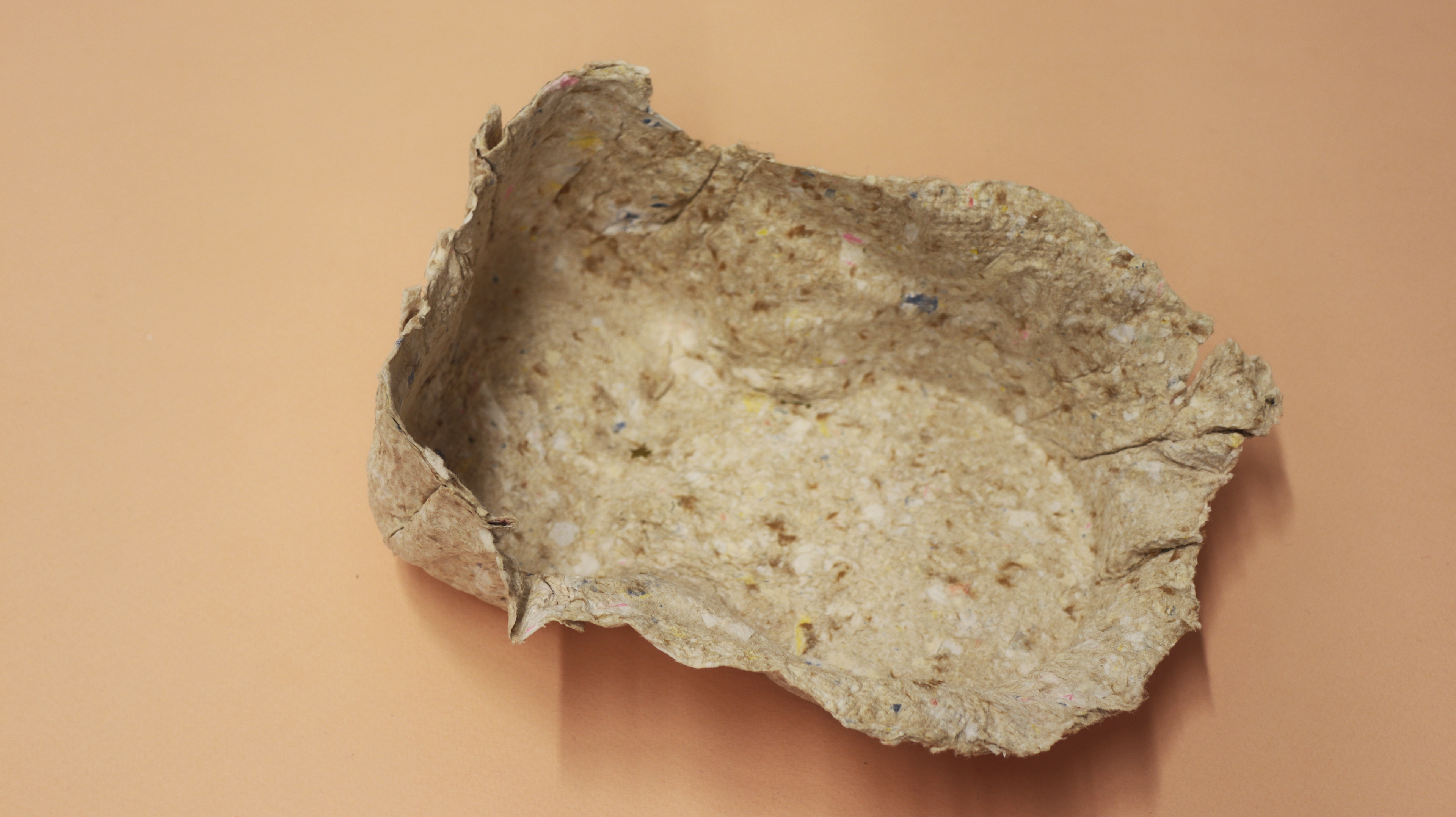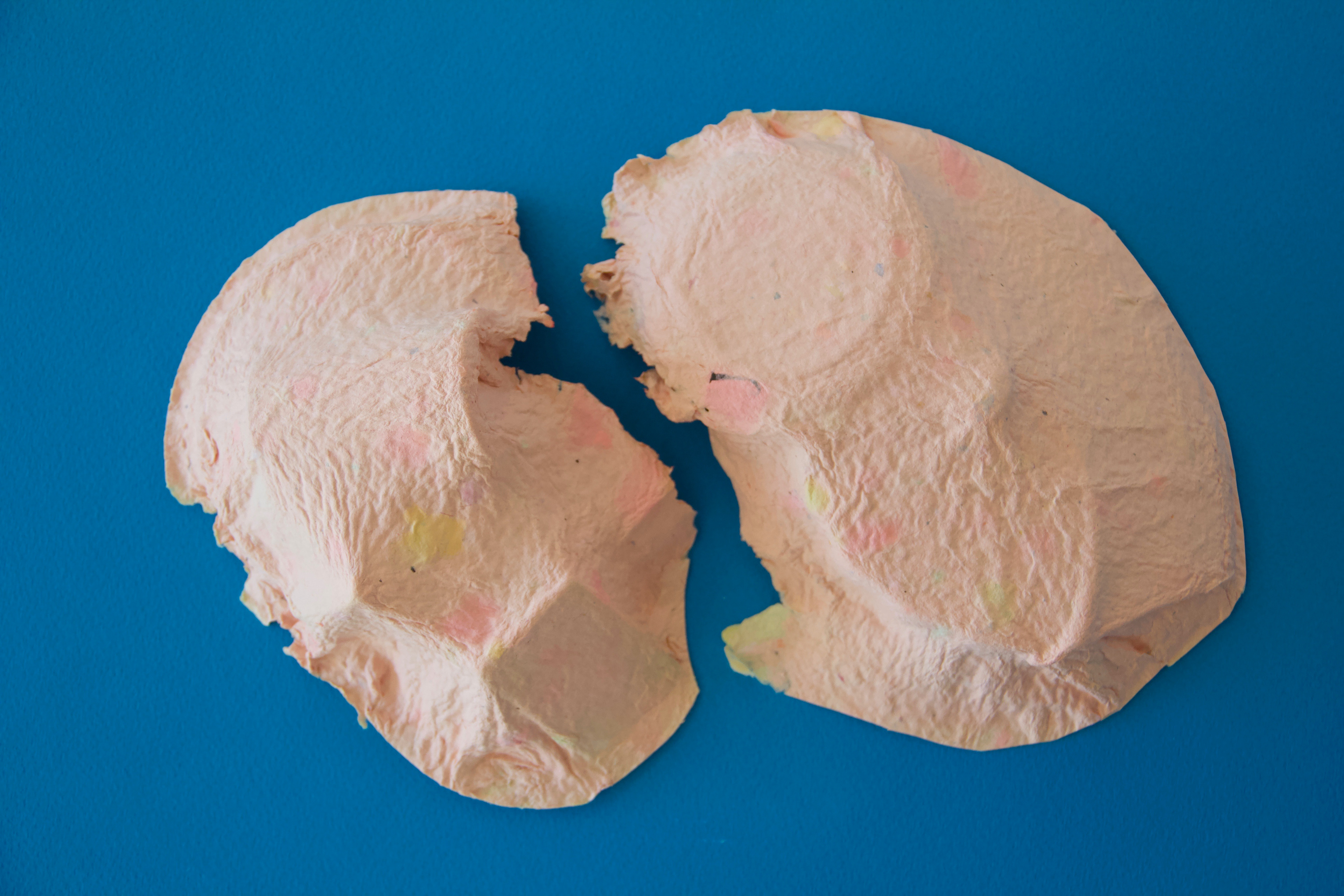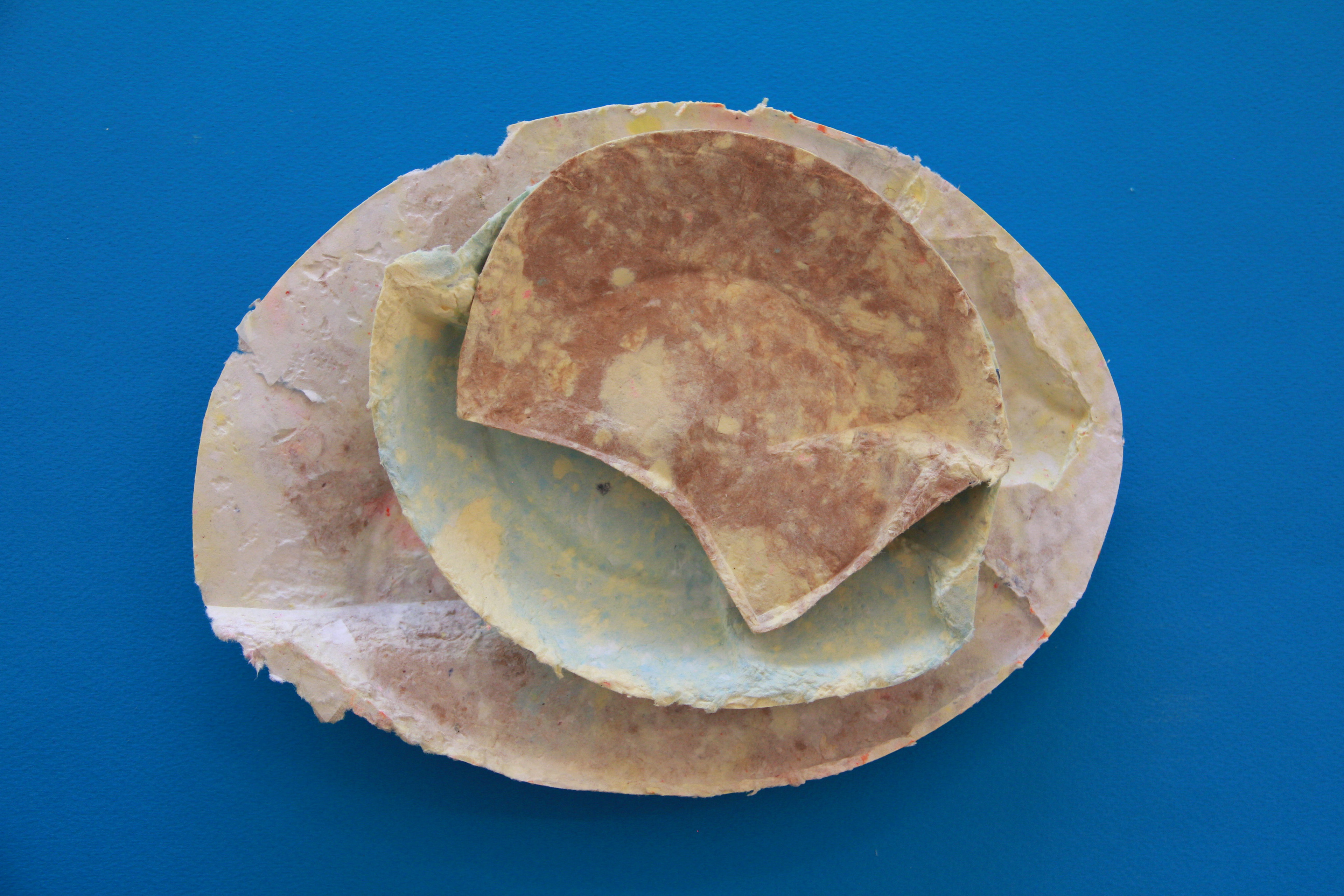 Exhibition
This project was exhibited at the Speculative Futures PRIMER 18 Conference on May 4, 2018 and presented at the third annual Food Inno Symposium in Berkeley, May 17, 2018. 
This work will be available for consumers at the SF Art Book Fair, July 20-22.