Sites Unseen is an augmented reality experience that allows viewers a glimpse of the Sweeney Observatory of 1906. This project takes on the task of bringing the Colosseum from the 19th century back to life. This installation enlivens the picnic space at Strawberry Hill at Golden Gate Park by offering visitors a chance to "see" a lost architecture.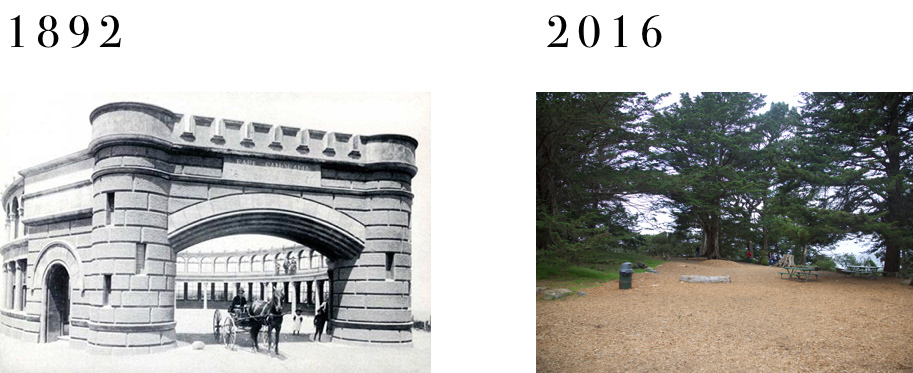 Absent Architecture
Strawberry Hill has always been a picnic destination, but without its architecture, space is just a void of the imagination. The construct was originally designed to be a picnic destination, with grand views of the Sand District, until it's unfortunate demise from the 1906 earthquake. It was not long until the identity of the Colosseum disappeared entirely. No park map today acknowledges its existence of the architecture (or its remains).

Design Challenge
How might we use Augmented Reality in outdoor environments?

Physical Prototype
The first iteration (image below) included creating a sliding window for picnic visitors to interact with. The window acted as a metaphor for visitors to physically pull an image from the past so that the framed space acknowledges what was once there.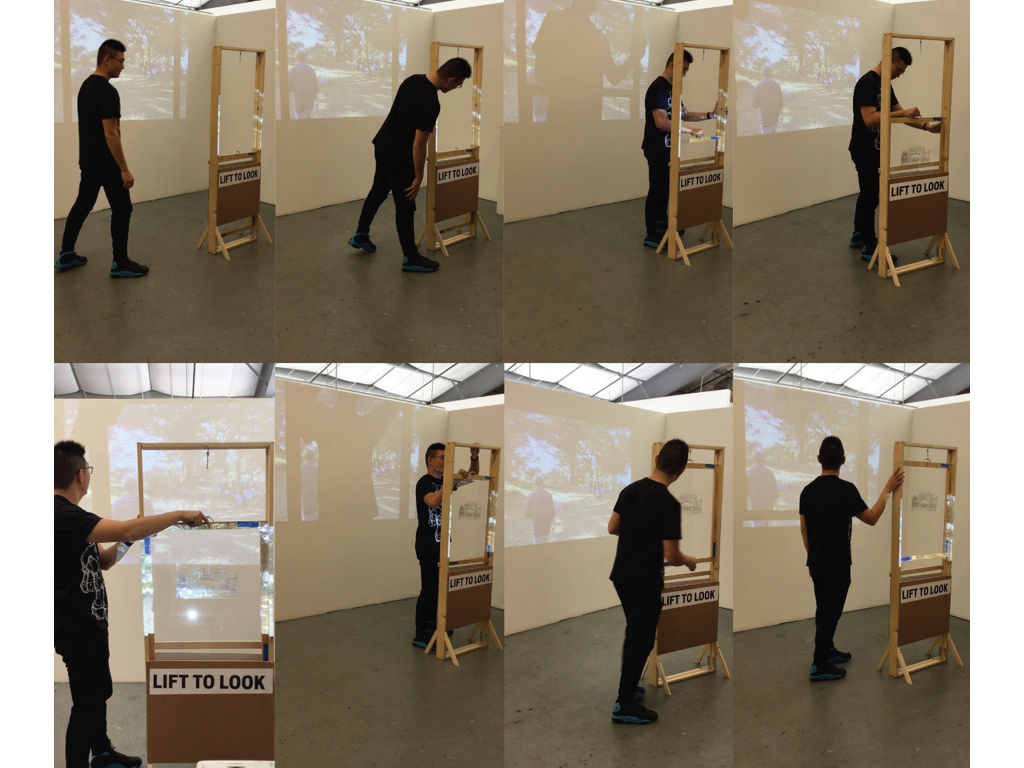 After demonstrating the window prototype, it was time to implement real AR technology into a framed interactive that would help the user target and discover this absent architecture on site: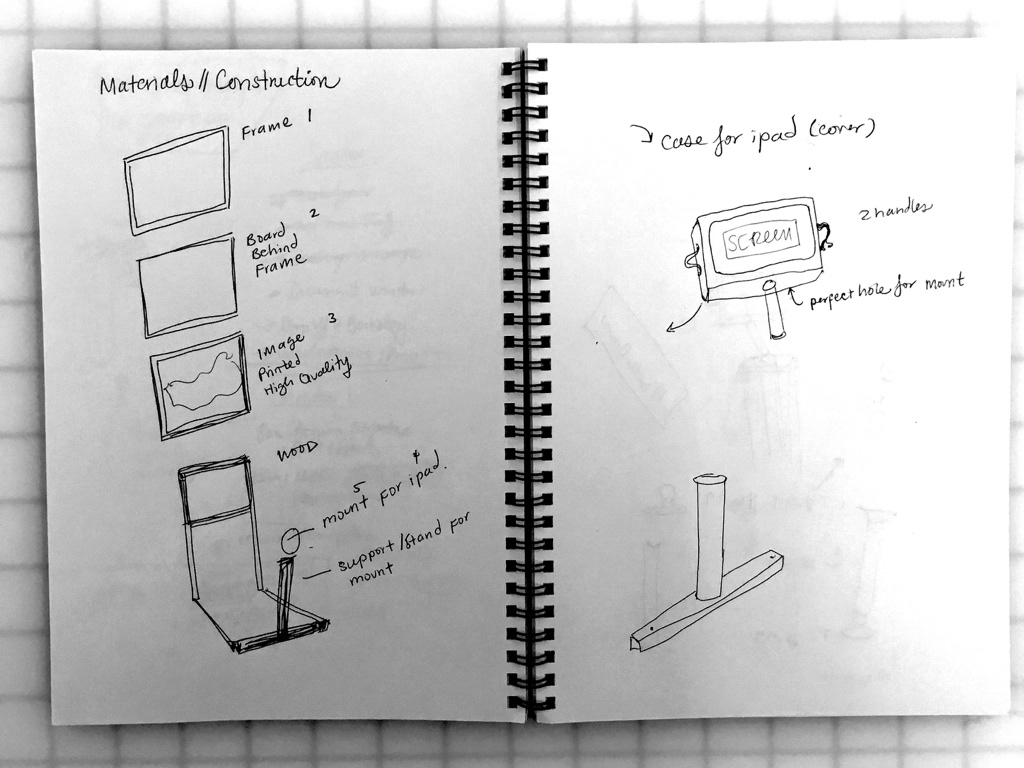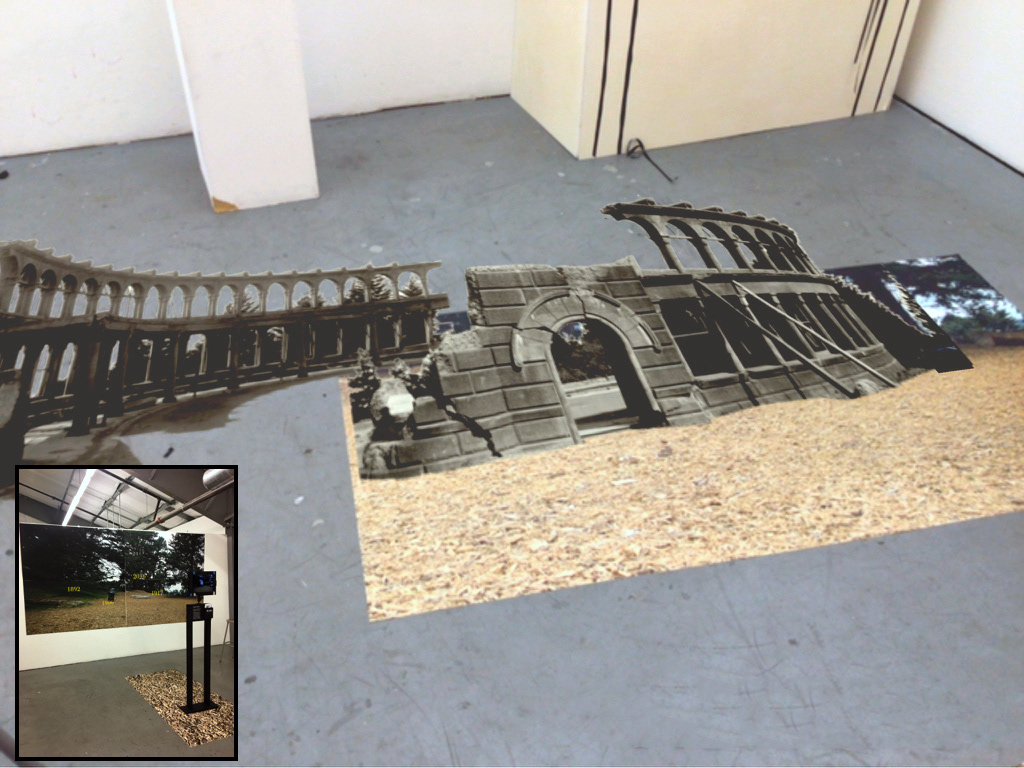 Exhibition at Gray Area Technology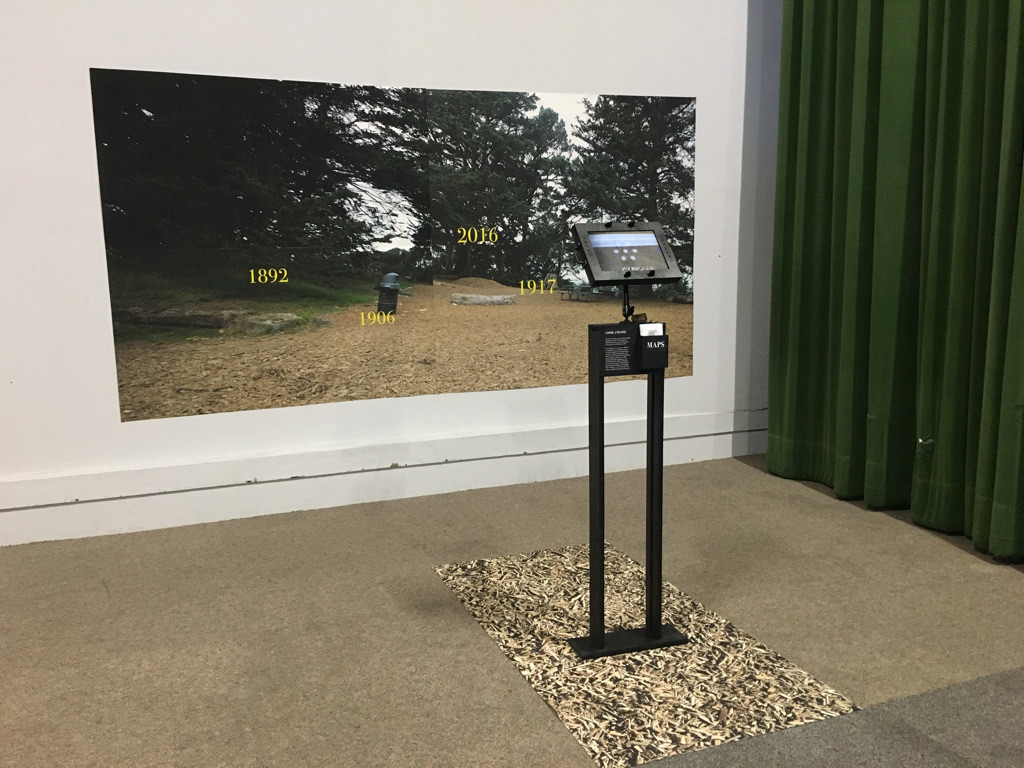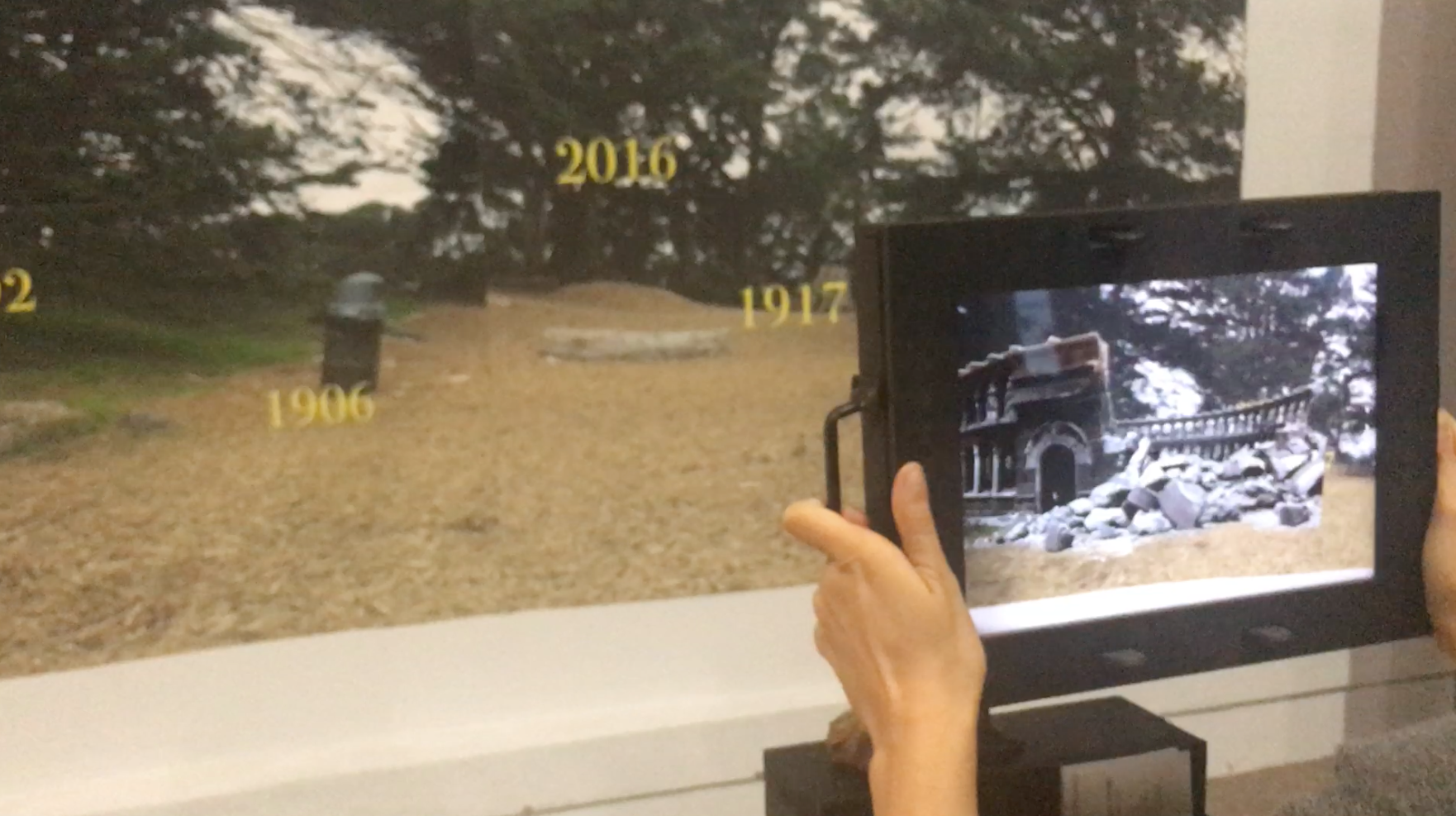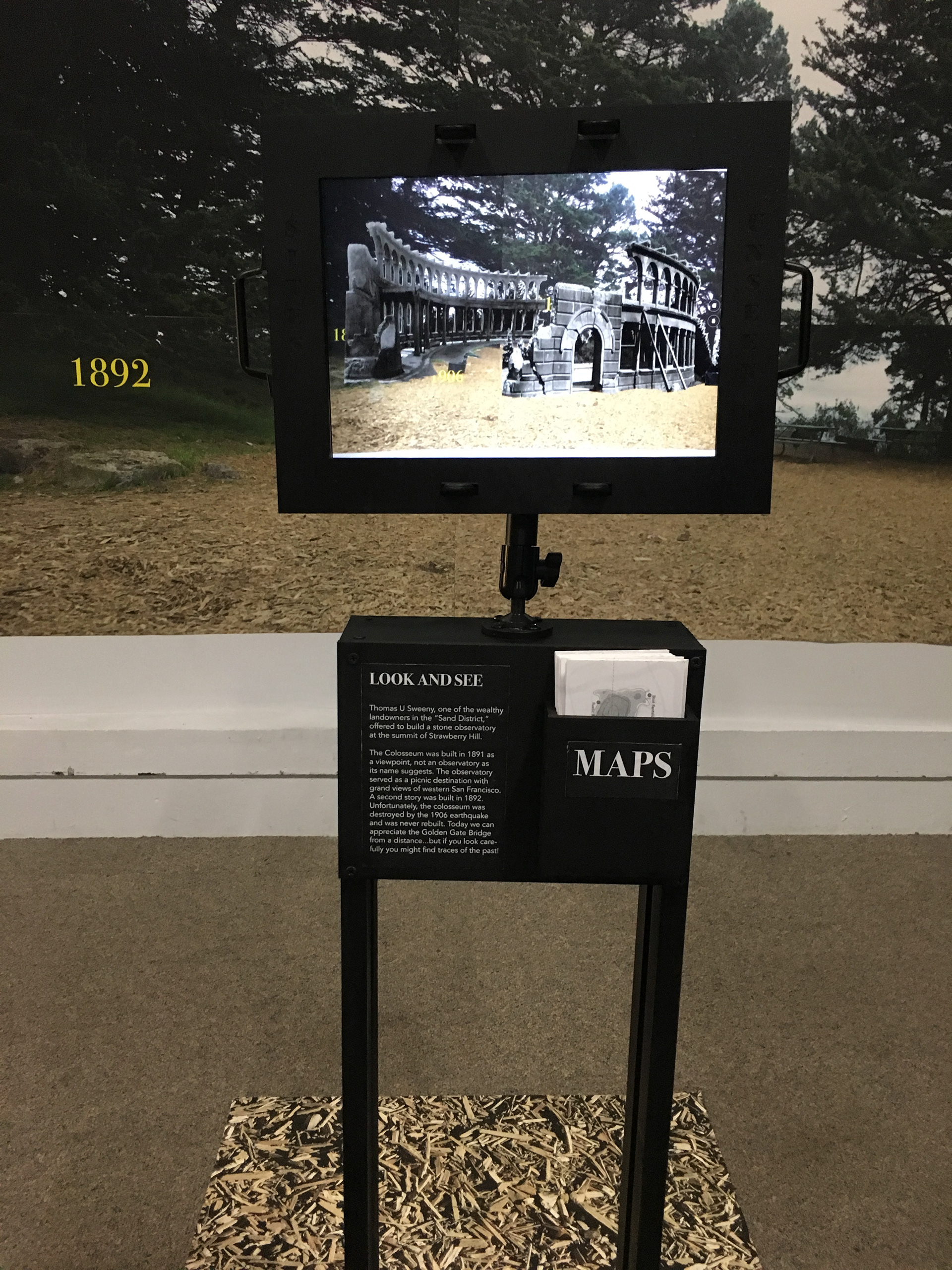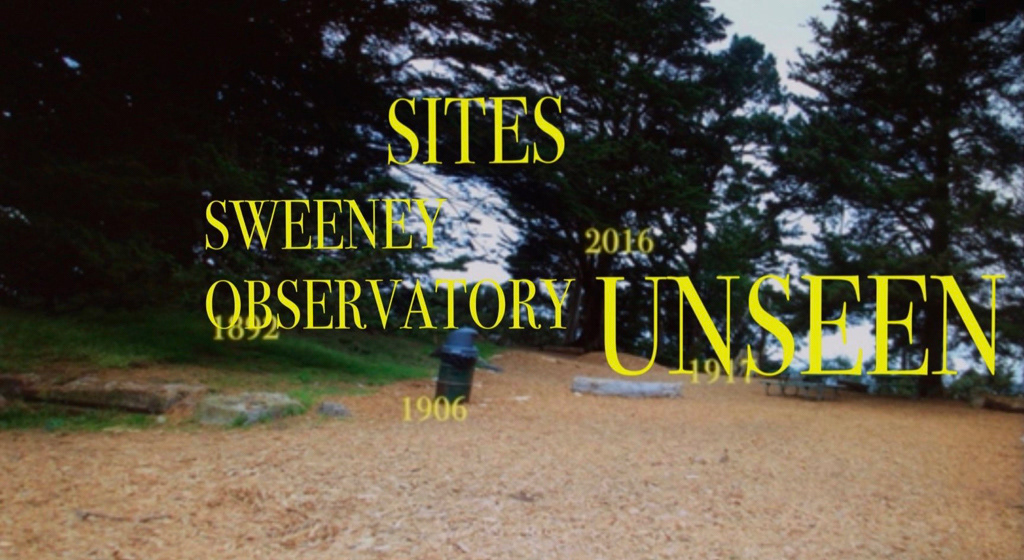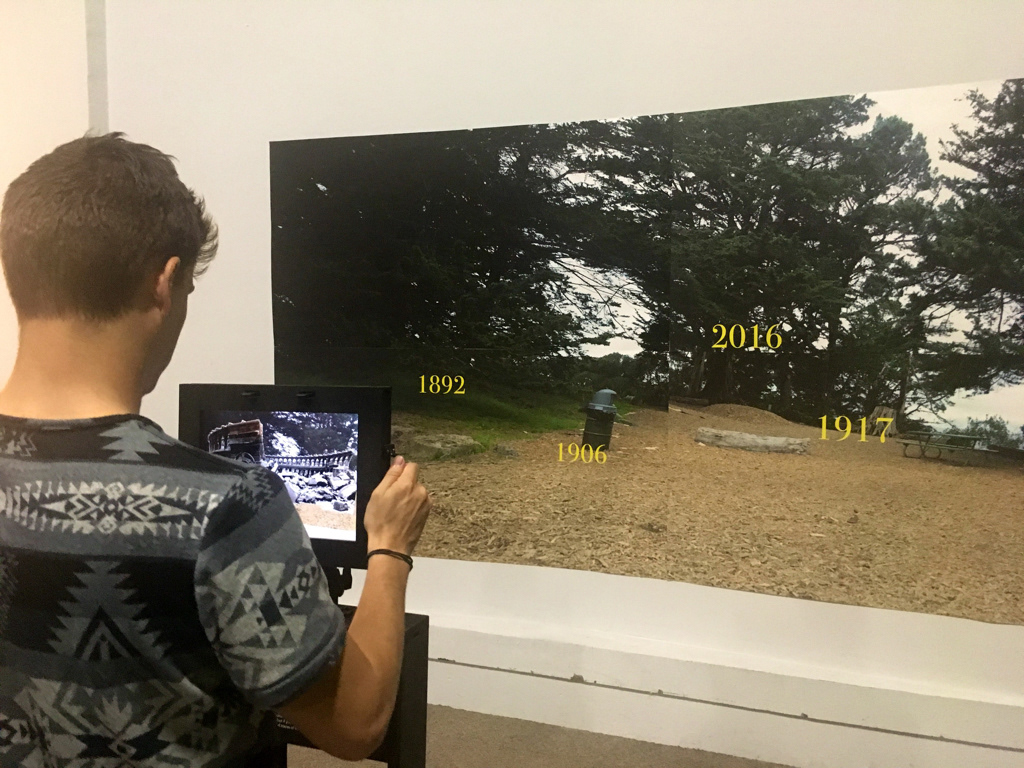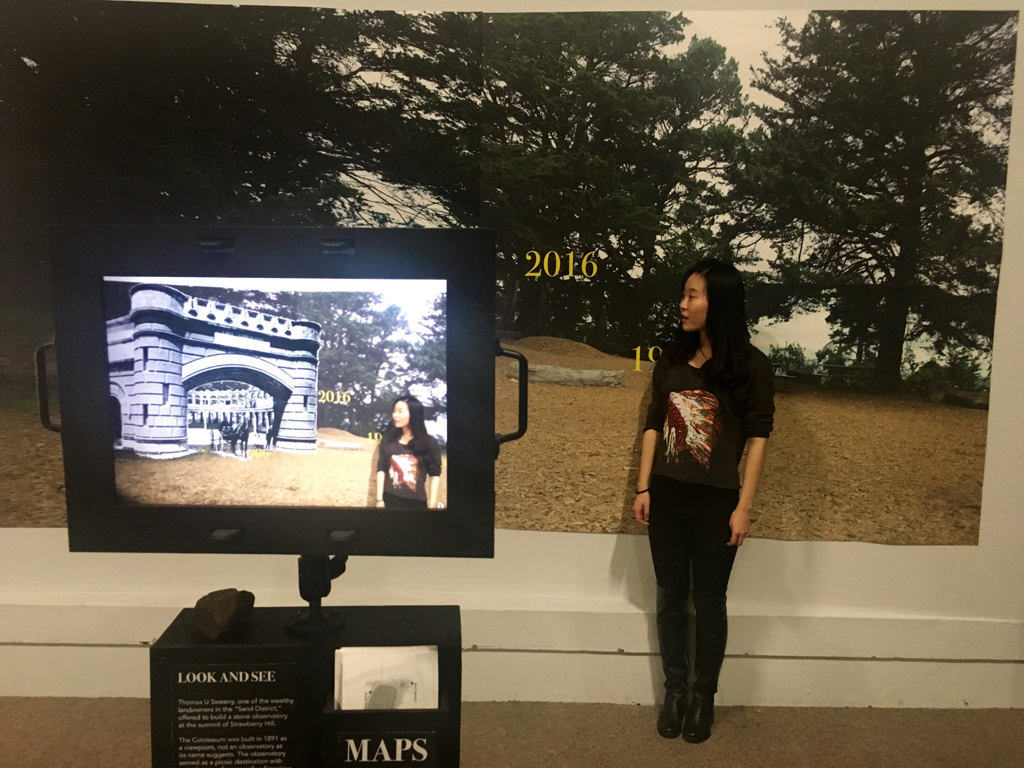 The success of Sites Unseen inspired a second AR experience called 'Savannah Scanner' which took place at the California Academy of Sciences during Nightlife in November 2016. The AR platform remained the same, however, additional graphic and interactive components were used to enliven the site specific interaction.