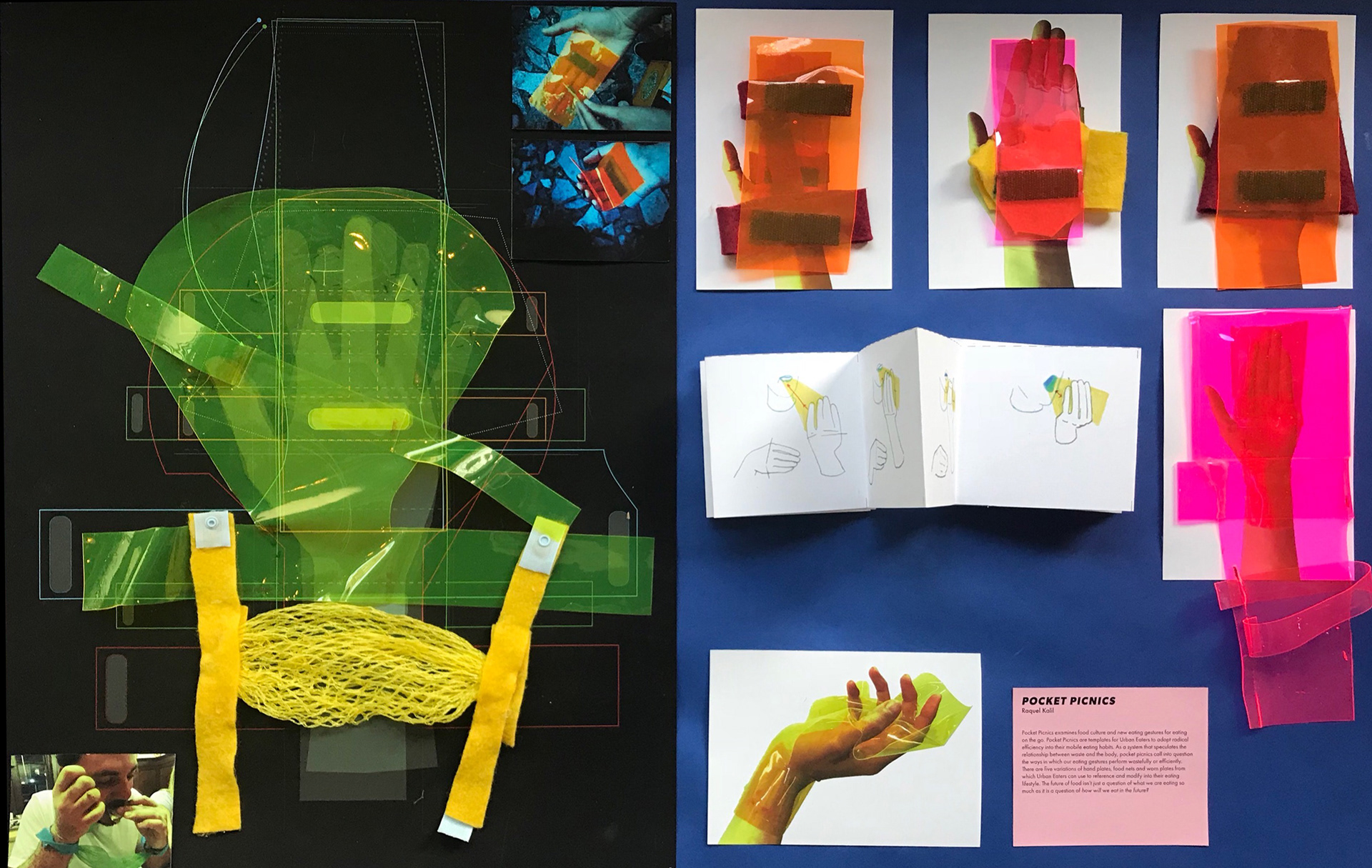 Pocket Picnics is a design fiction project about Urban Eaters consumers who use waste-free objects to eat street food. Set in a parallel world not too dissimilar from our own, Pocket Picnics imagines a food future where Urban Eaters provide their eating implements as a way to actively reduce packaging. The templates and artifacts represent designed initiatives that advocate material innovation and visualize the gestures for eating waste free. This project models futures thinking from Jim Dator, Extrapolation Factory and the Institute for the Future to imagine a reality in which zero-waste values is a societal norm. 
Eating Expressions
mapping the relationship between the hand, the food and the mouth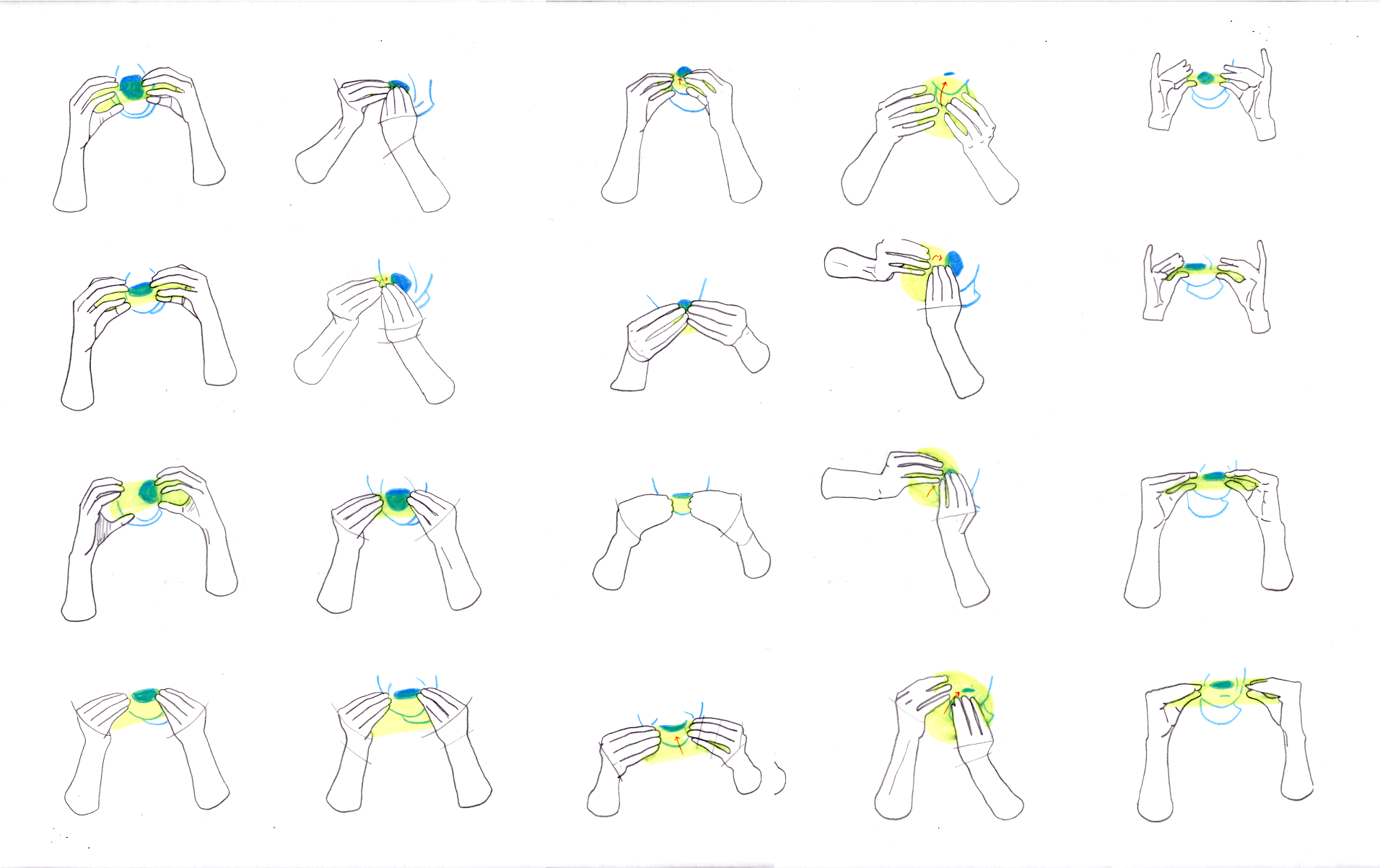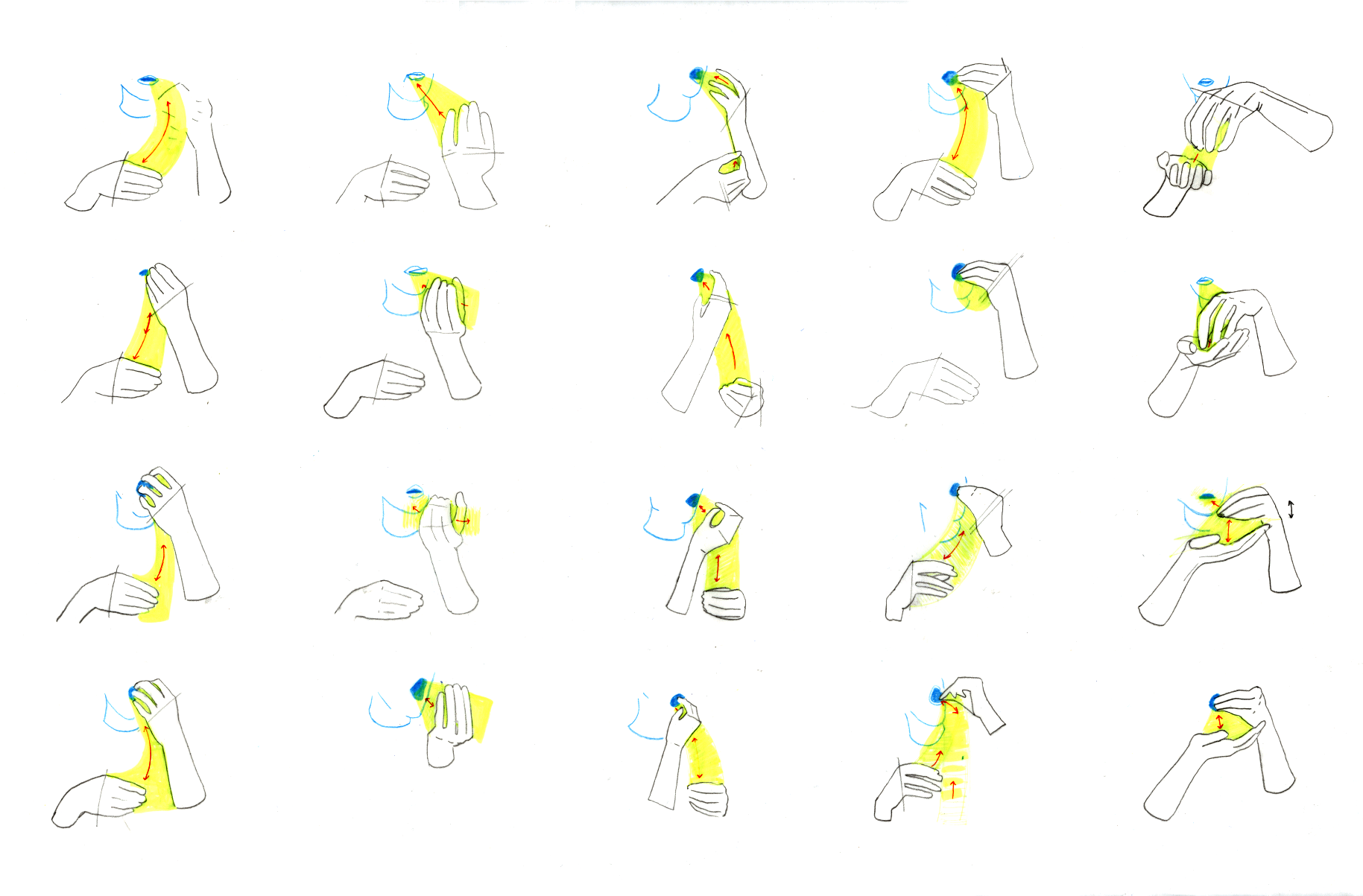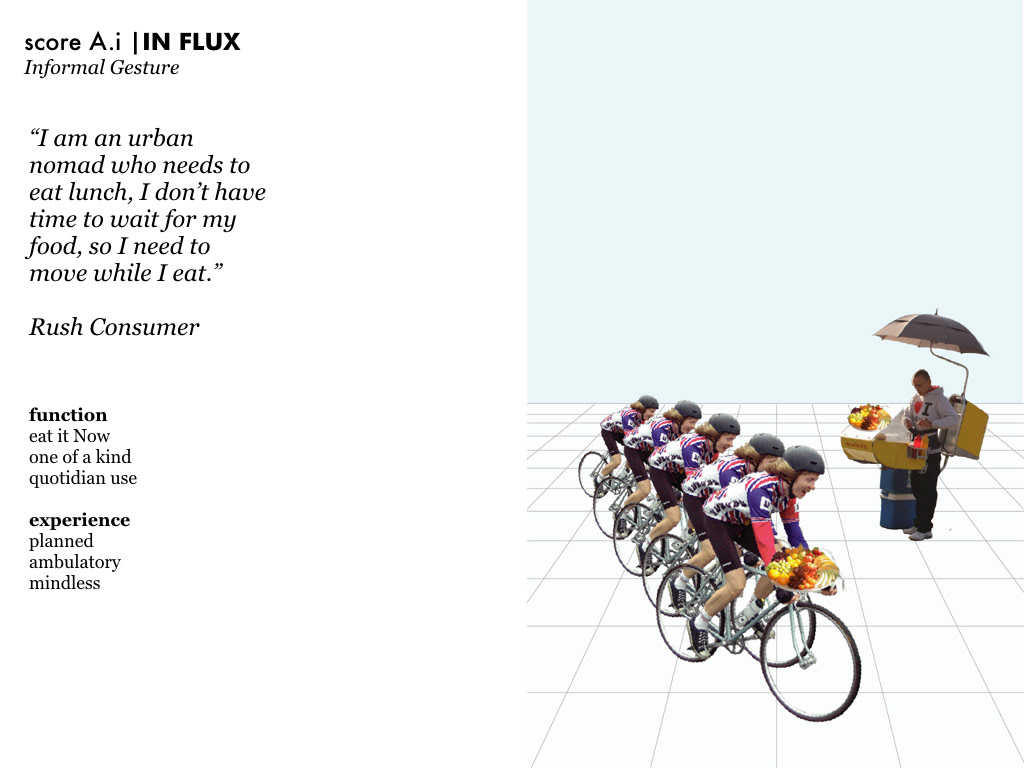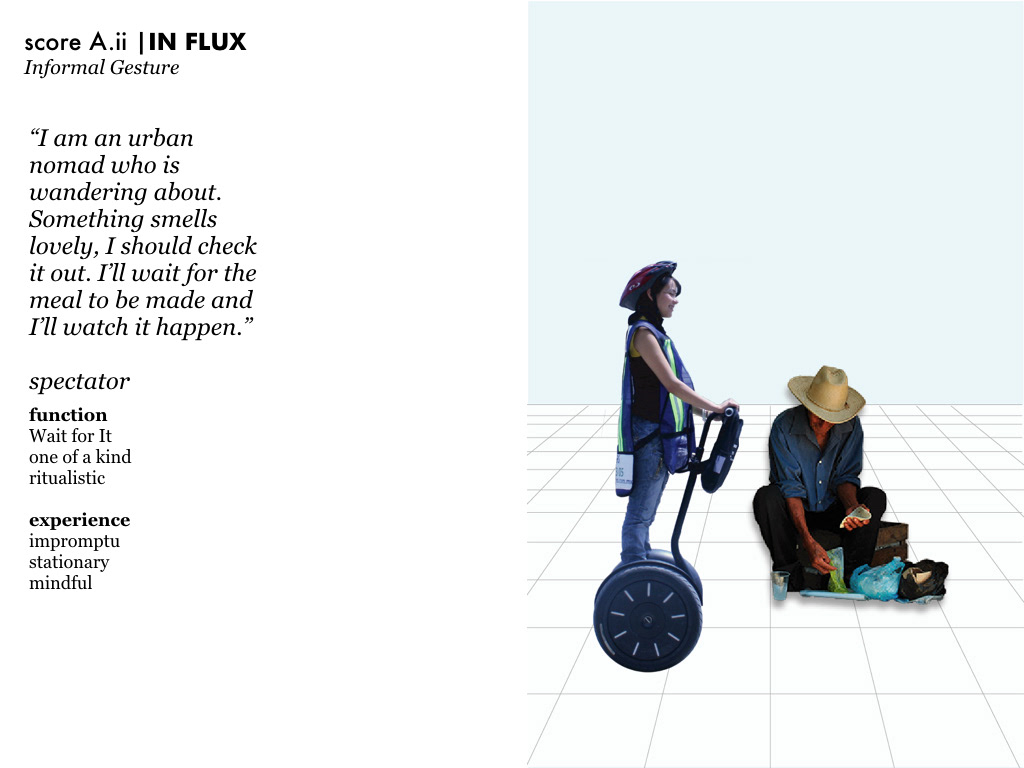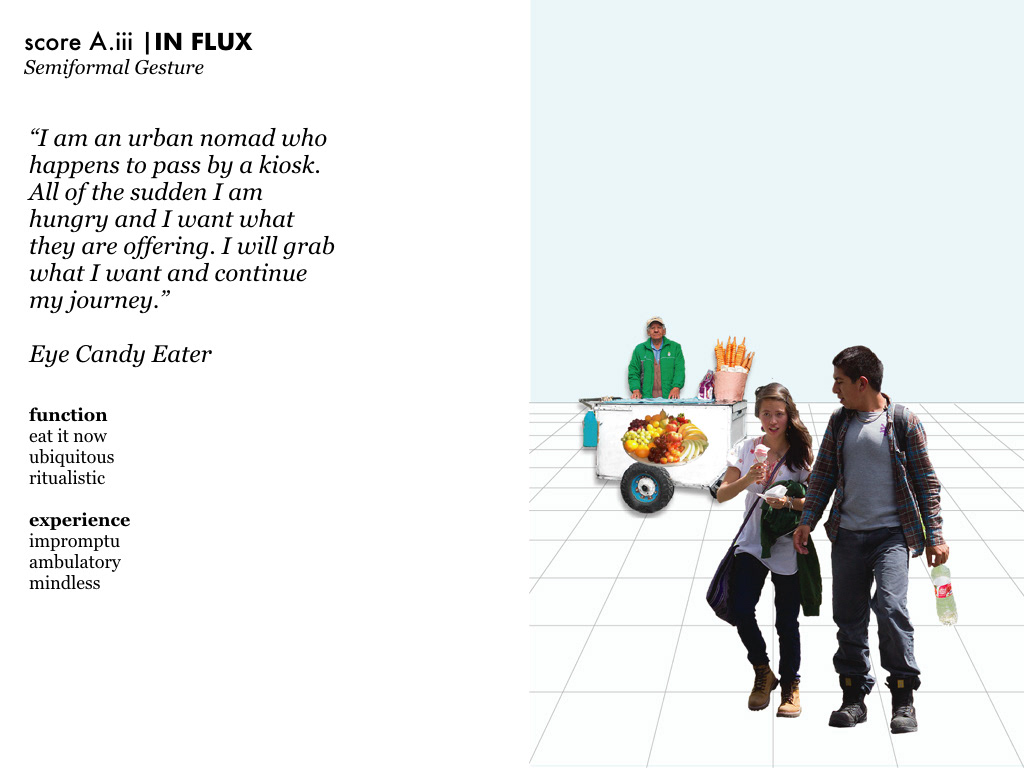 Paper Prototypes 
How can we design objects as zero-waste values? How does the form convey the user?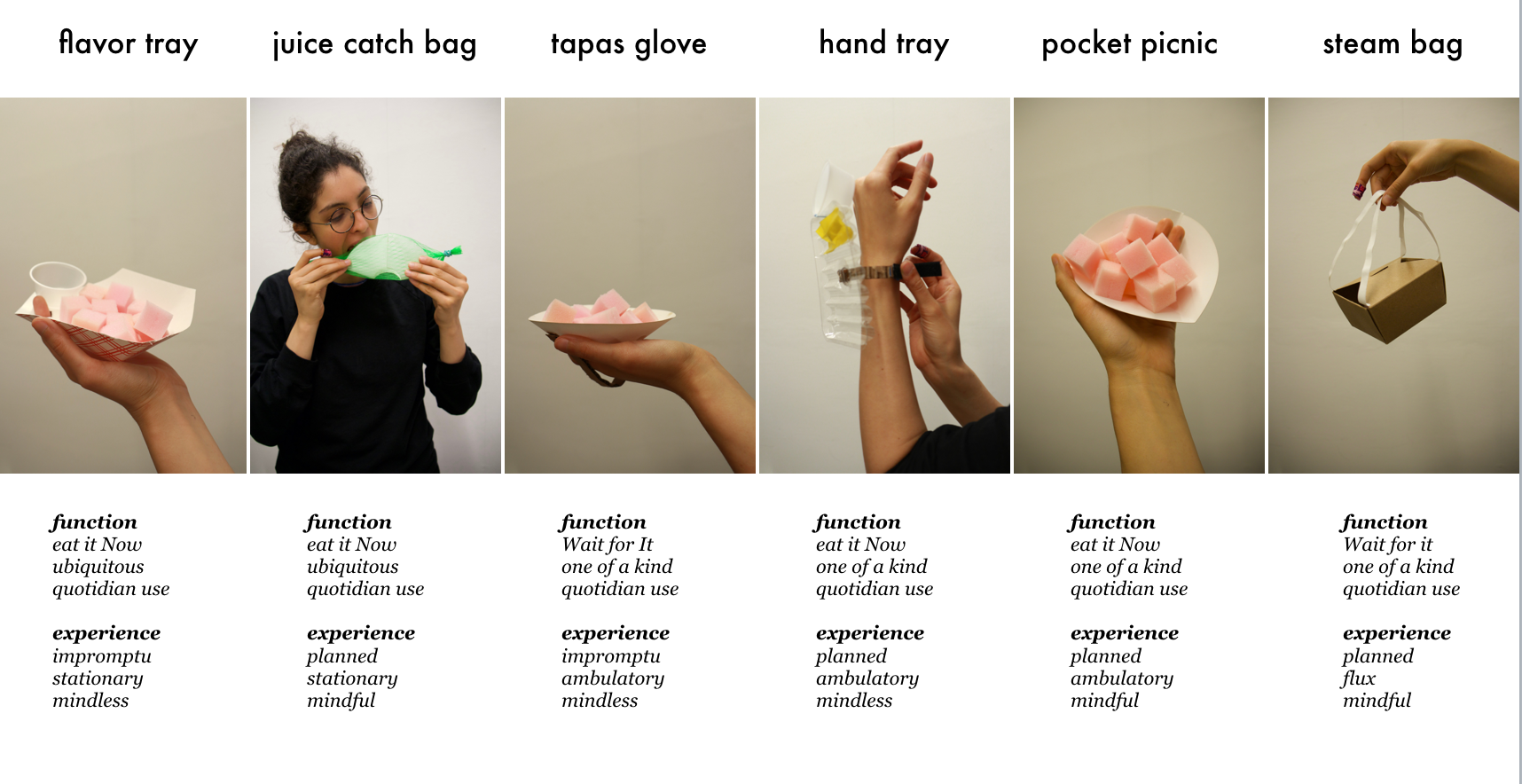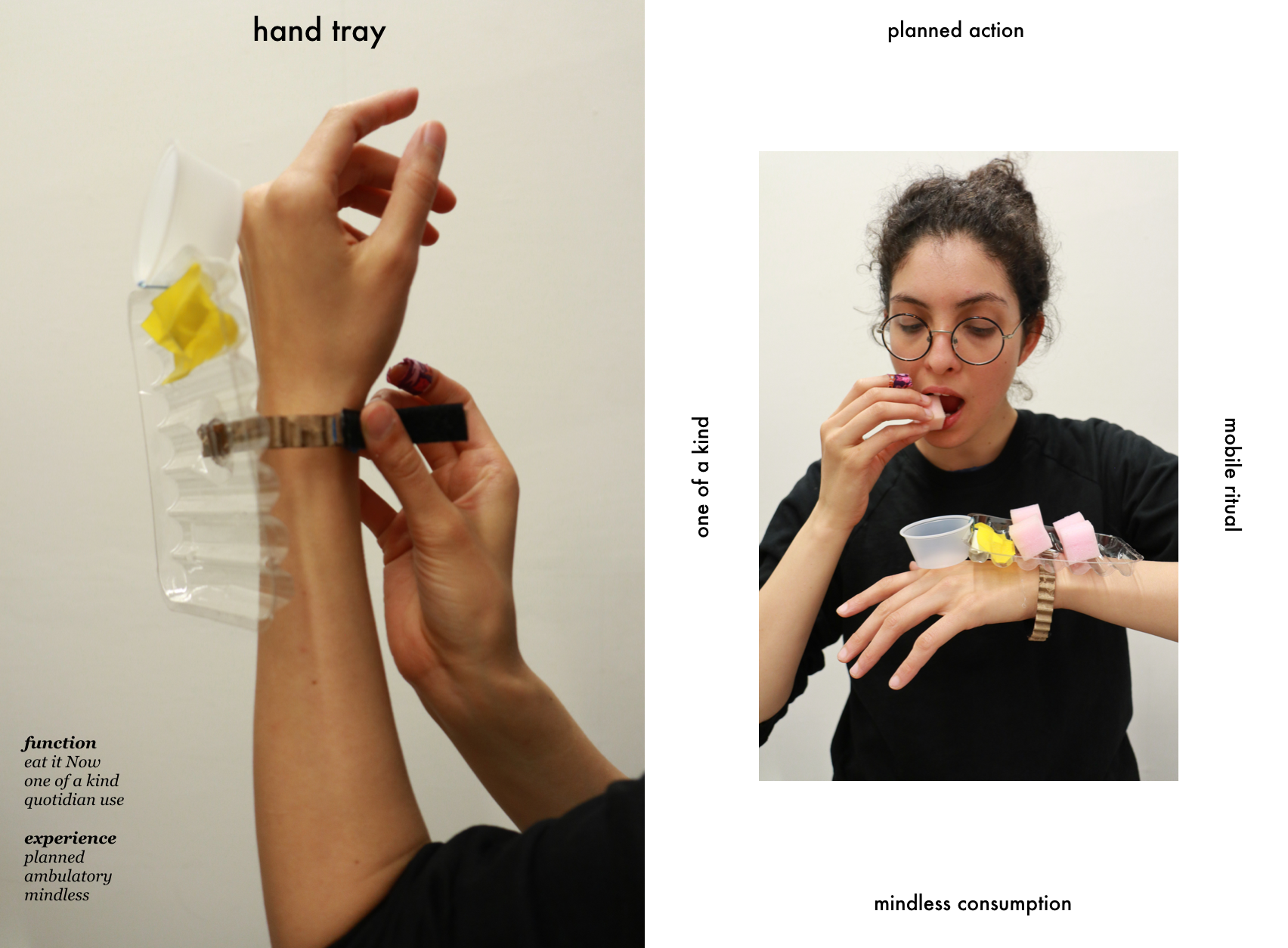 Guidelines for eating waste-free
use the hand as a serving-size constraint 
use a material to create a sleeve, cover, second skin to eat with. 
zero waste efforts means wearing and performing ecological values.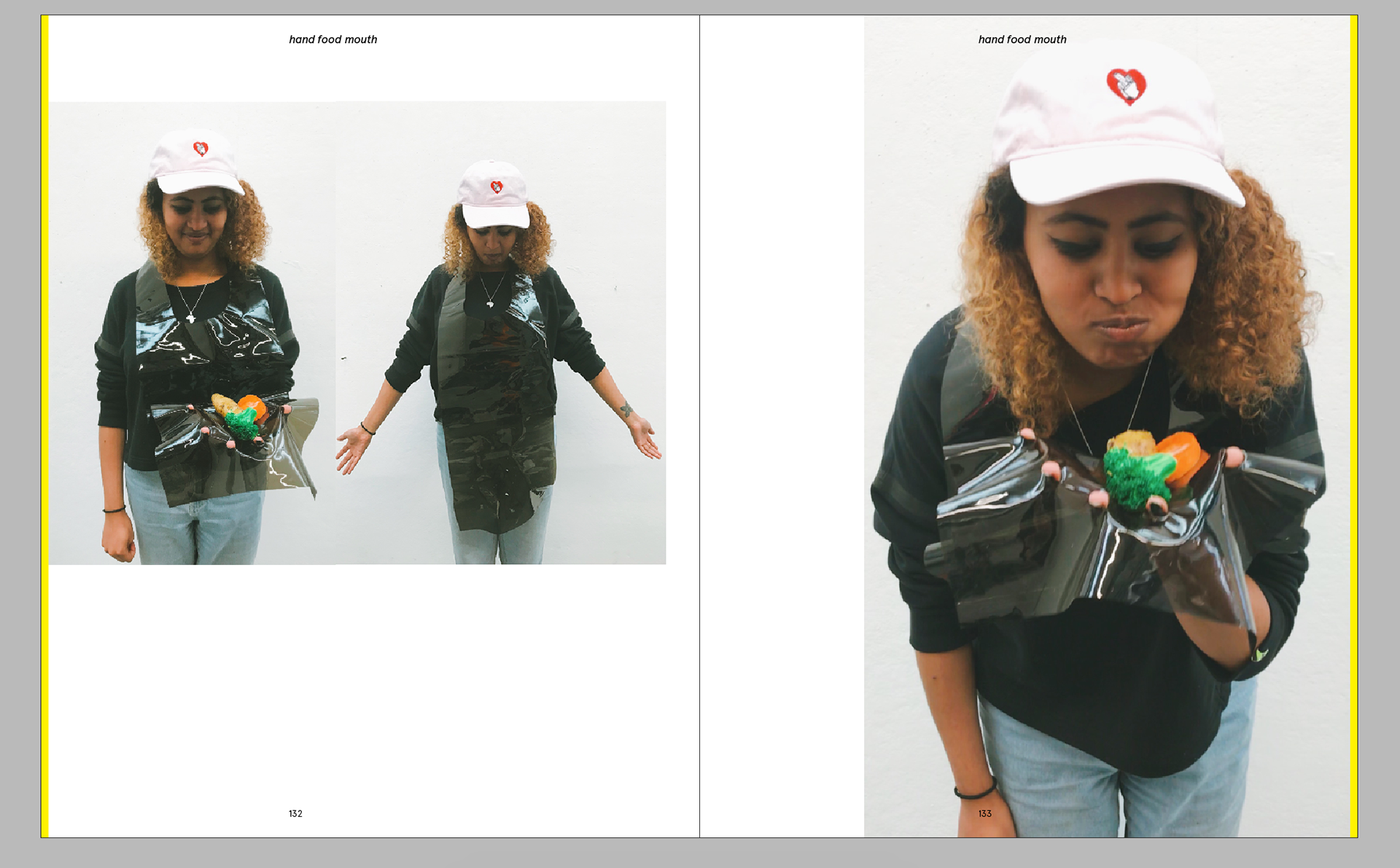 Constructing Eating Values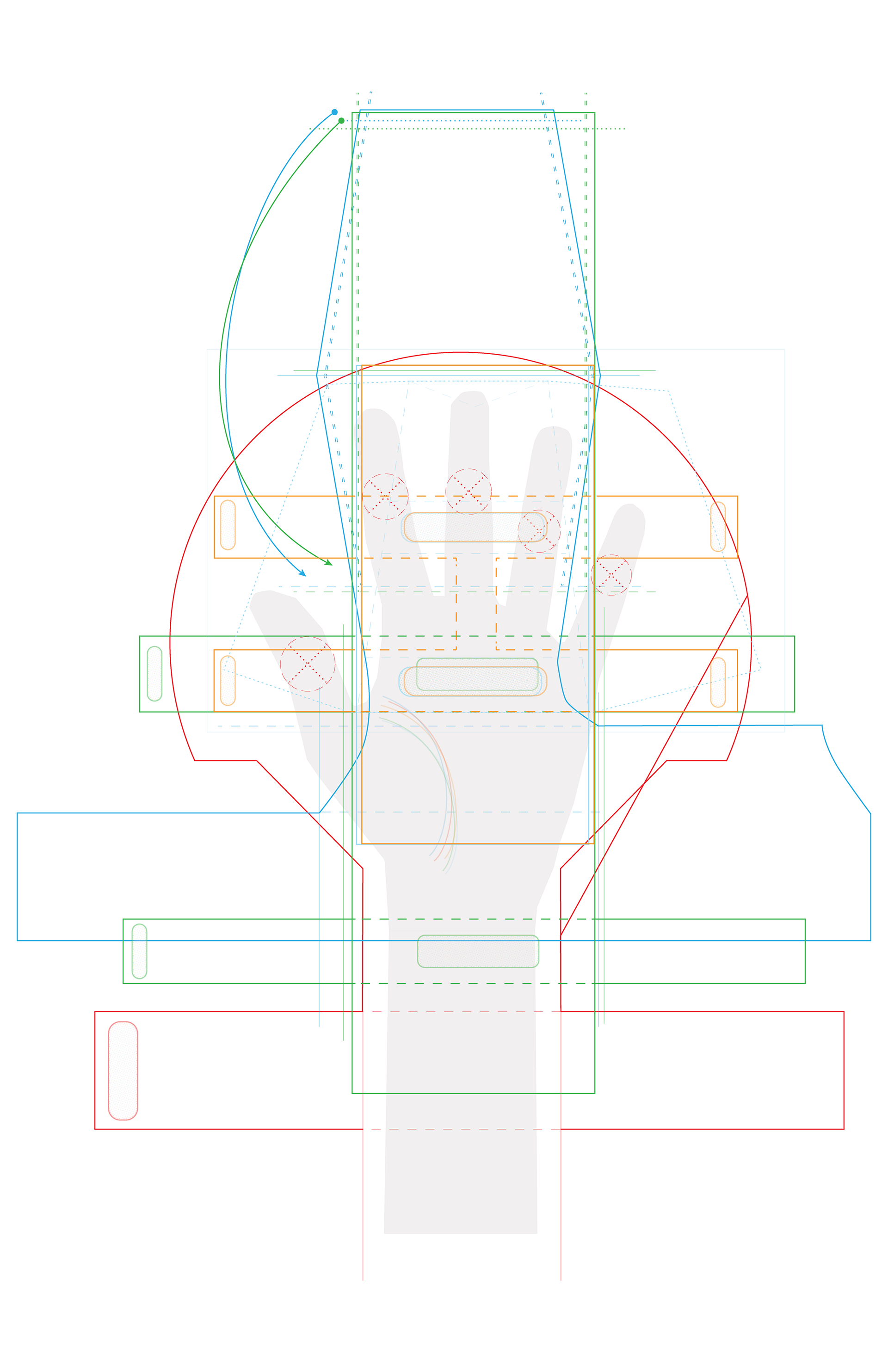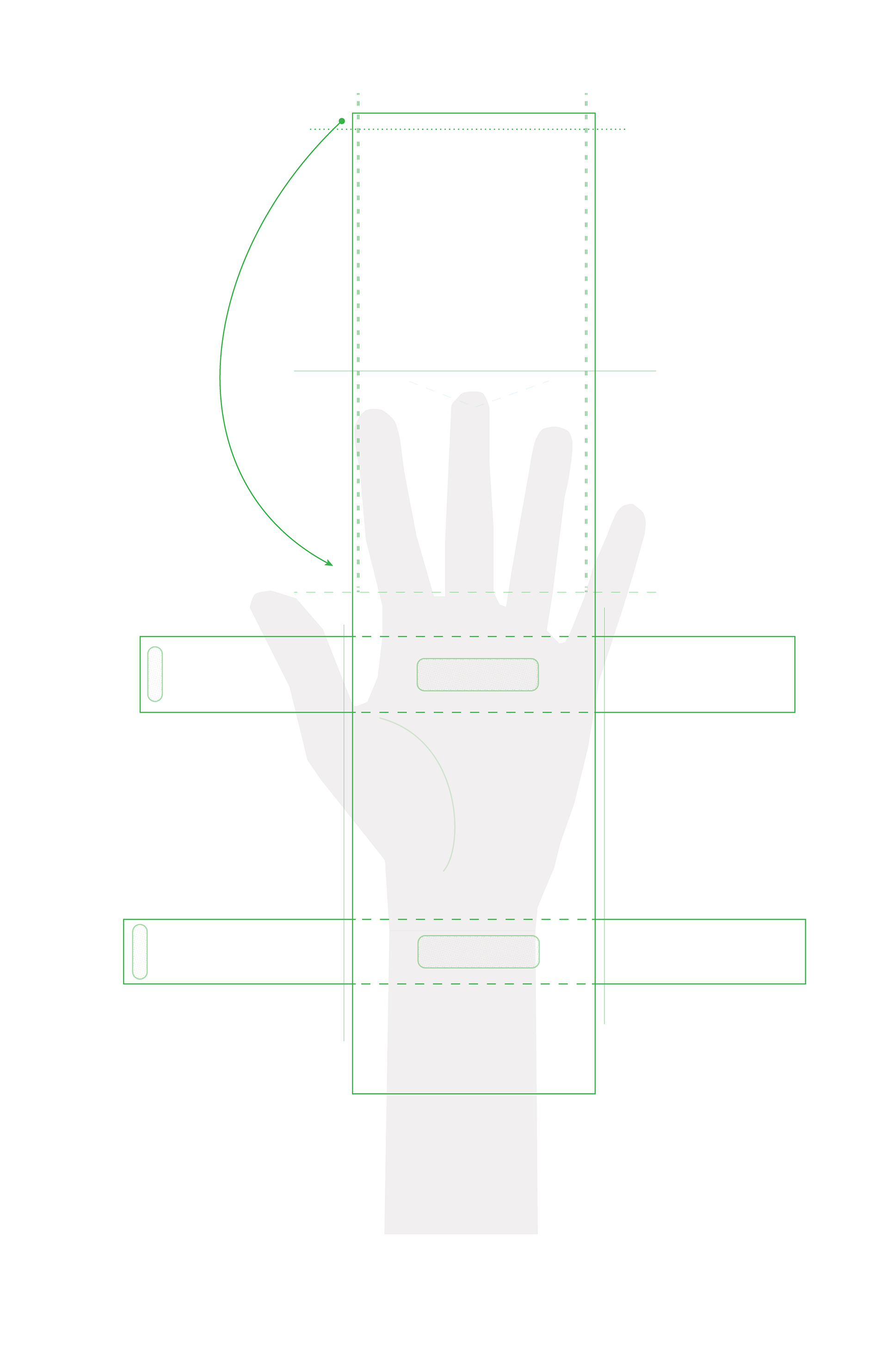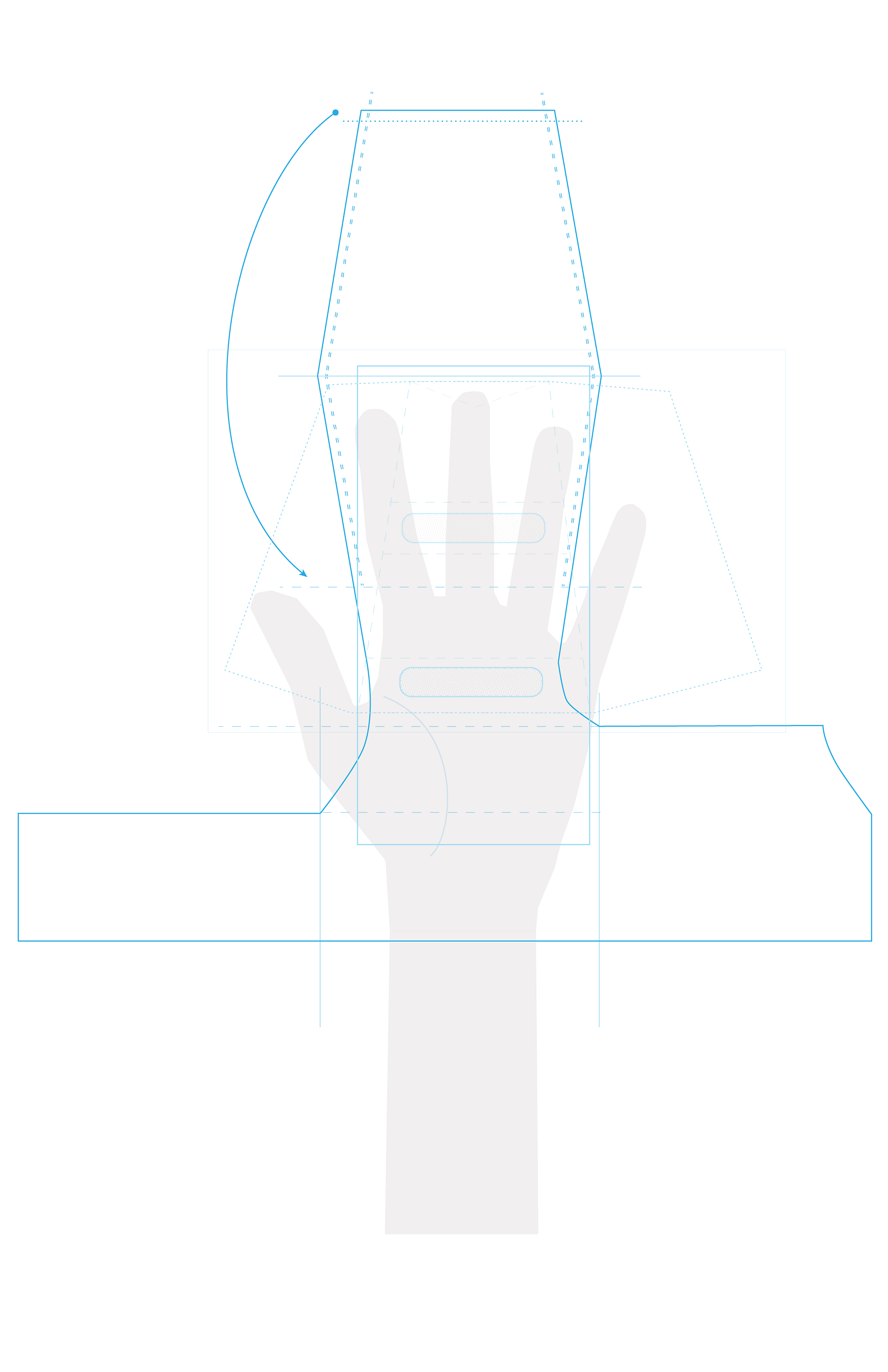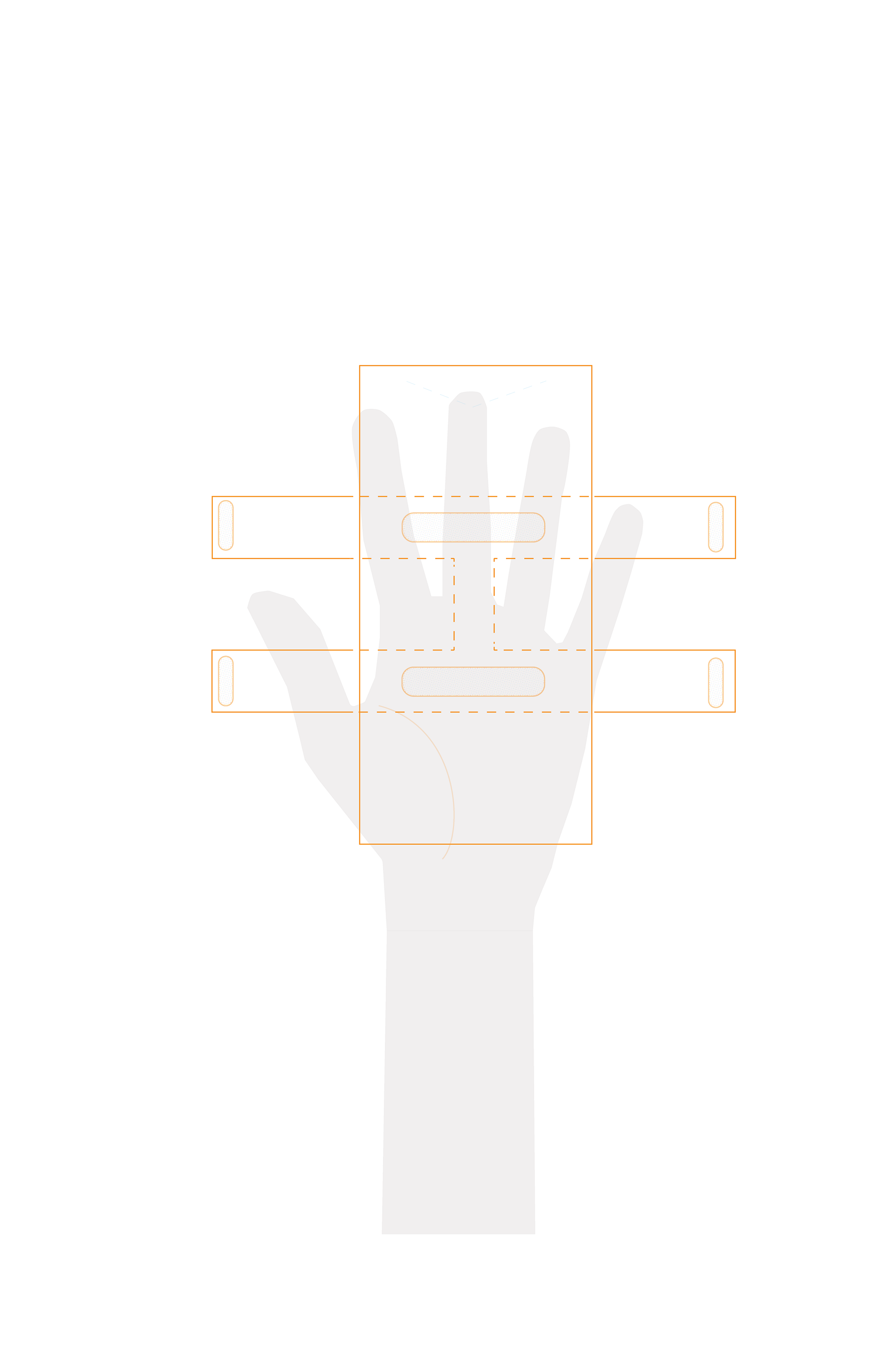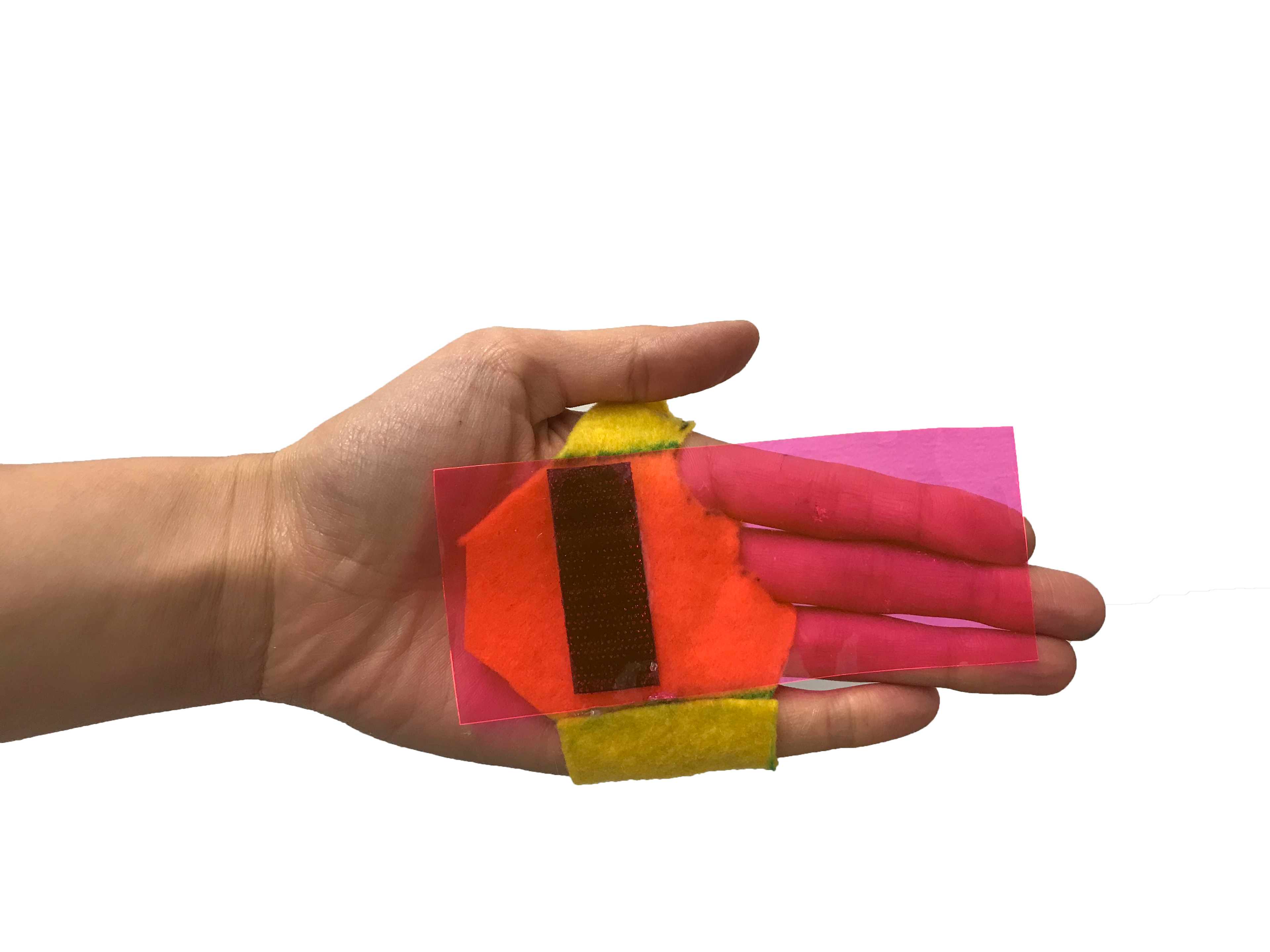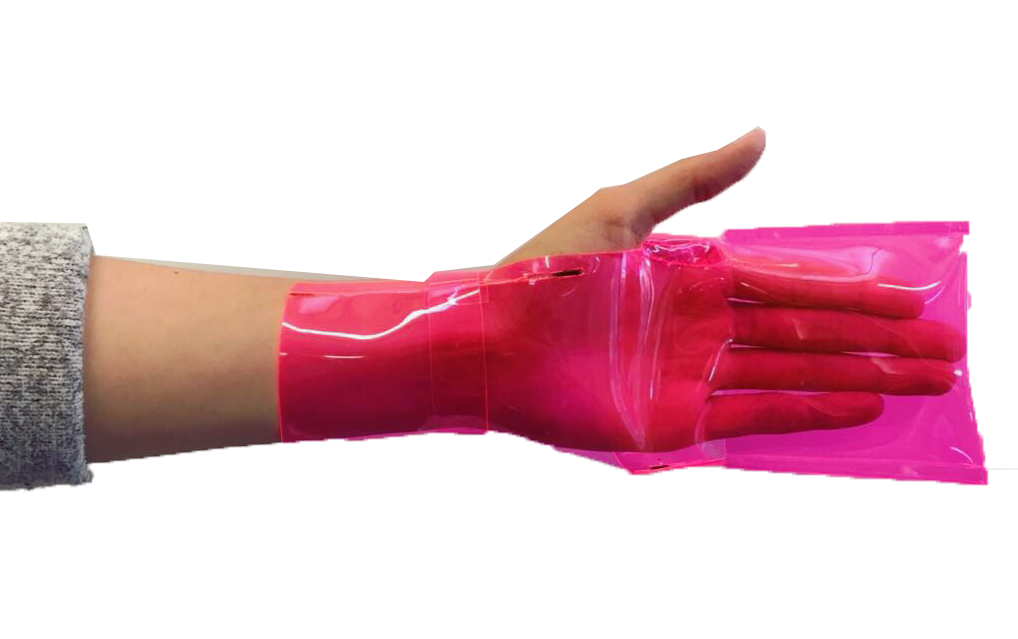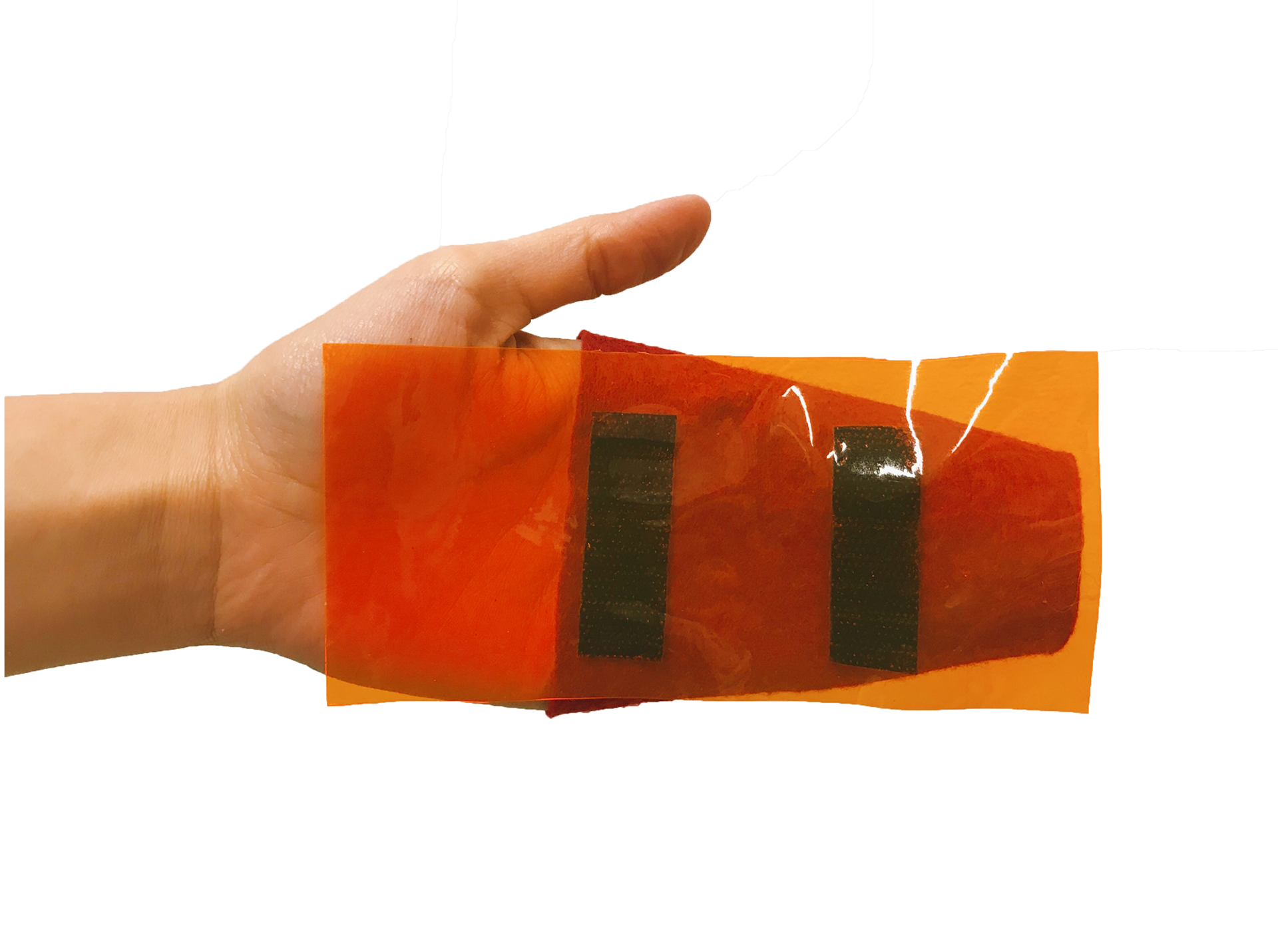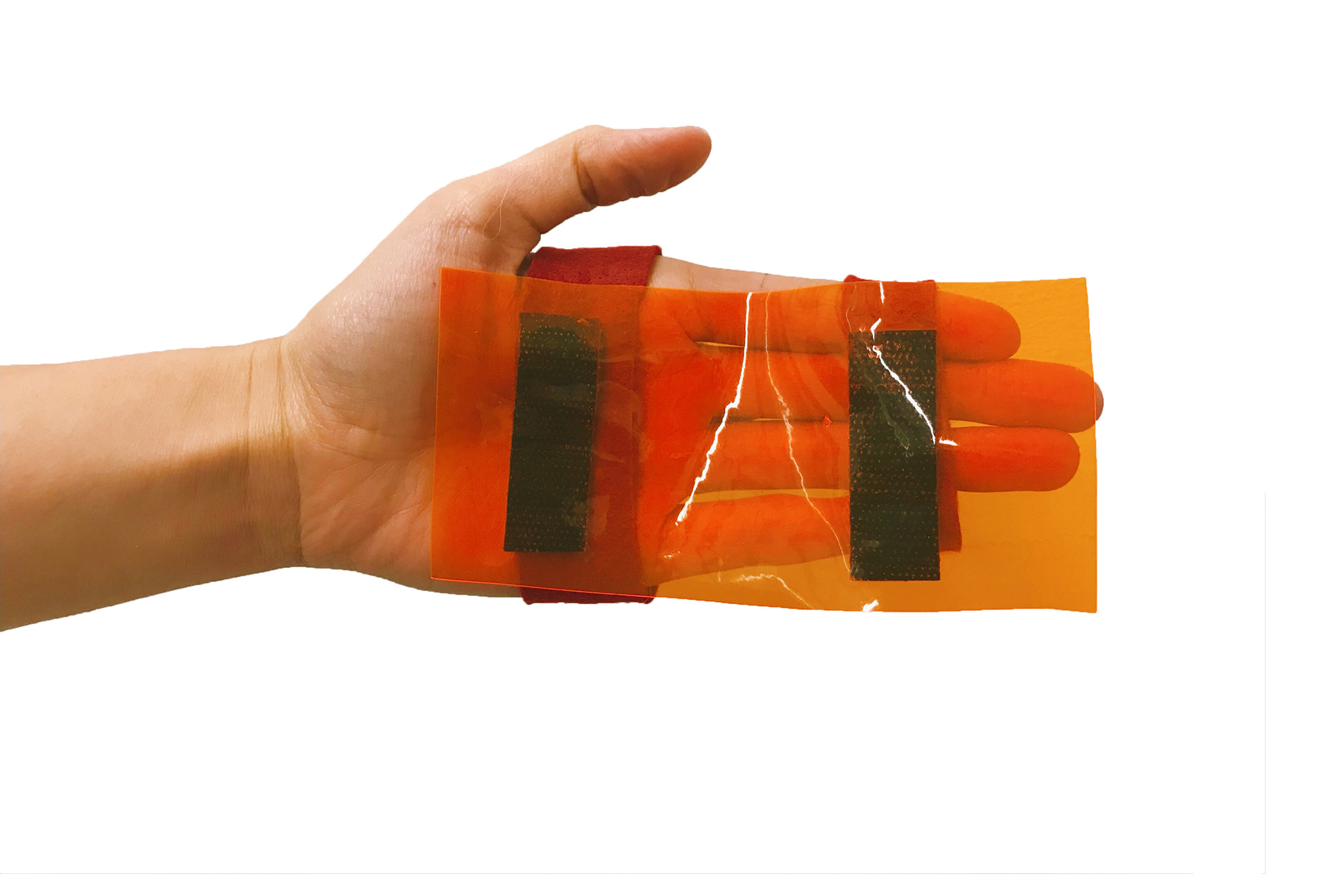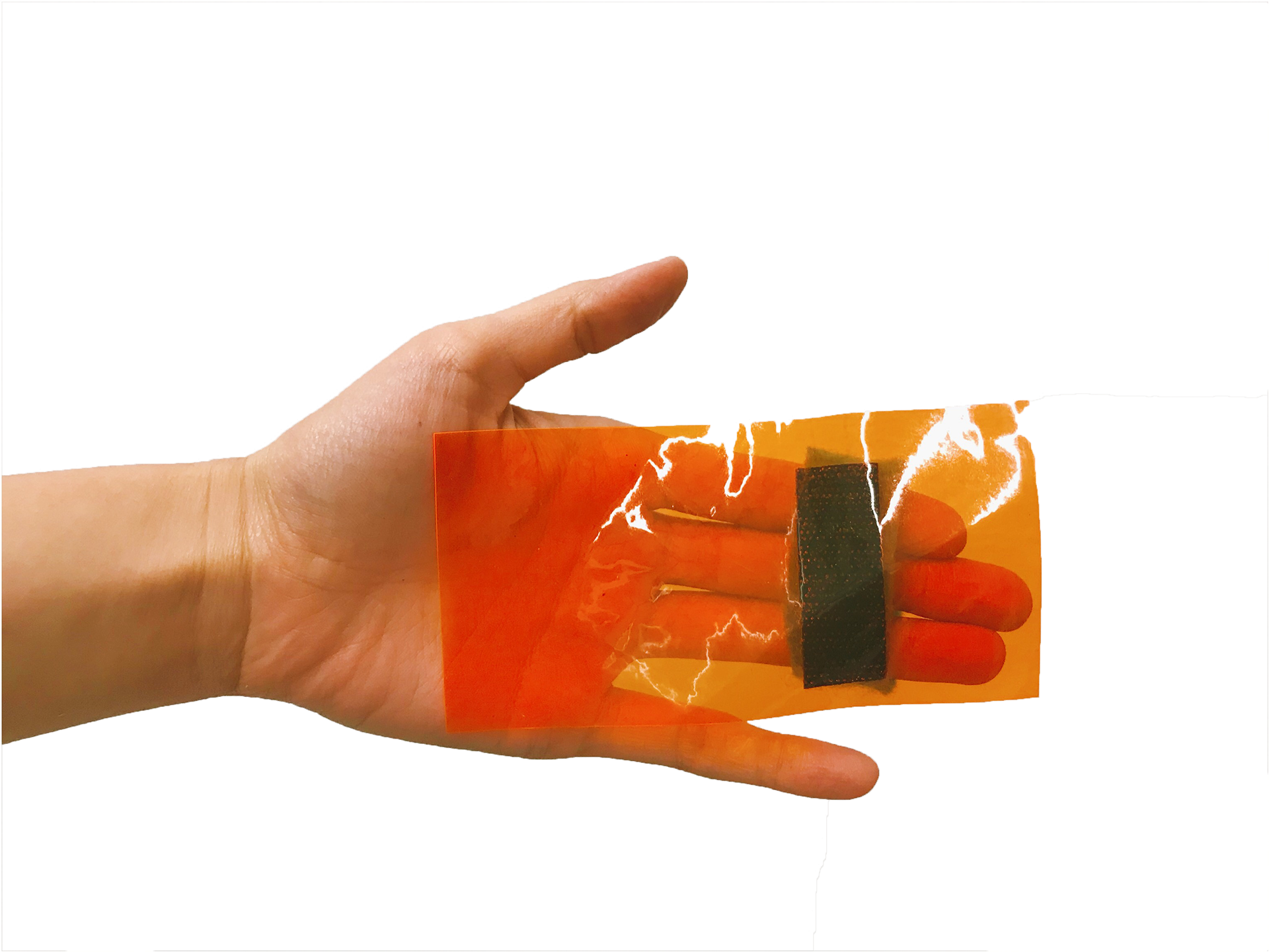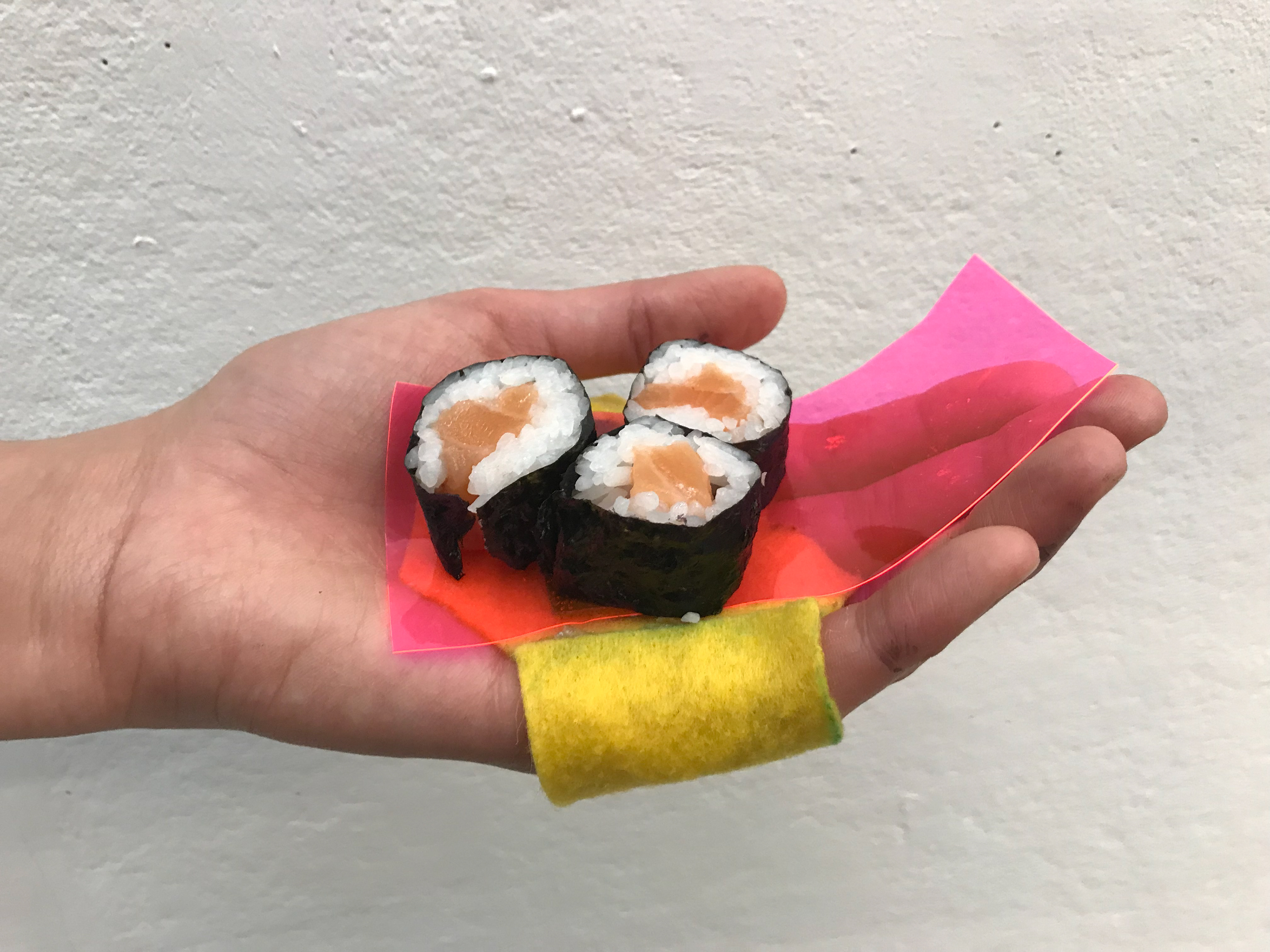 Exhibition
This project was presented at the Speculative Futures Primer 18 Conference on May 4,  MFA Design Show on May 10-13 and at the third annual Food Inn Symposium in Berkeley on May 17, 2018.