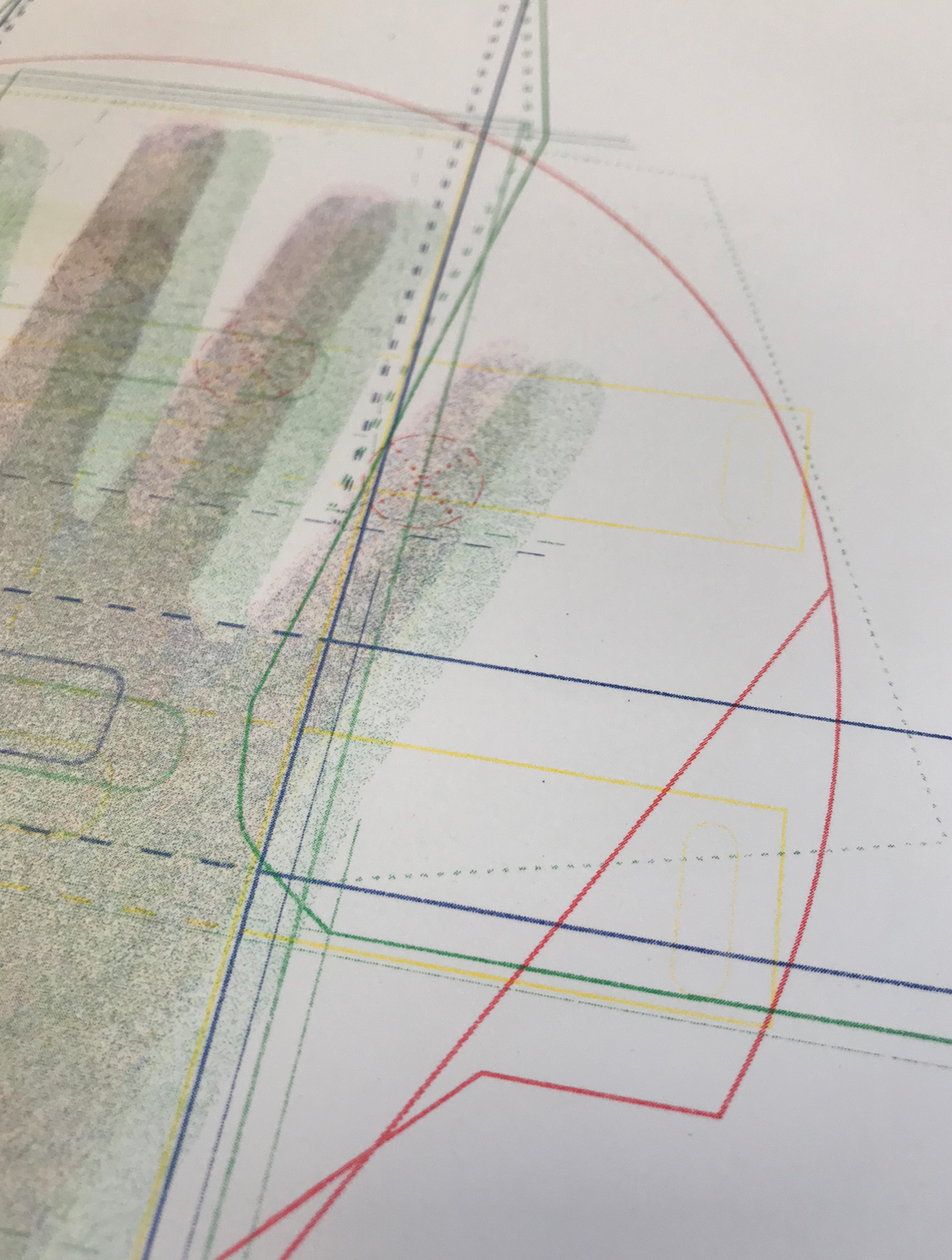 'Was plates' and prints will be available for sale at the SF Art Book Fair and at the OTIS Fair | July 20-22.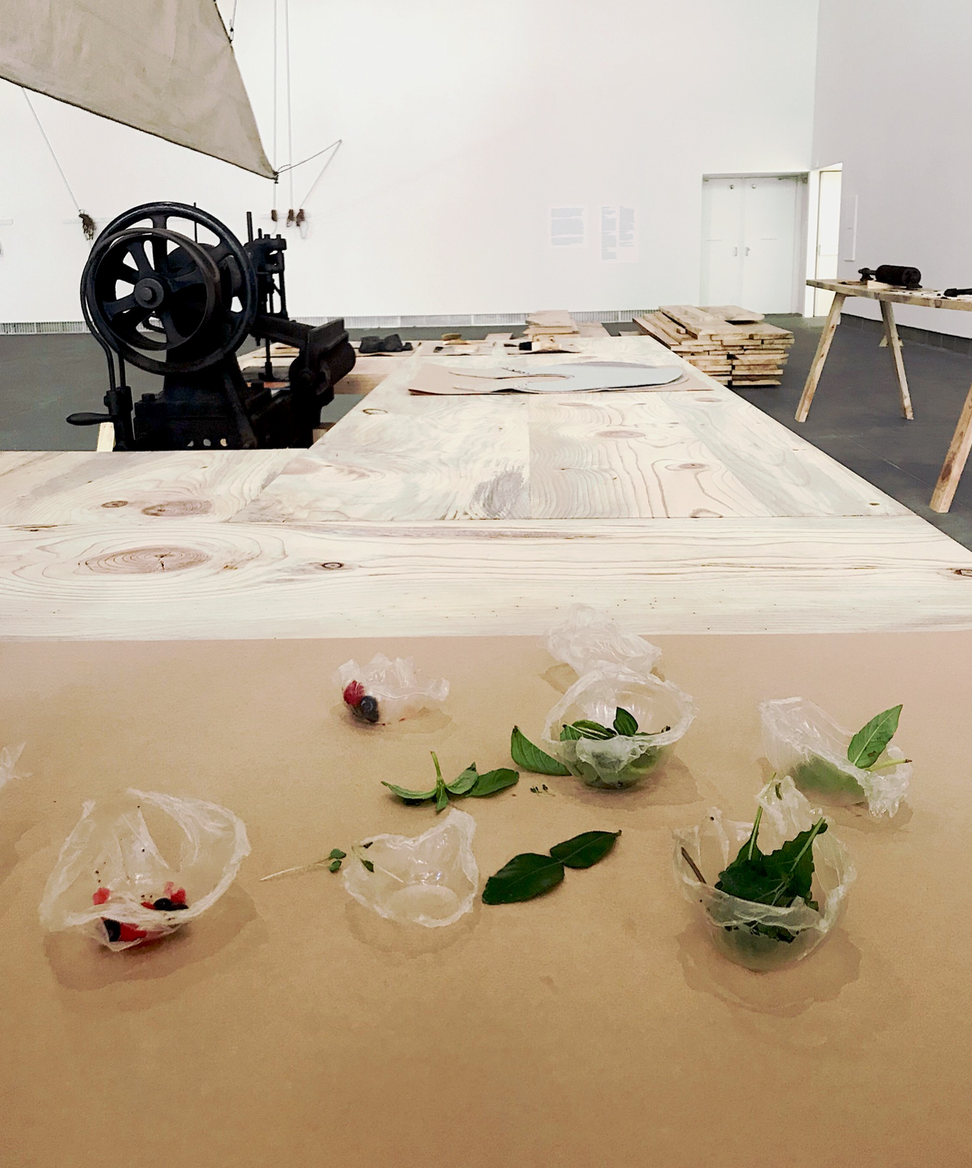 'Digesting Fog' plate forms are presented during a collaboration with Future Farmers | July 8, 2018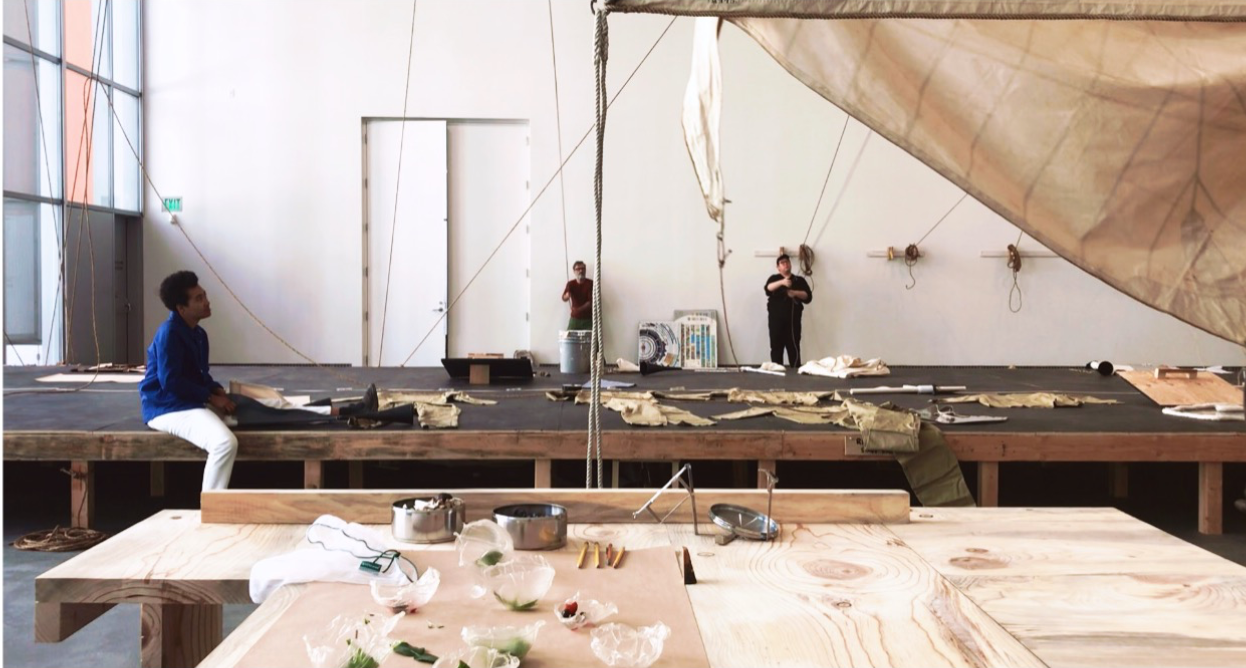 Raquel, Alex Kozacheck, and Benner Boswell are collaborating with Future Farmers at Yerba Buena Arts Center |  April 20-August 12
​​​​​​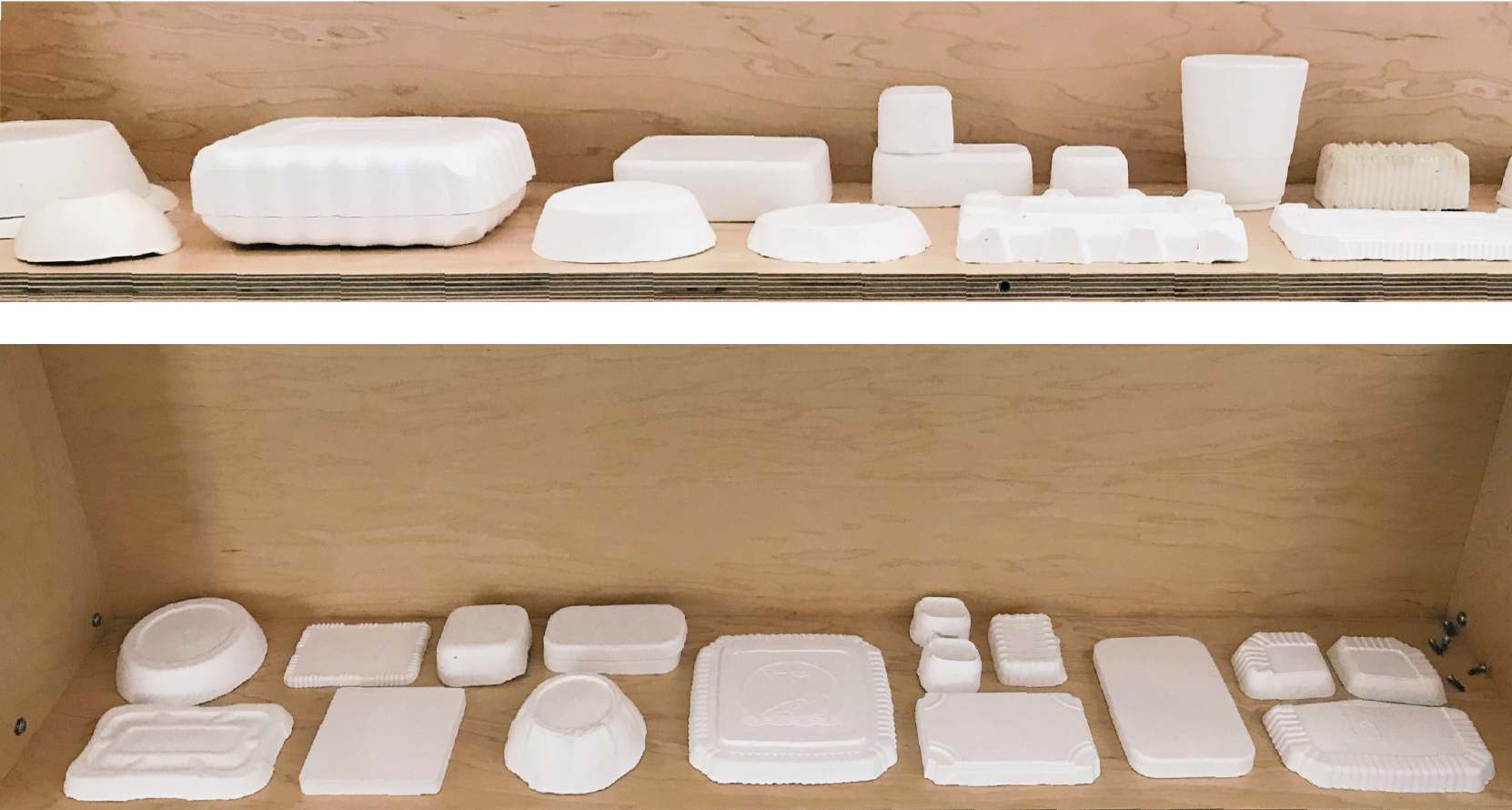 Lunch Mass will be on view at the California College of the Arts | 2018 - 2019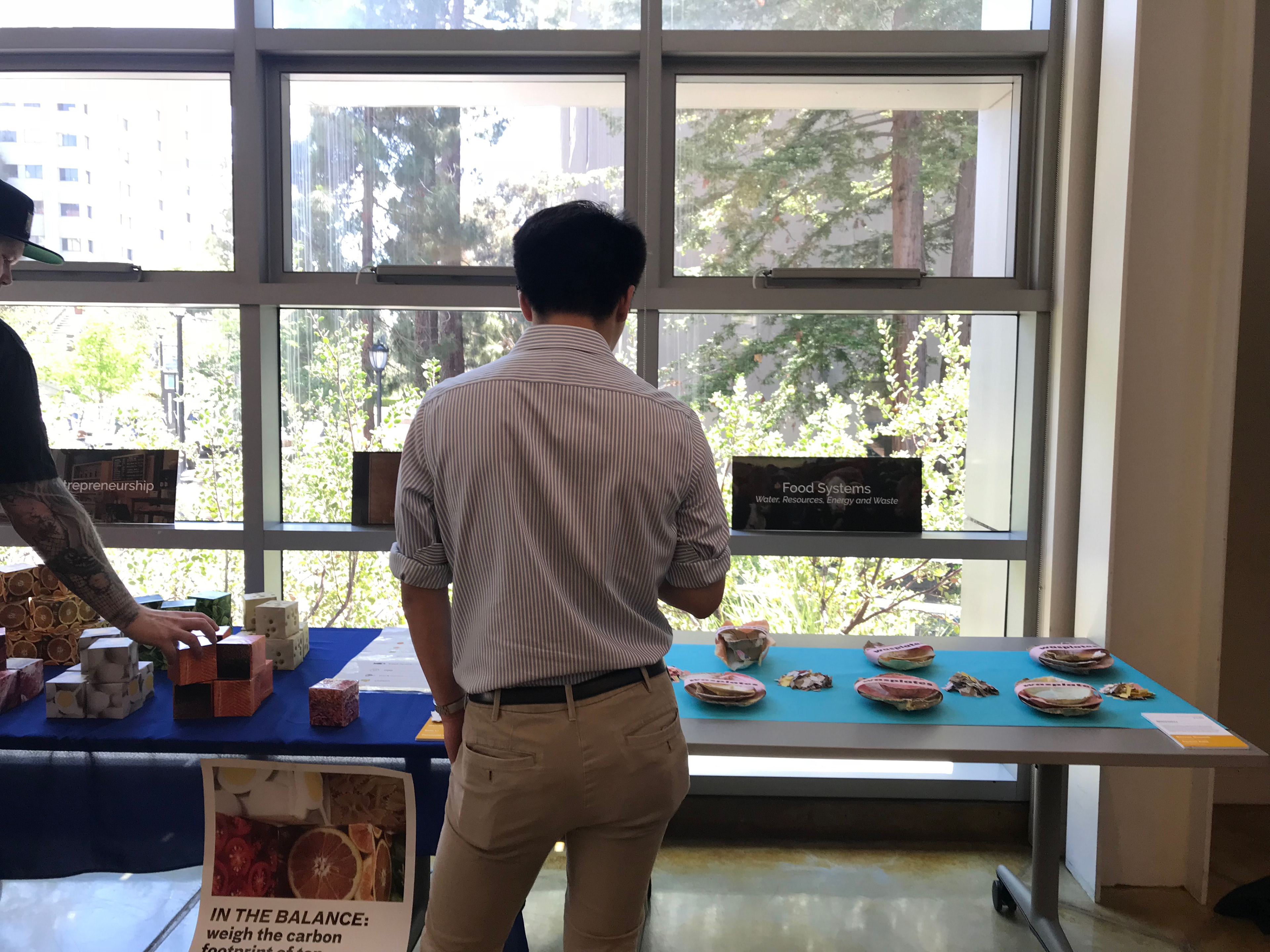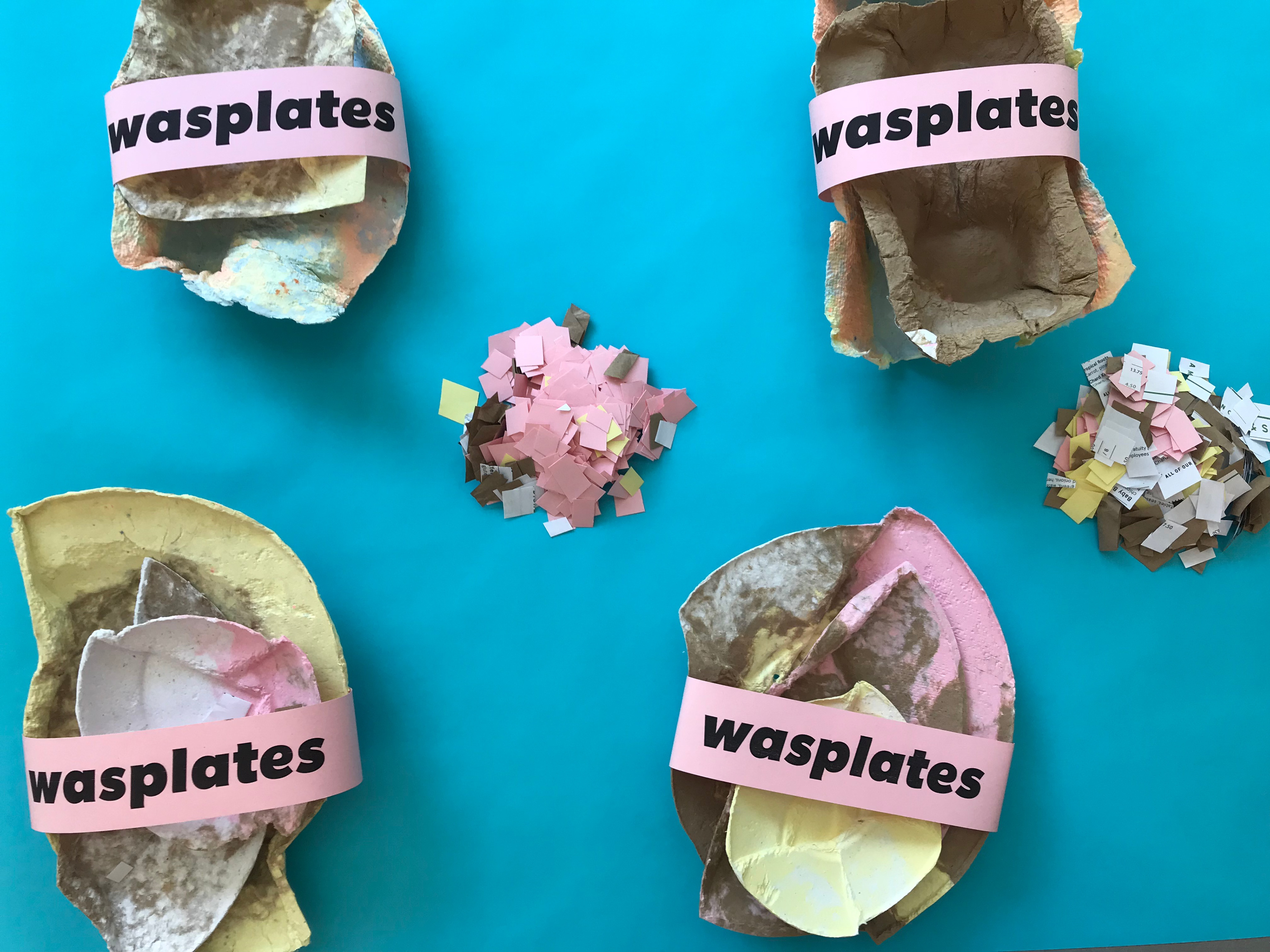 Raquel presented 'Wasplates' at the third annual Food Inno Symposium. This work was in collaboration with industrial designer, Benner Boswell.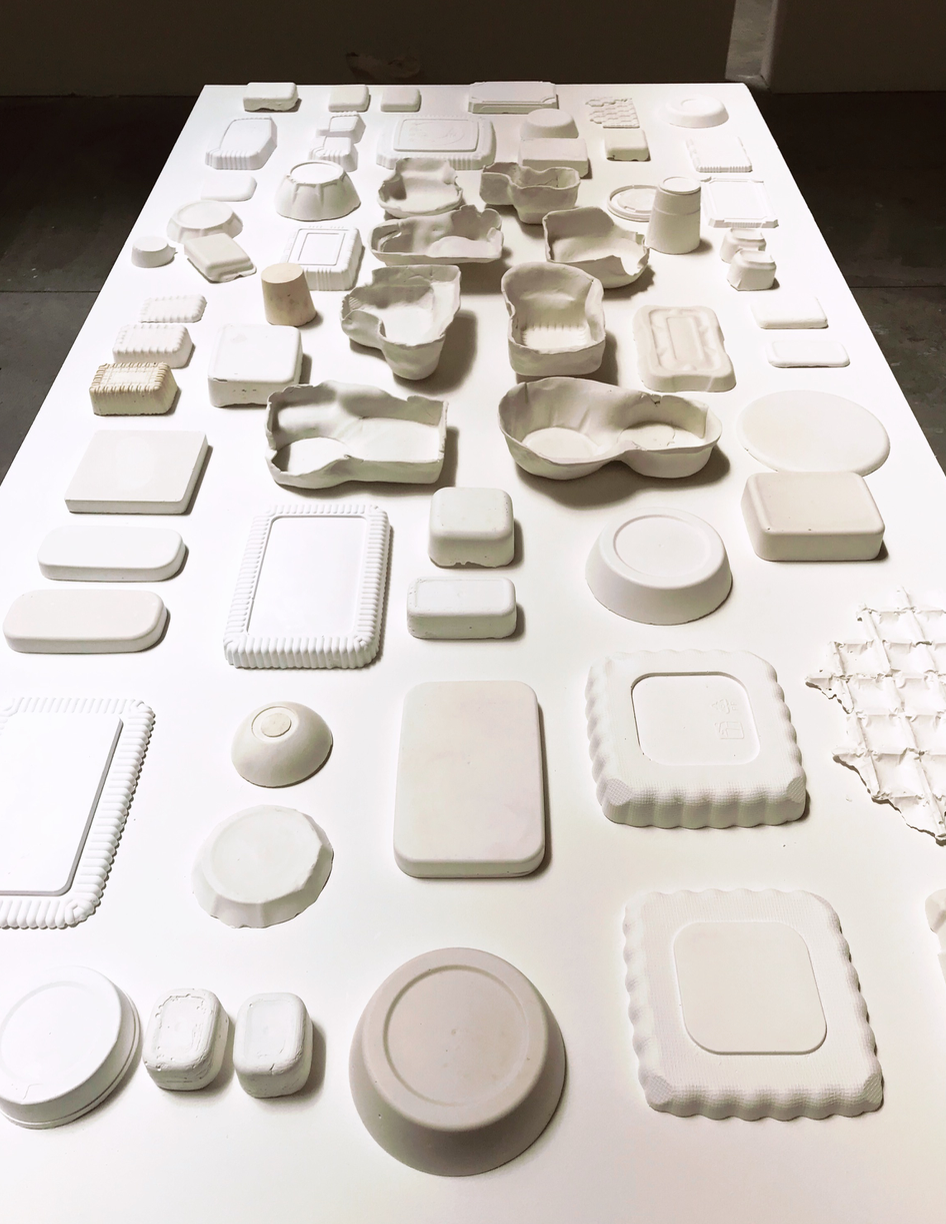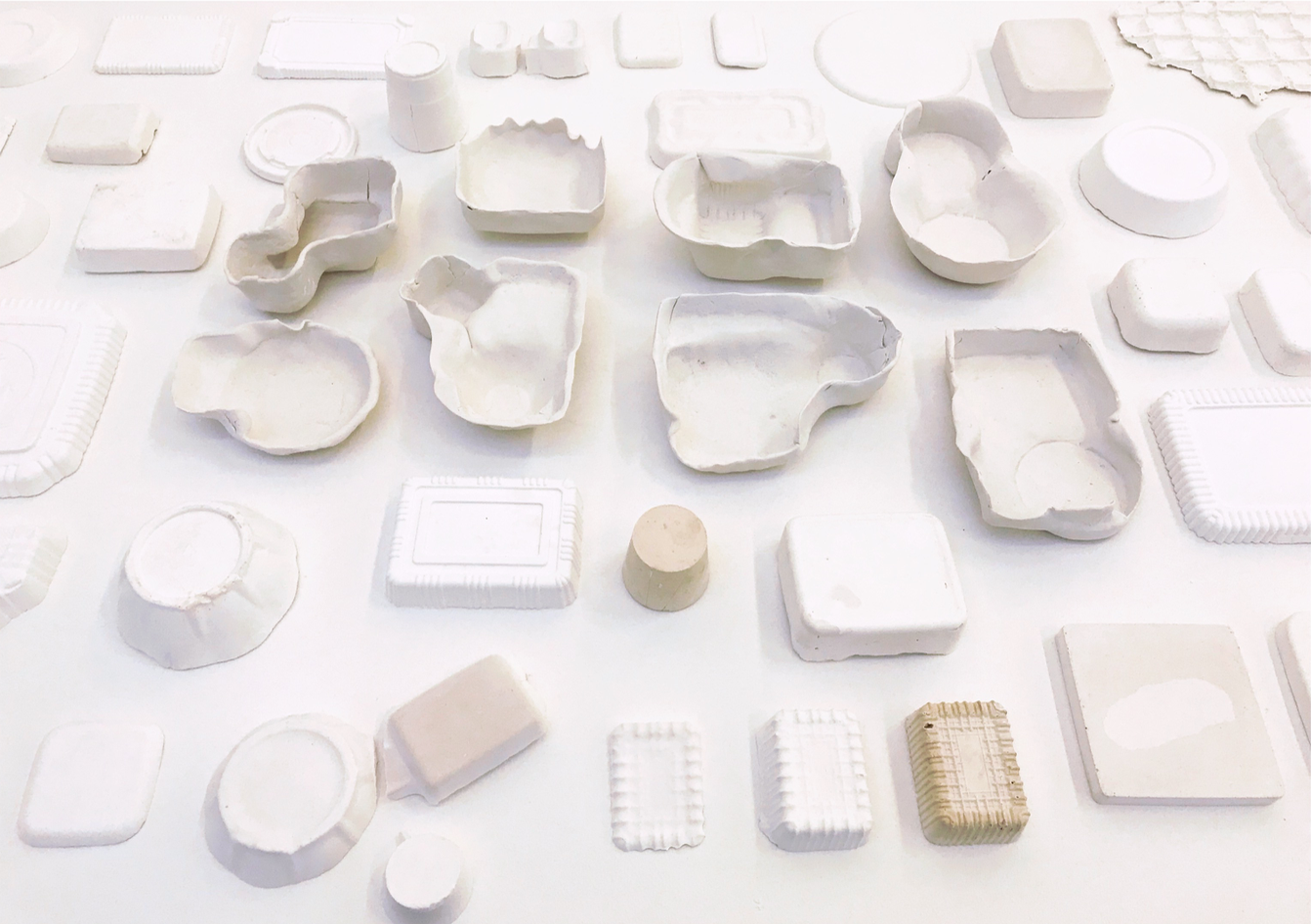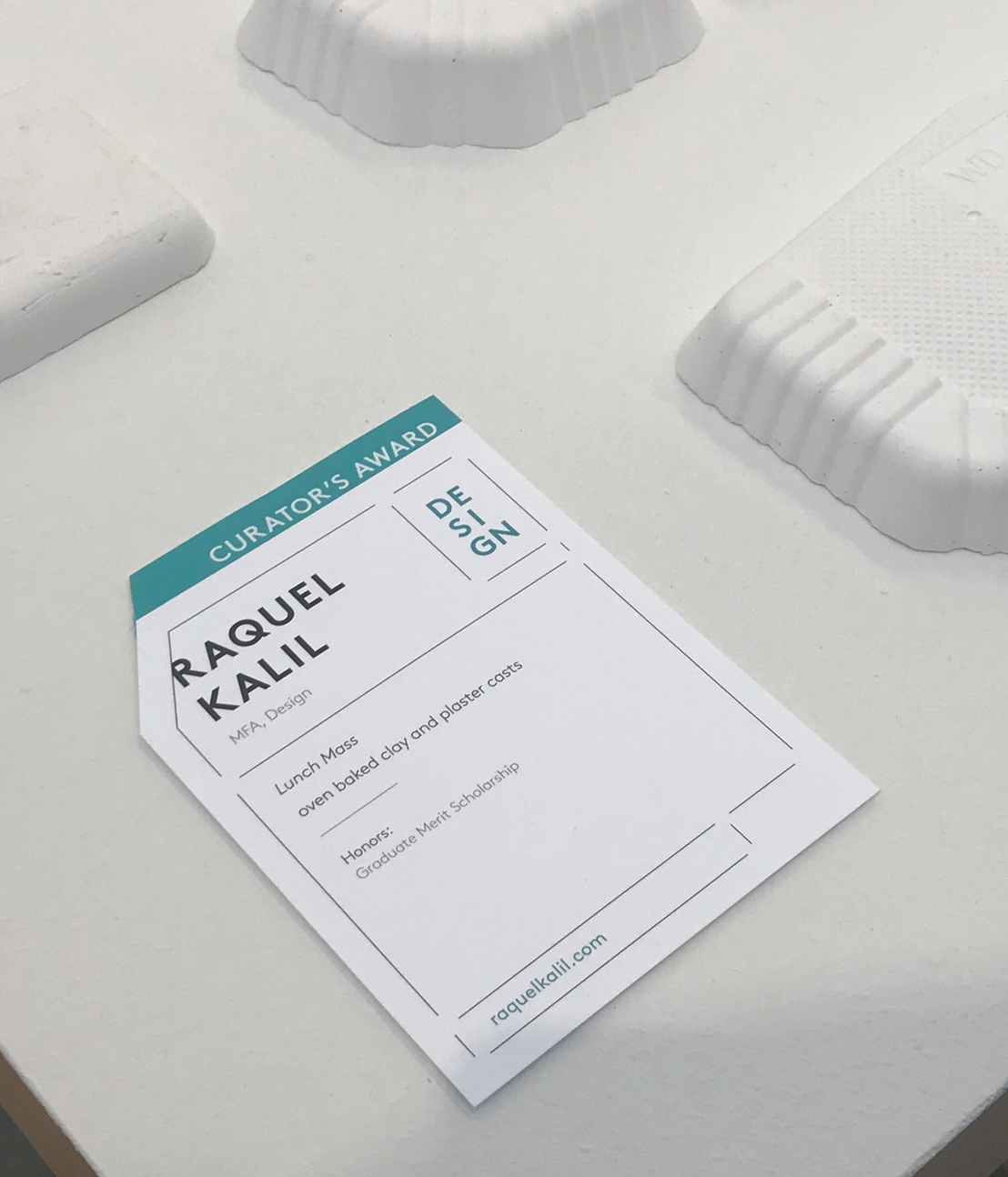 Raquel's work, 'Lunch Mass' received the Curator's Award during the 2018 Commencement Exhibition at the California College of the Arts. The Design Division was curated by Barry Katz and Kim Bennet.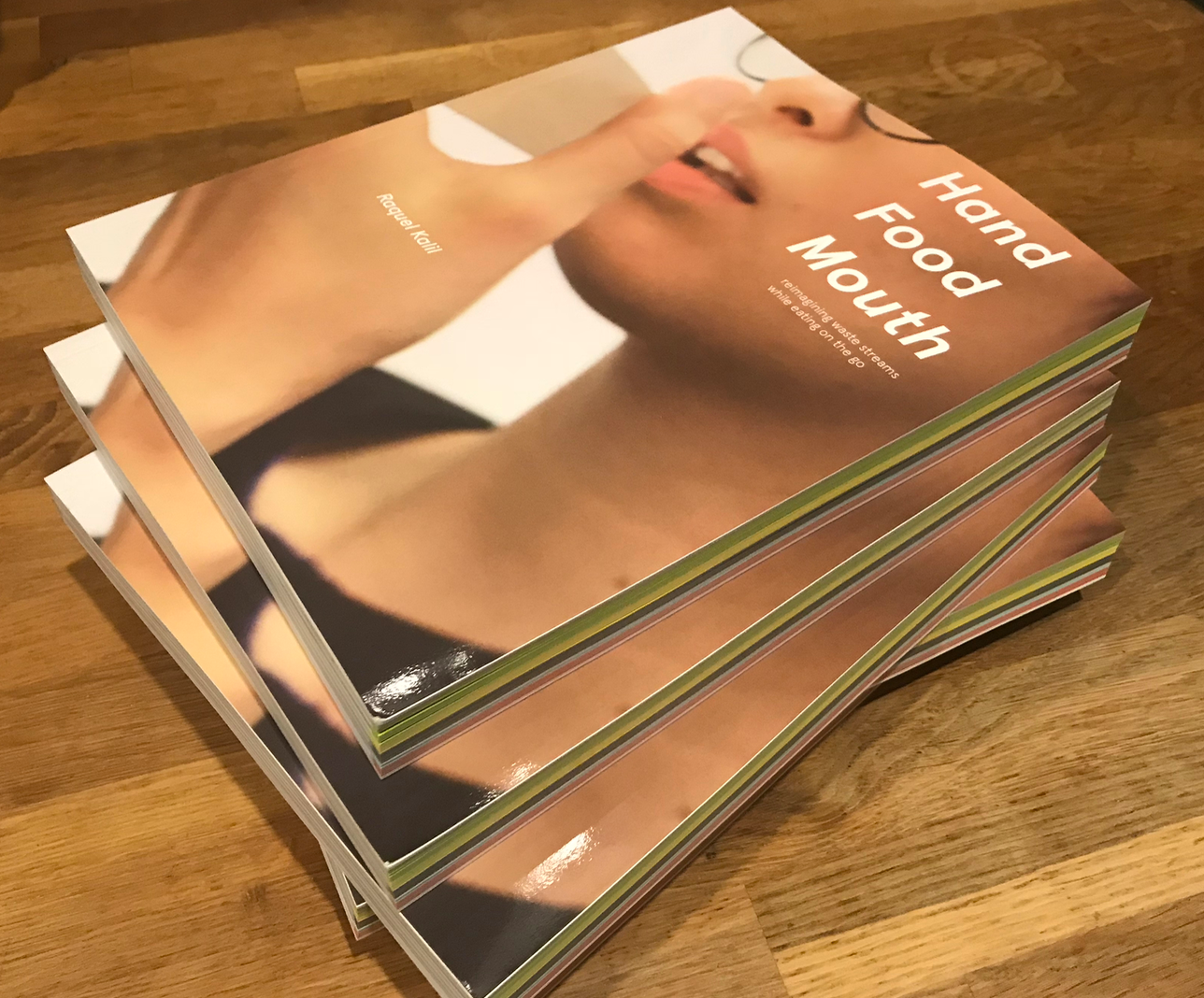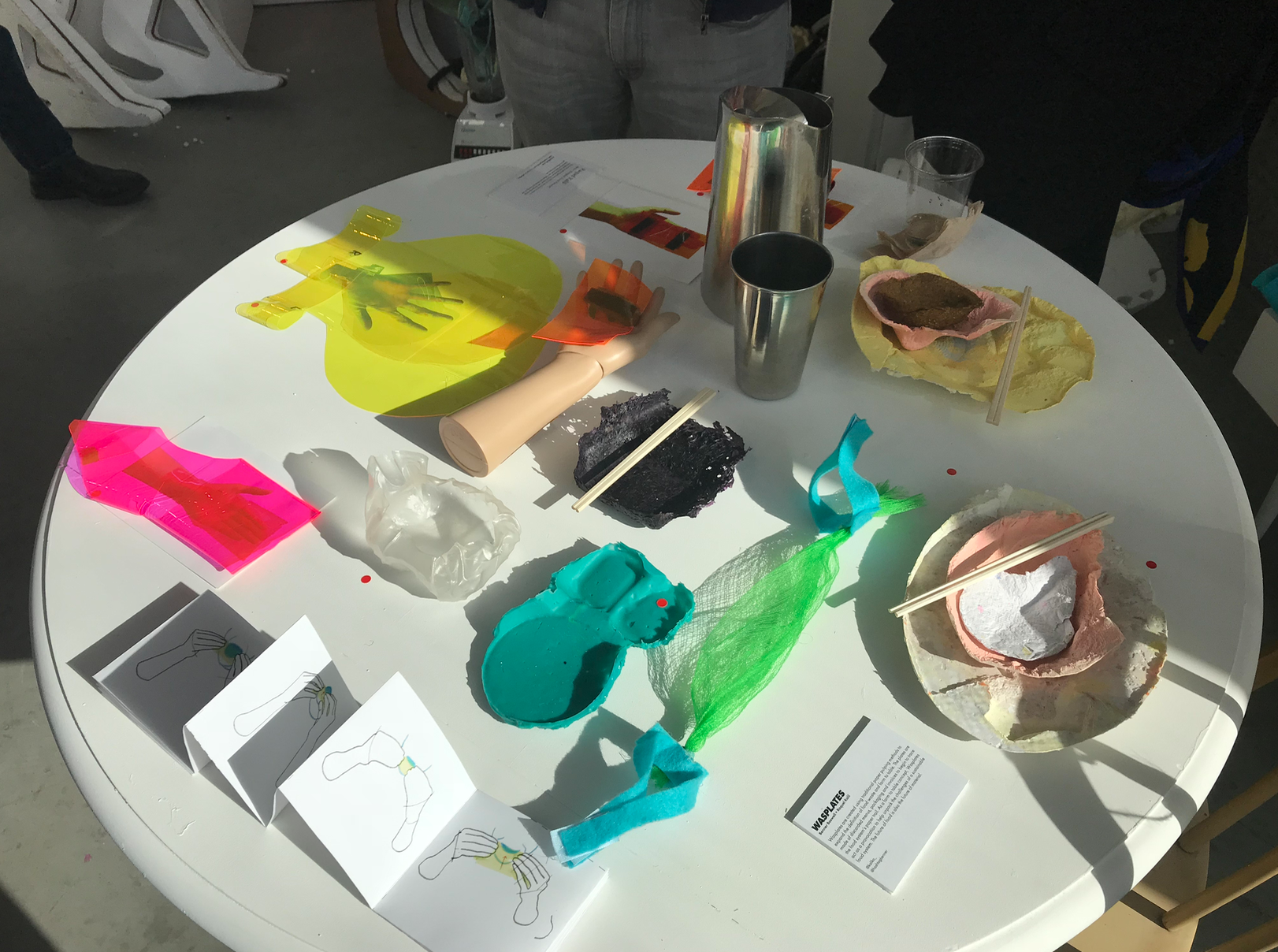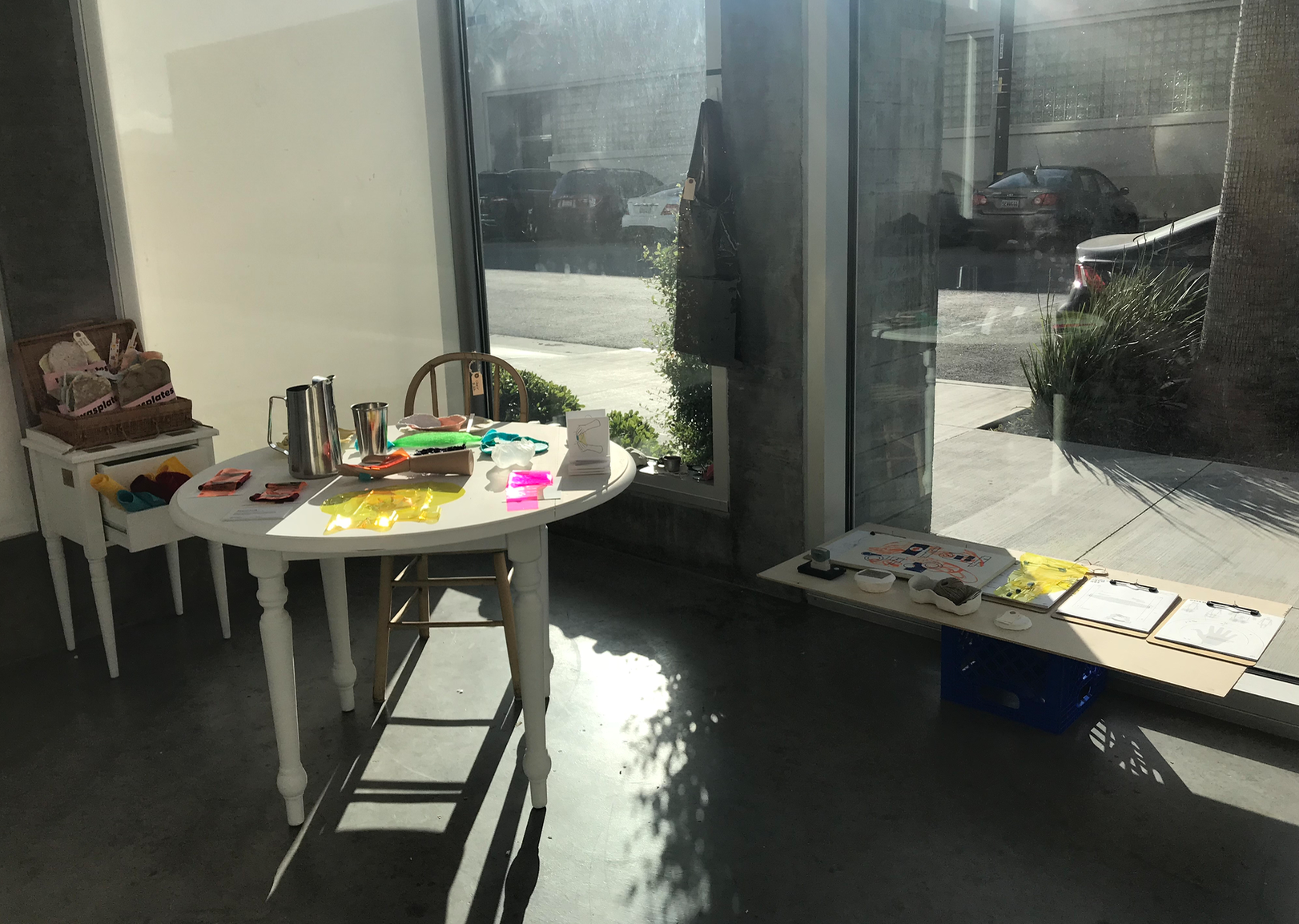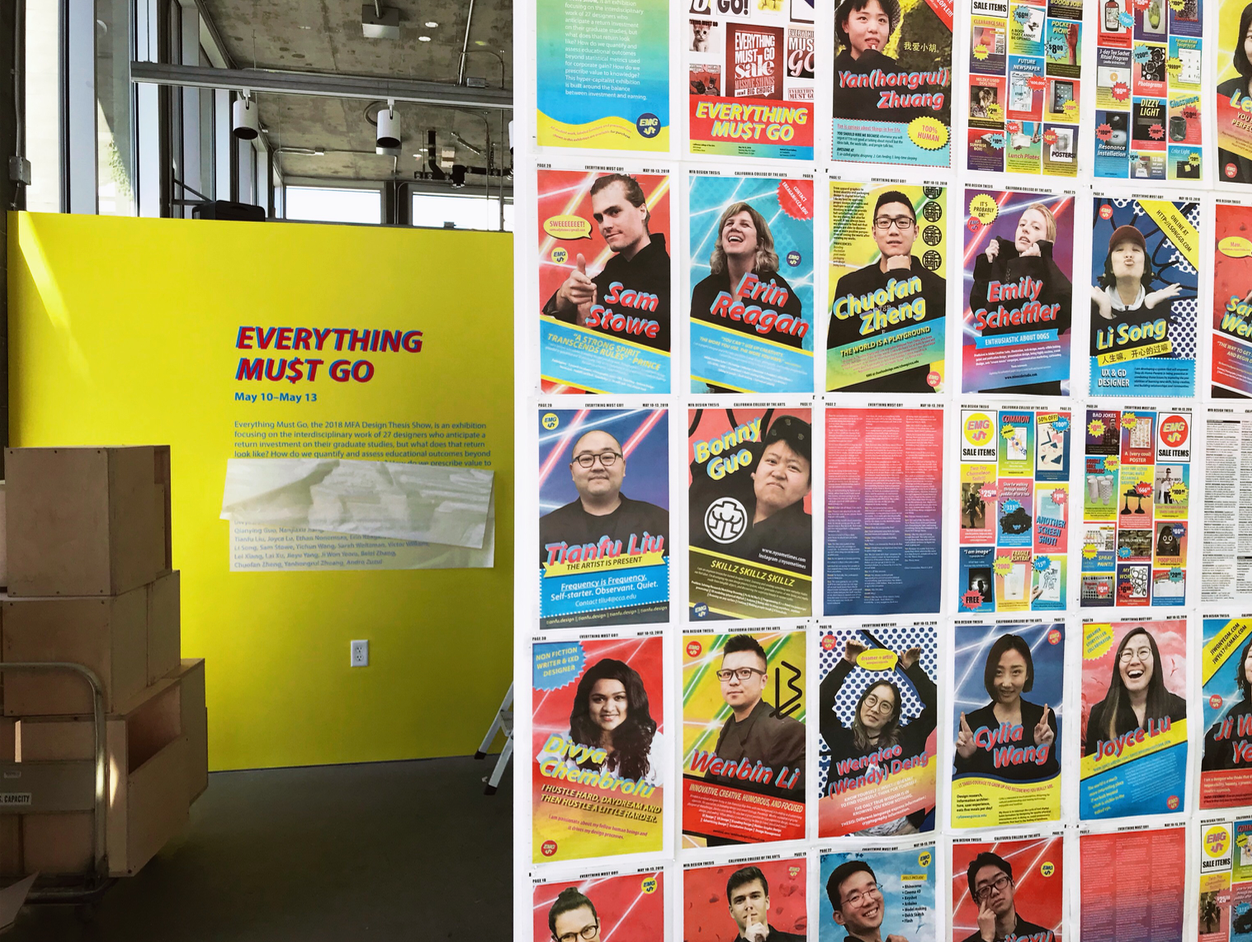 Raquel received her MFA Design degree from the California College of the Arts | 
May 12, 2018.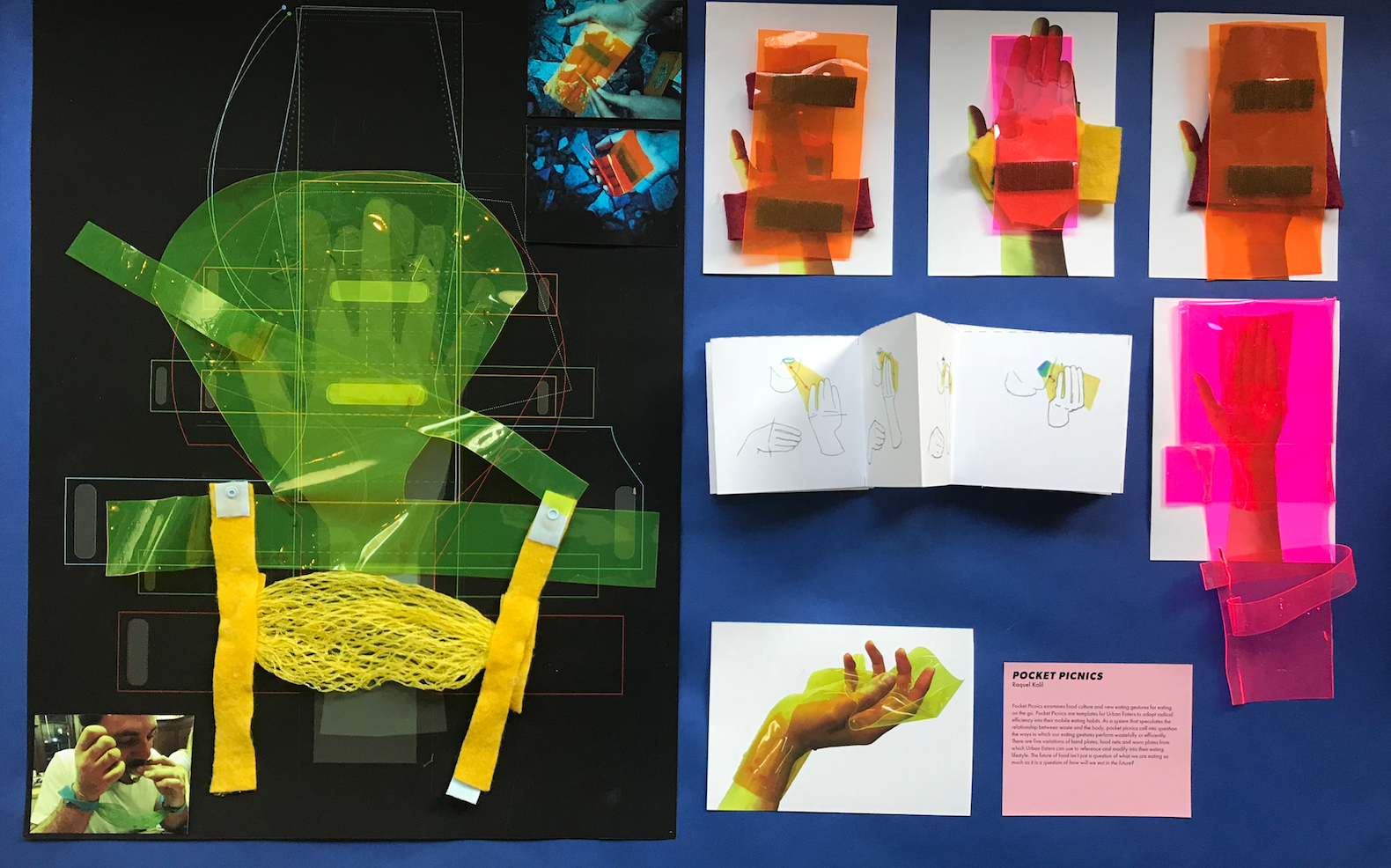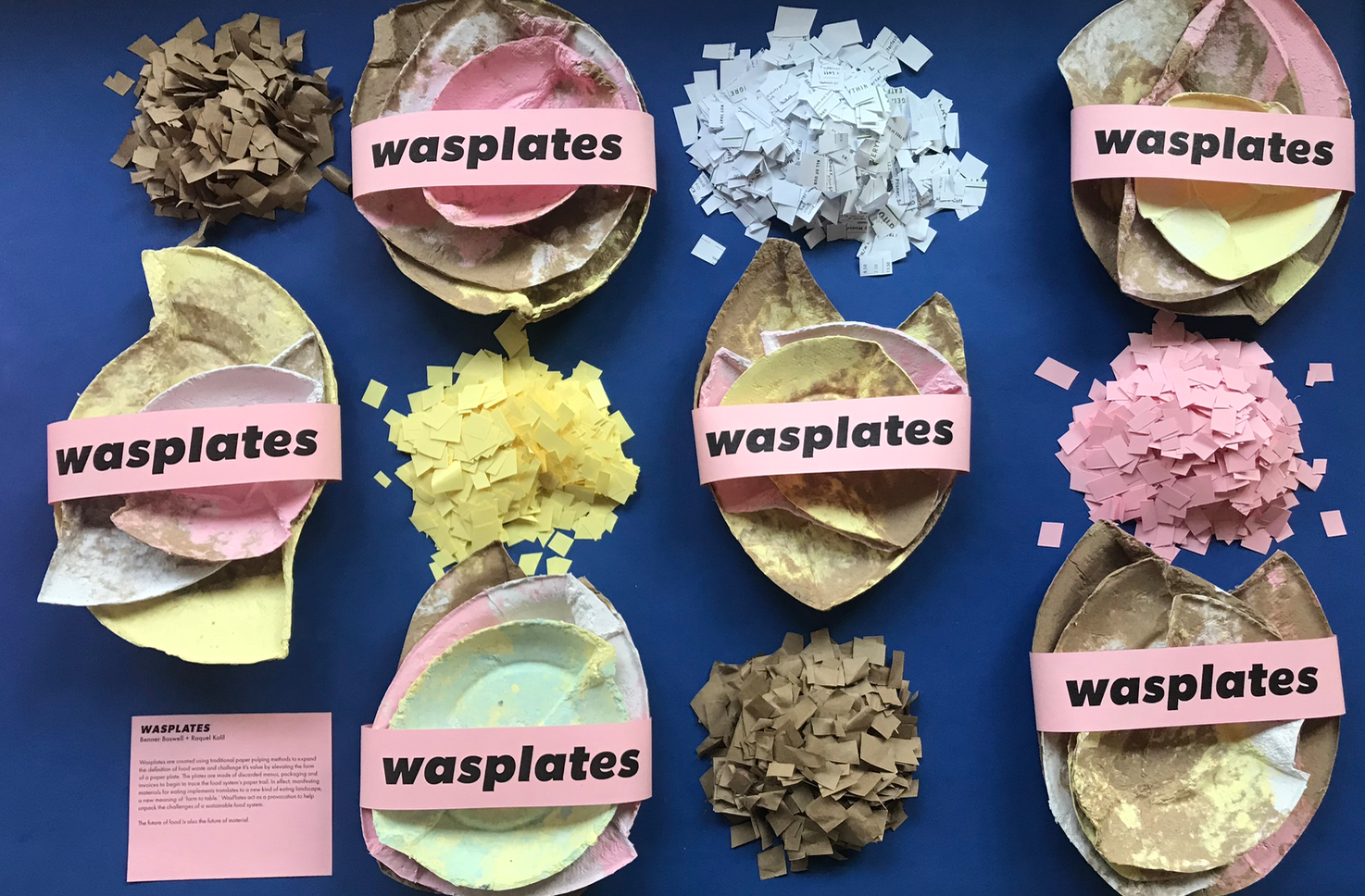 Pocket Picnics and Wasplates was exhibited as a Future Foods Exhibit during  PRIMER 18, 
a Speculative Futures Conference | May 4, 2018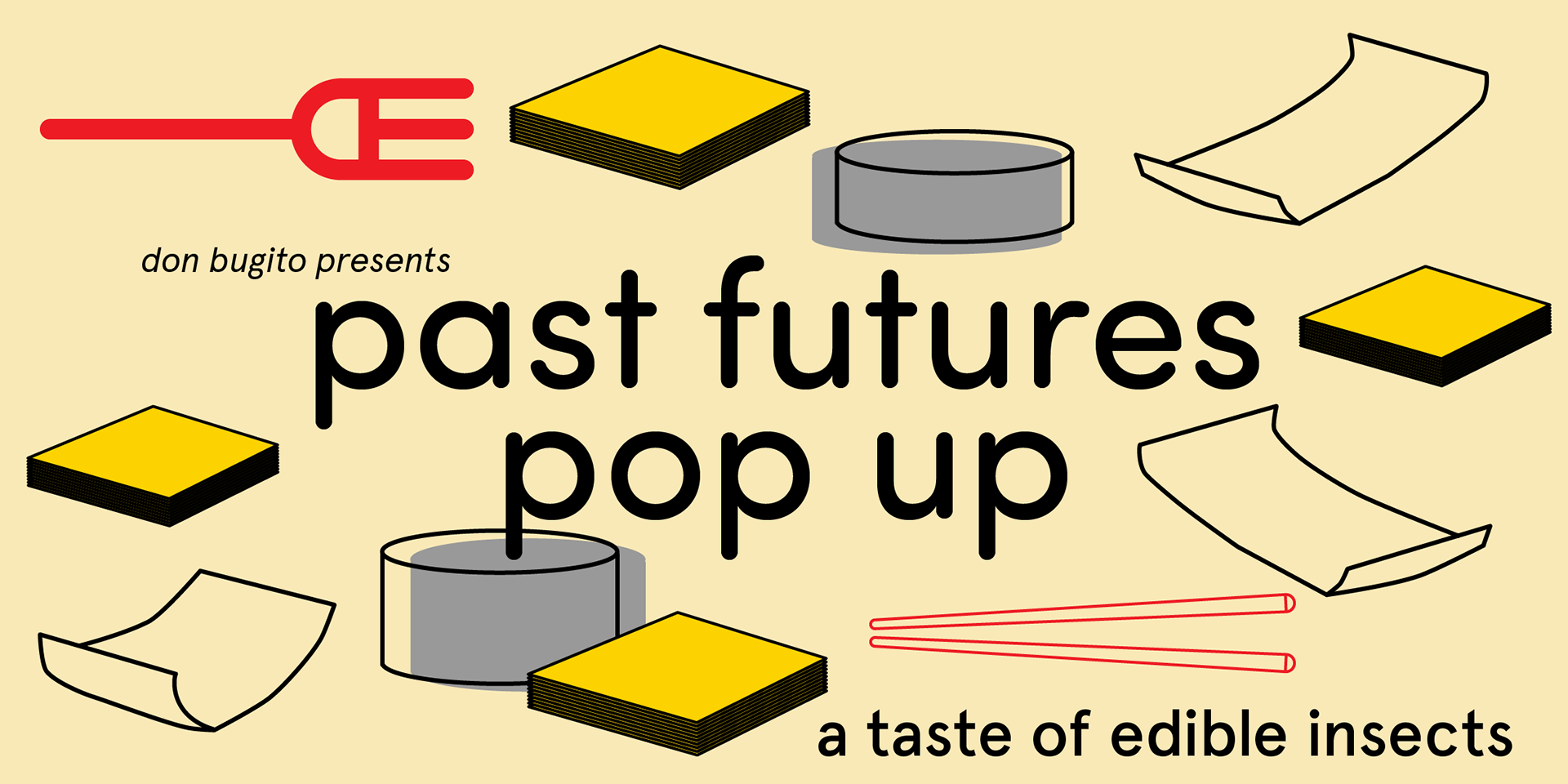 Raquel collaborated with Monica Martinez of Don Bugito to create innovative edible insect-eating experiences. Raquel designed and produced the visual language and prototypes for table-setting that challenged consumers to interact differently with the future of food. The pop up dinner took place on February 08, 2018 at the O2 Artisans Aggregate. 34/40 tickets were sold.