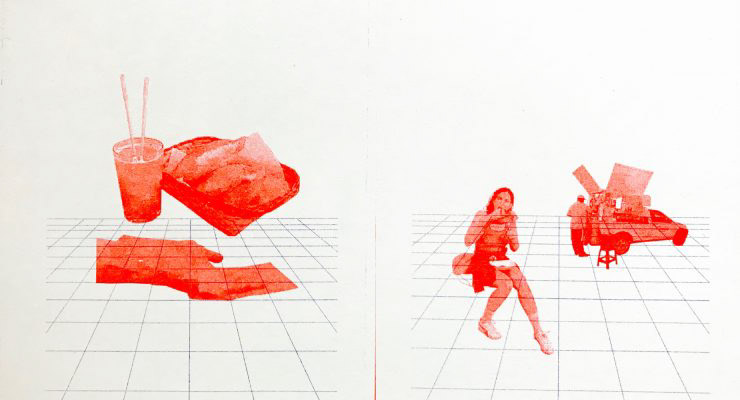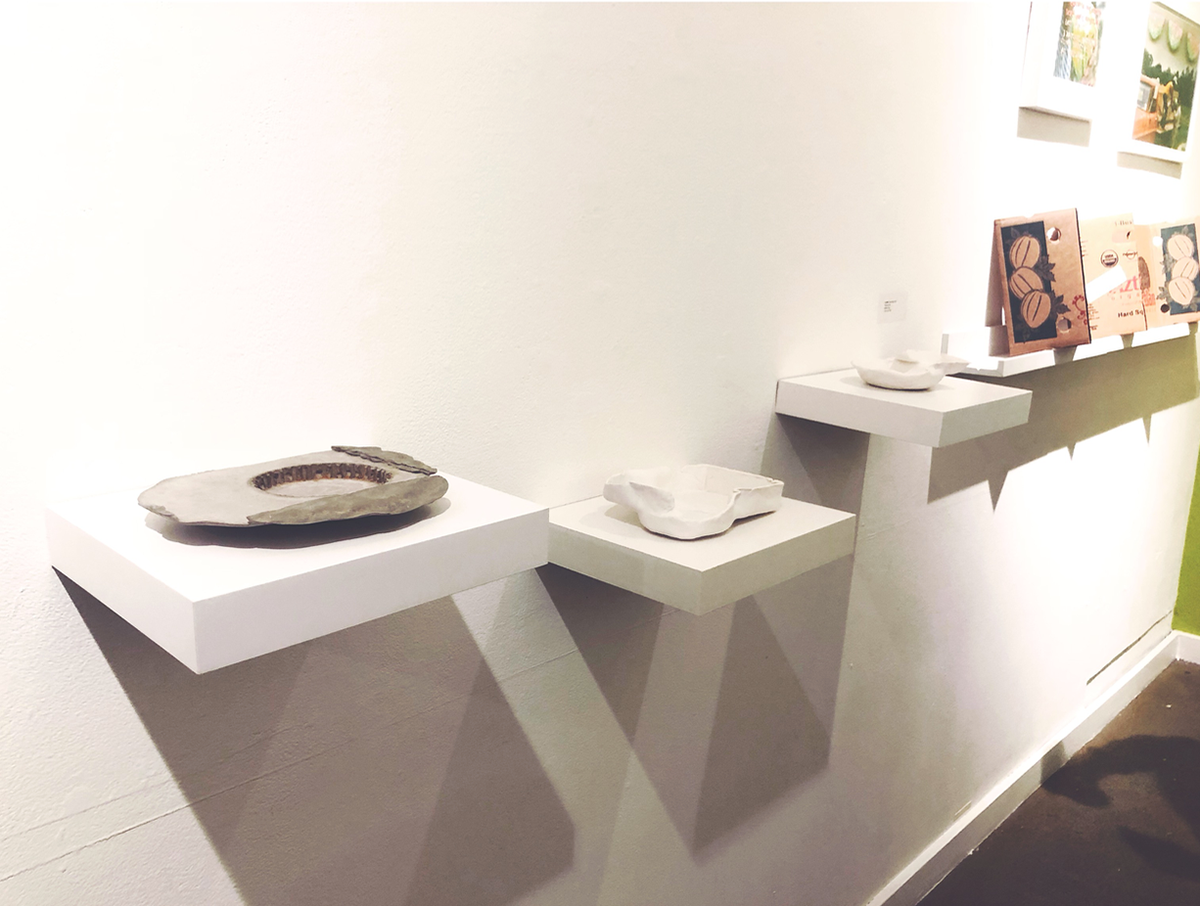 La Tierra de Comida
 is featured in an exhibition 
La Comida es Medicina. 
The work shown is are examples of eating rituals and explorations of the embodiment explored in my thesis
,
Hand. Food. Mouth.
This work is on display at 
La Galeria de la Raza
curated by Luz Calvo and Suzy González
 | 
August 04, 2018 - November 02, 2018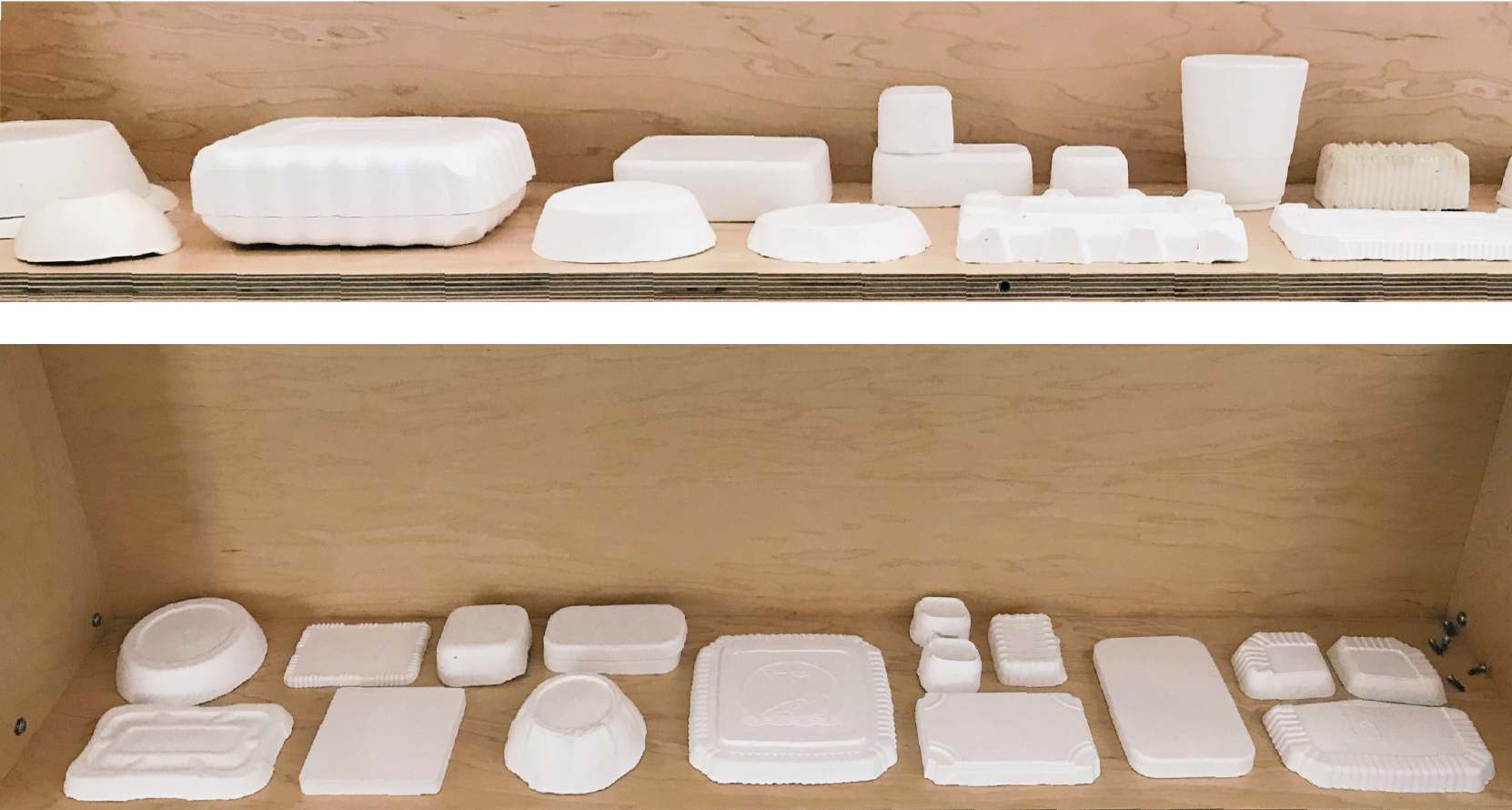 Lunch Mass
will be on view at the California College of the Arts | 2018 - 2019
Raquel is creating a

 second version of her MFA Design book will be released at the end of this year.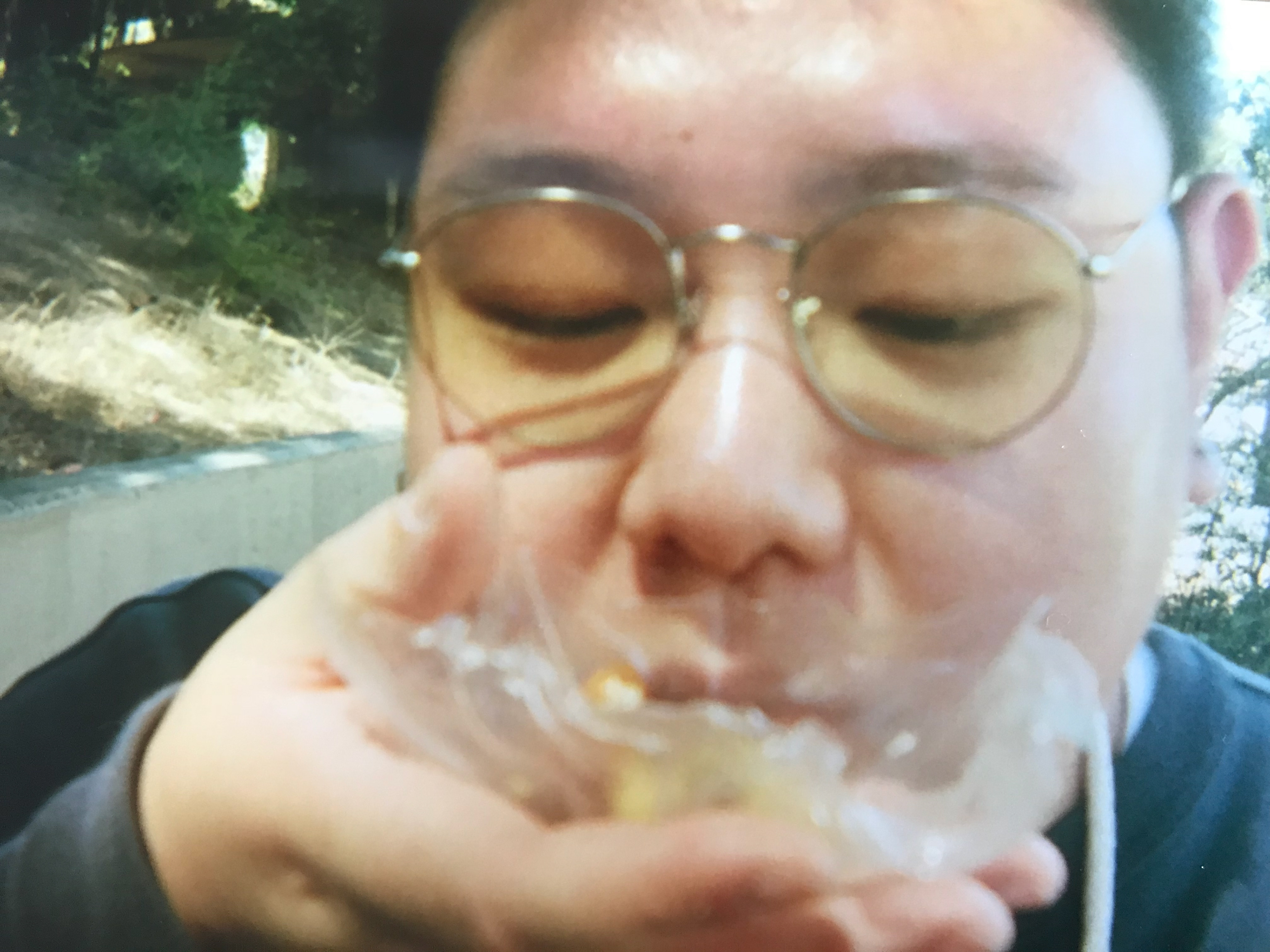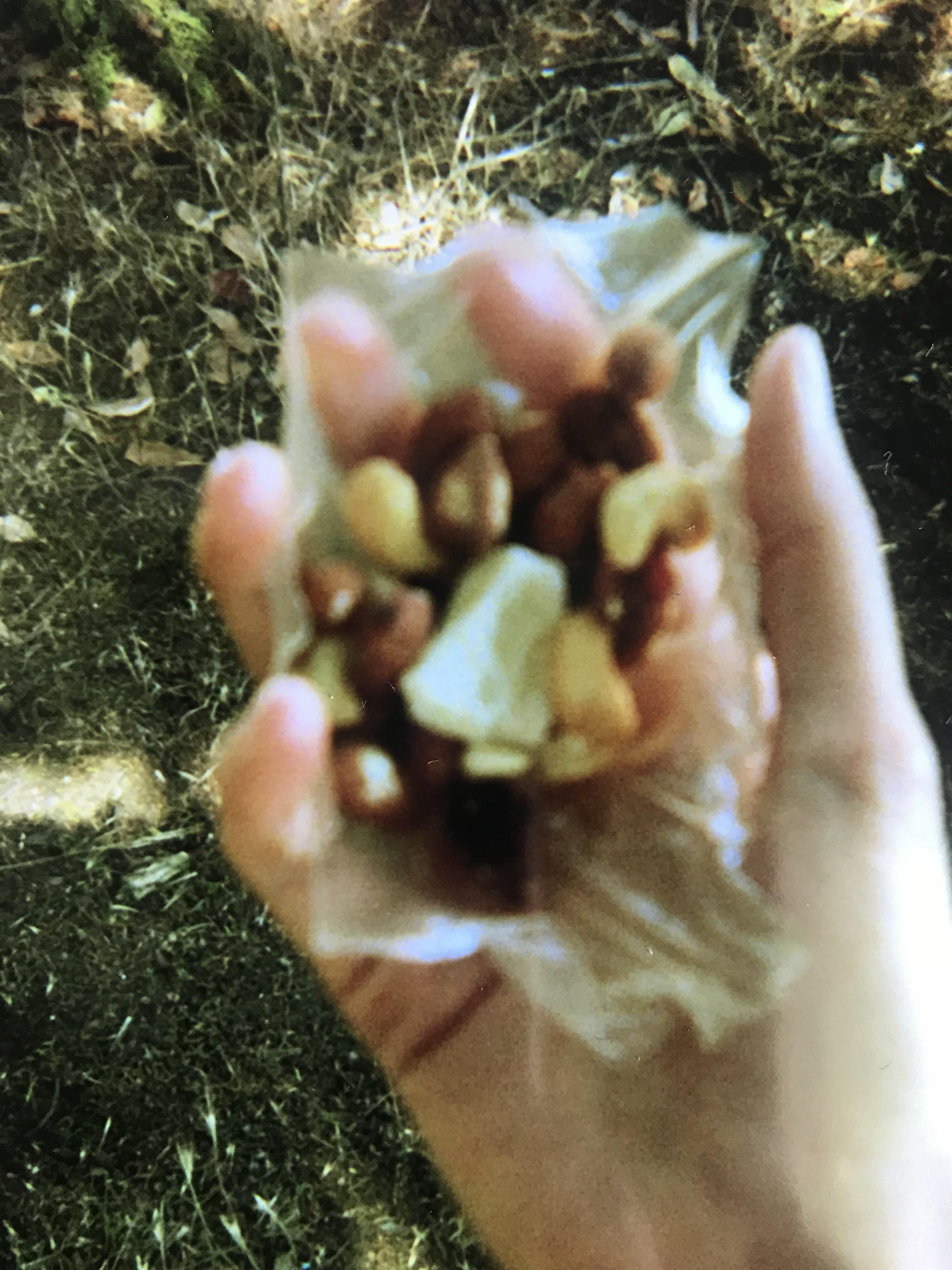 30 pieces of
Fog Glass
 were distributed for consumption during the procession from
Sea to Sutro with Future Farmers
| August 4, 2018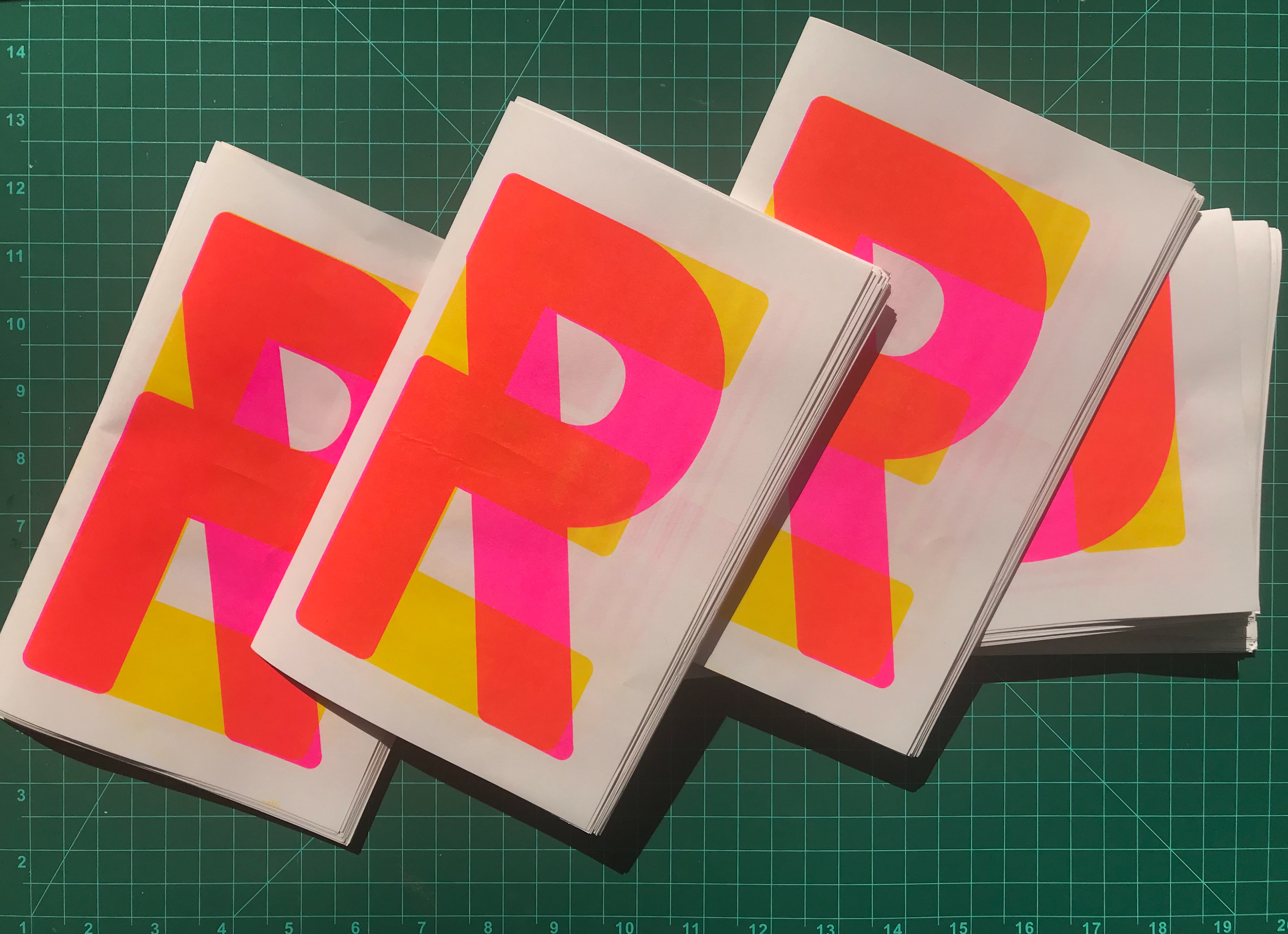 Raquel made a small visual contribution to the second overprint

Re

, publication run by Beth Abrahamson.

Re

was sold at the SF Art Book Fair and at the OTIS Art Book Fair in LA |  July 20-22, 2018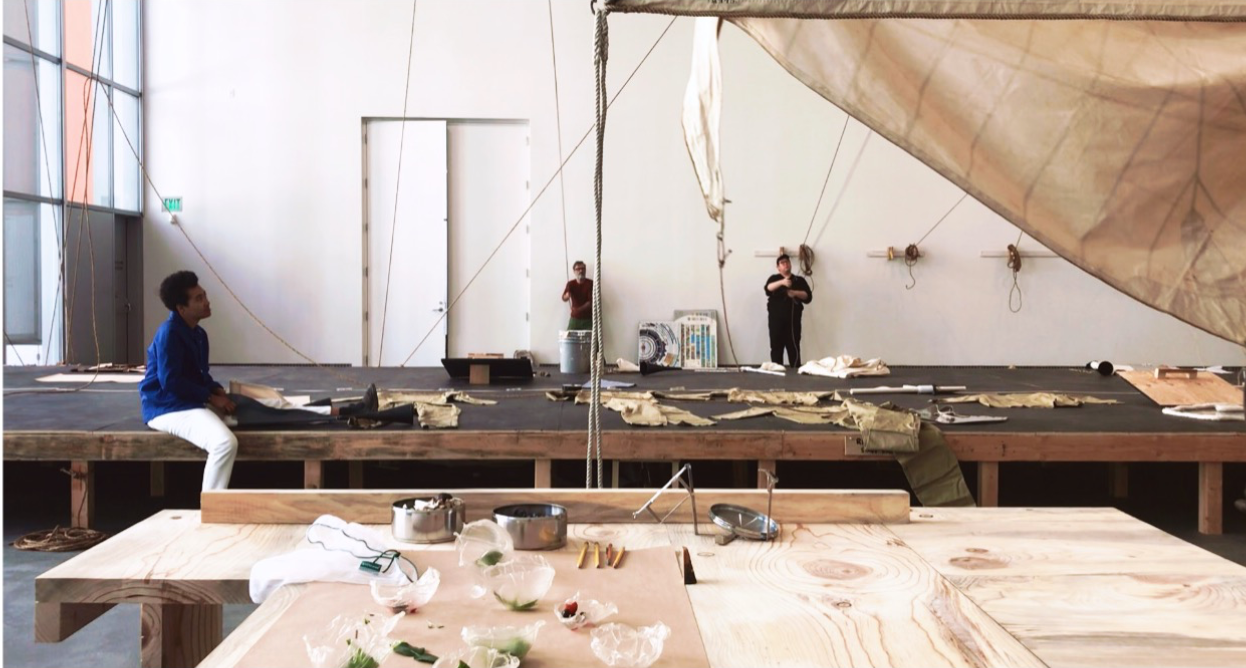 Fog Glass
 was presented during a Galileo Smoking Club session at YBCA with Future Farmers | July 8, 2018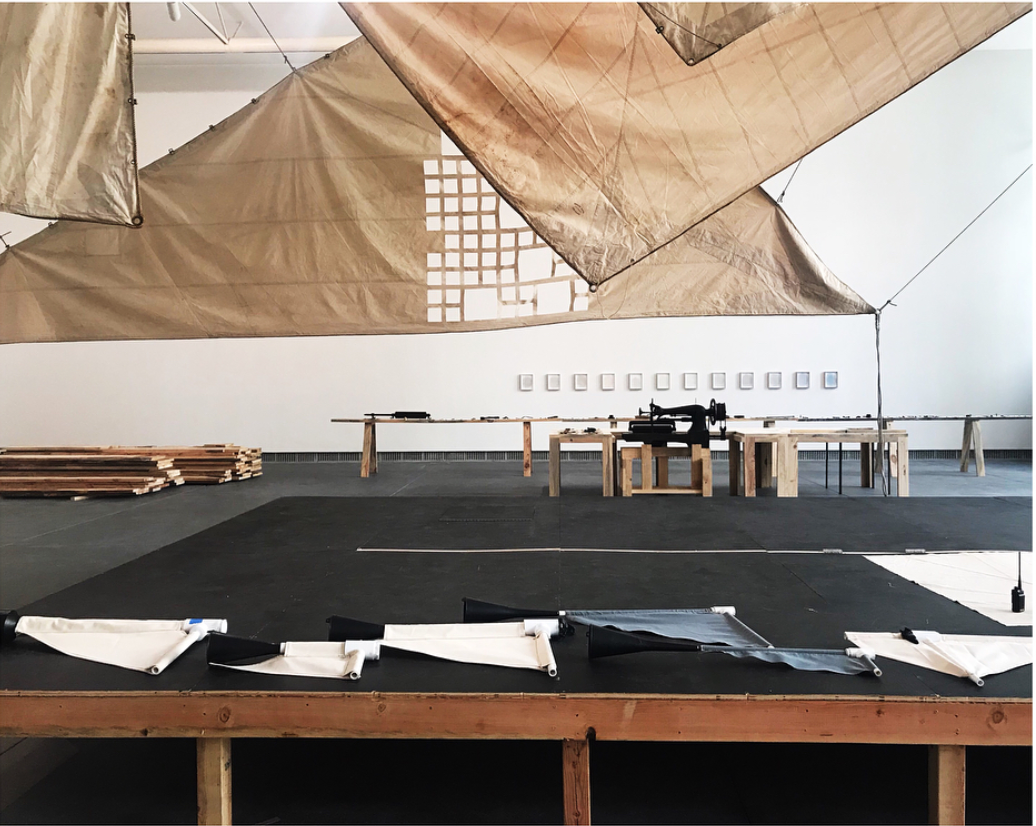 Raquel, Alex Kozacheck, and Benner Boswell became 'Fog Bodies' with Future Farmers during the summer of 2018 at the Yerba Buena Arts Center |  April 20-August 12, 2018​​​​​​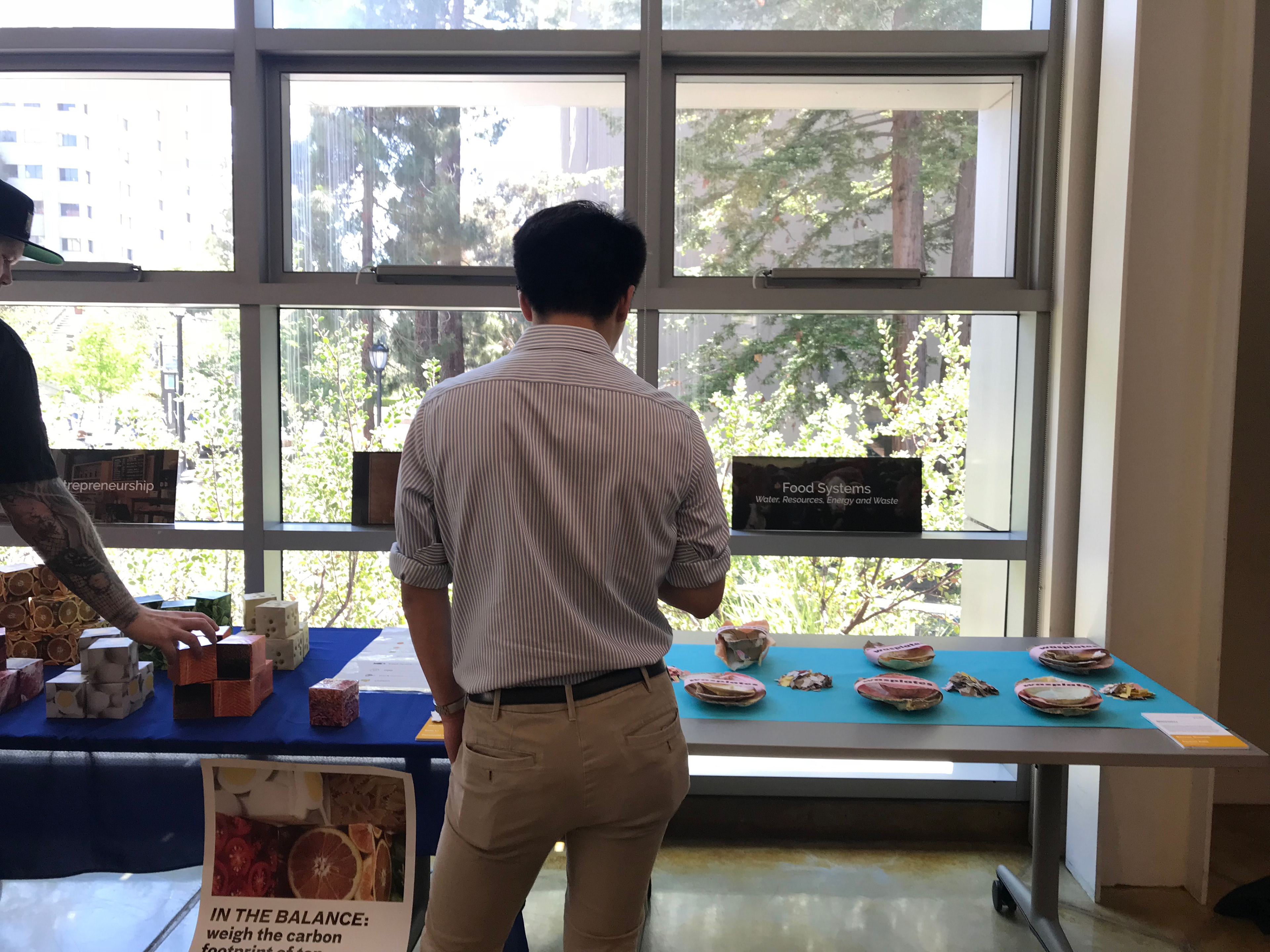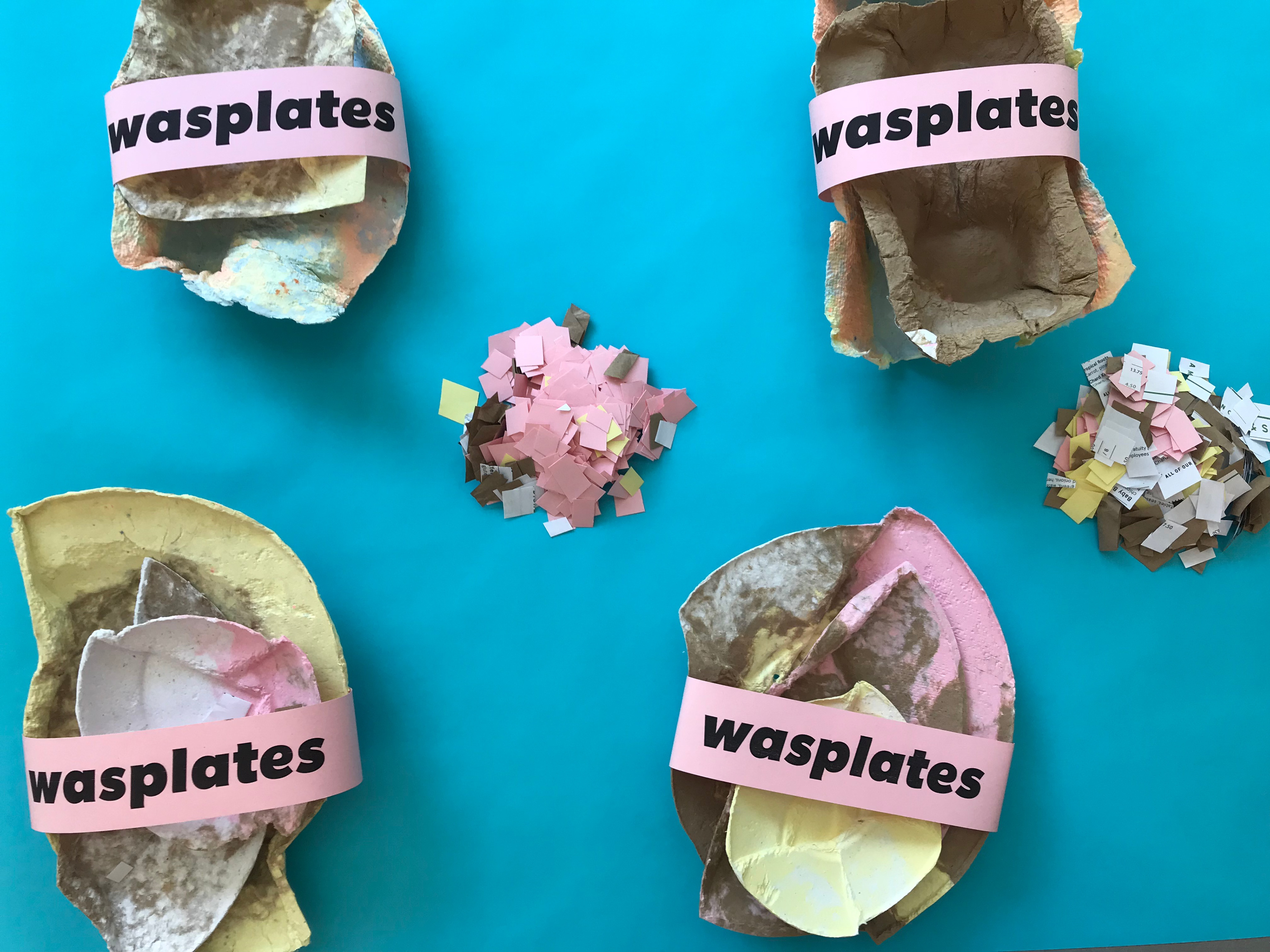 Wasplates
 was presented at the third annual Food Inno Symposium | May 17, 2018 
*Wasplates
 was a collaboration with industrial designer, Benner Boswell.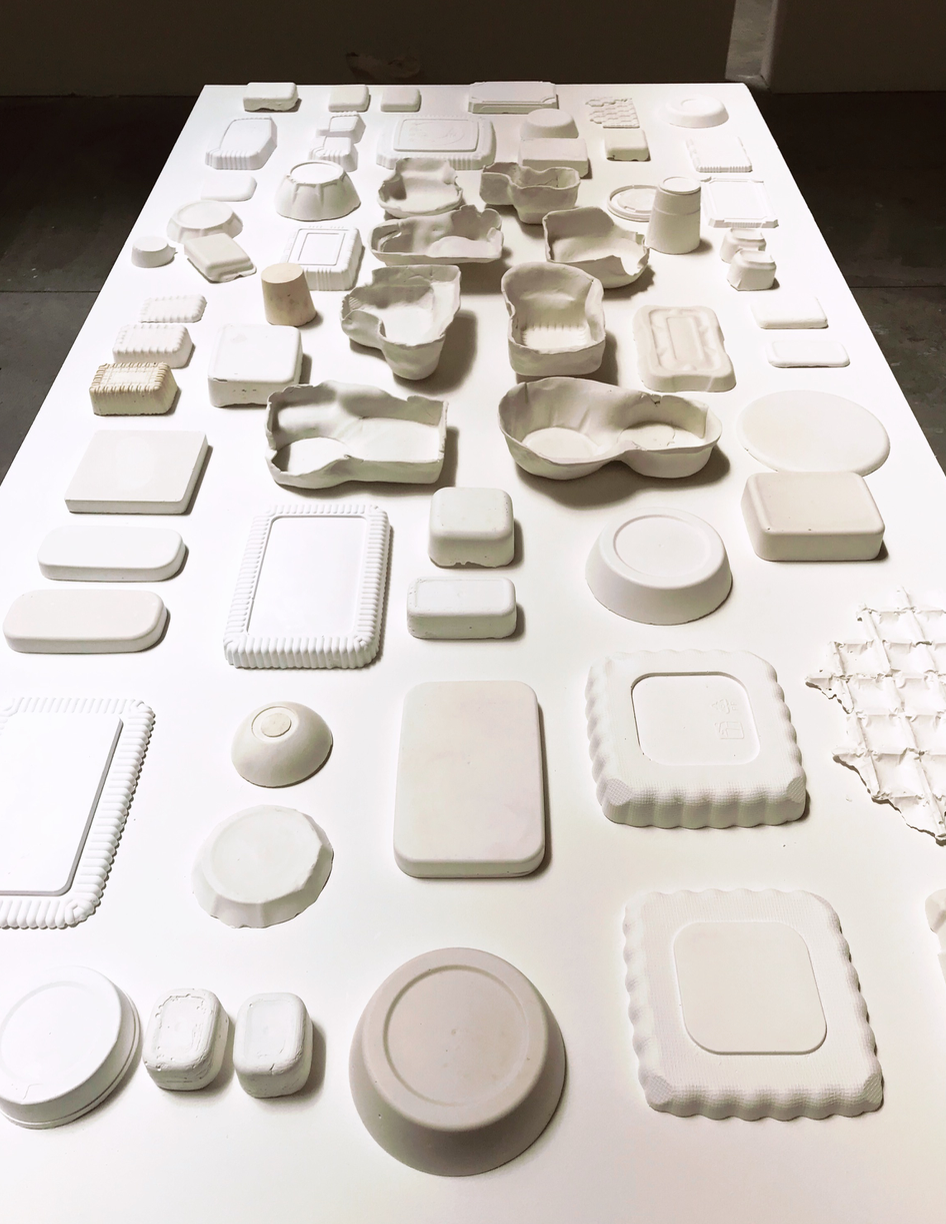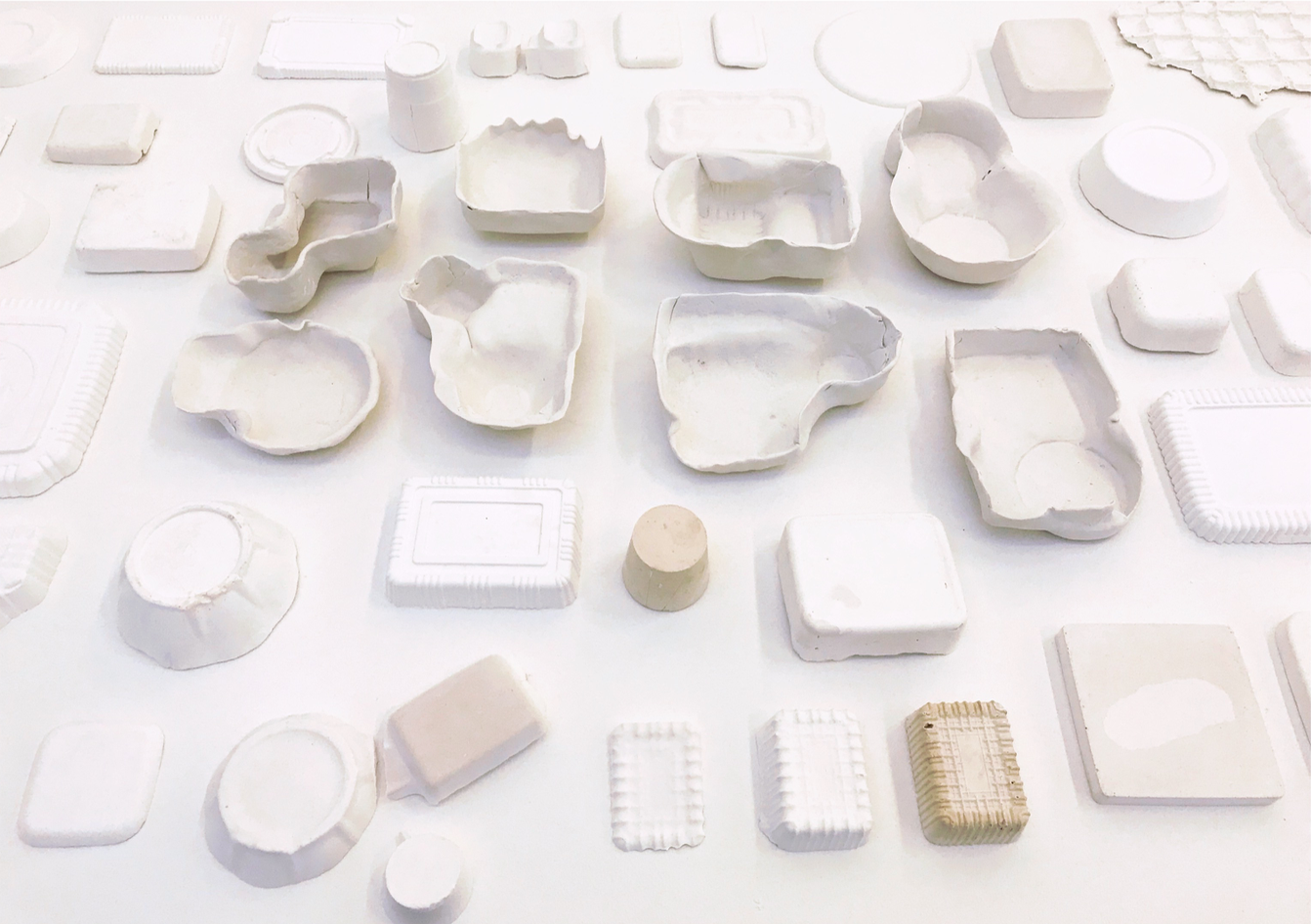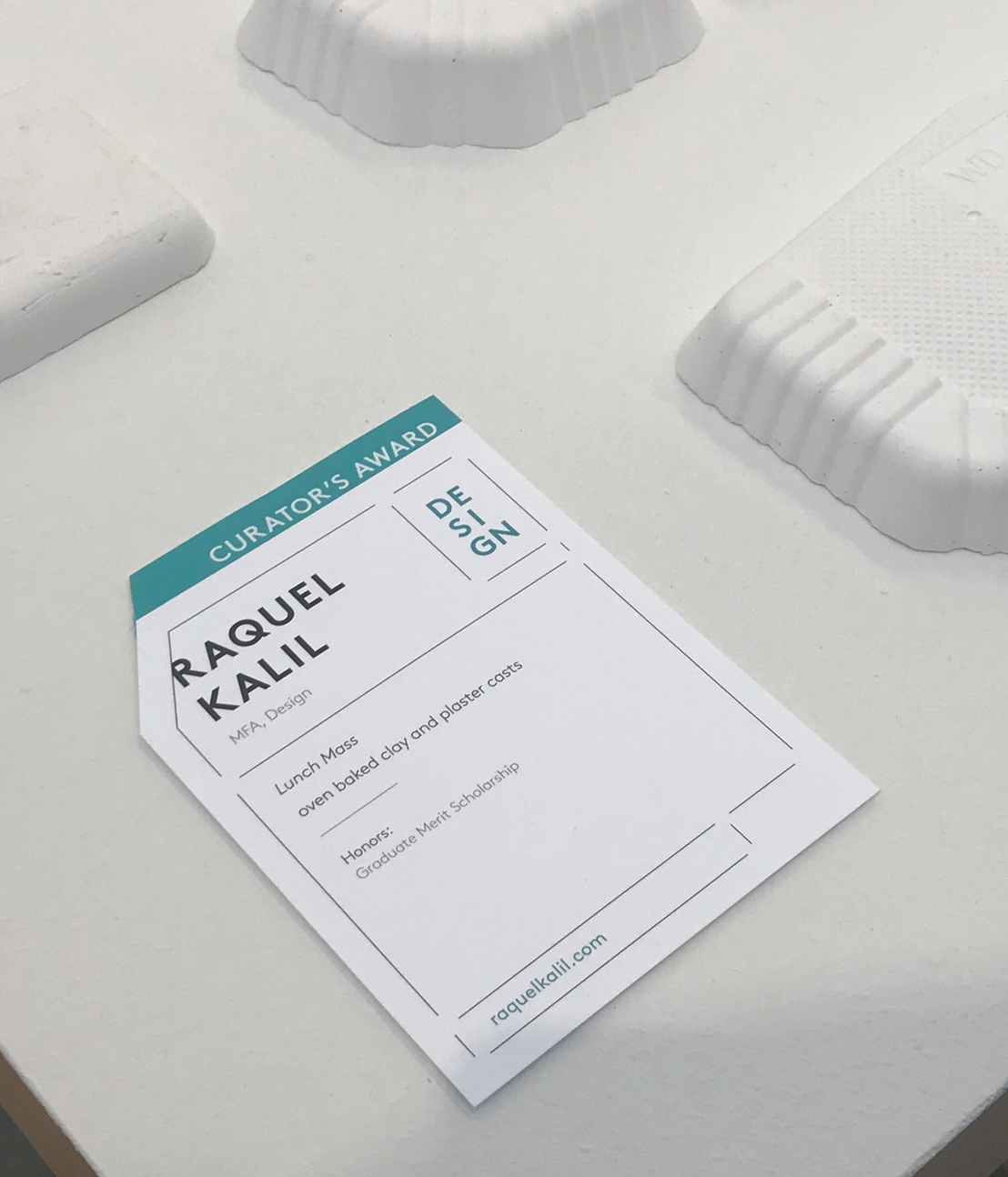 Lunch Mass
 received the Curator's Award during the 2018 Commencement Exhibition at the California College of the Arts. The Design Division was curated by Barry Katz and Kim Bennet.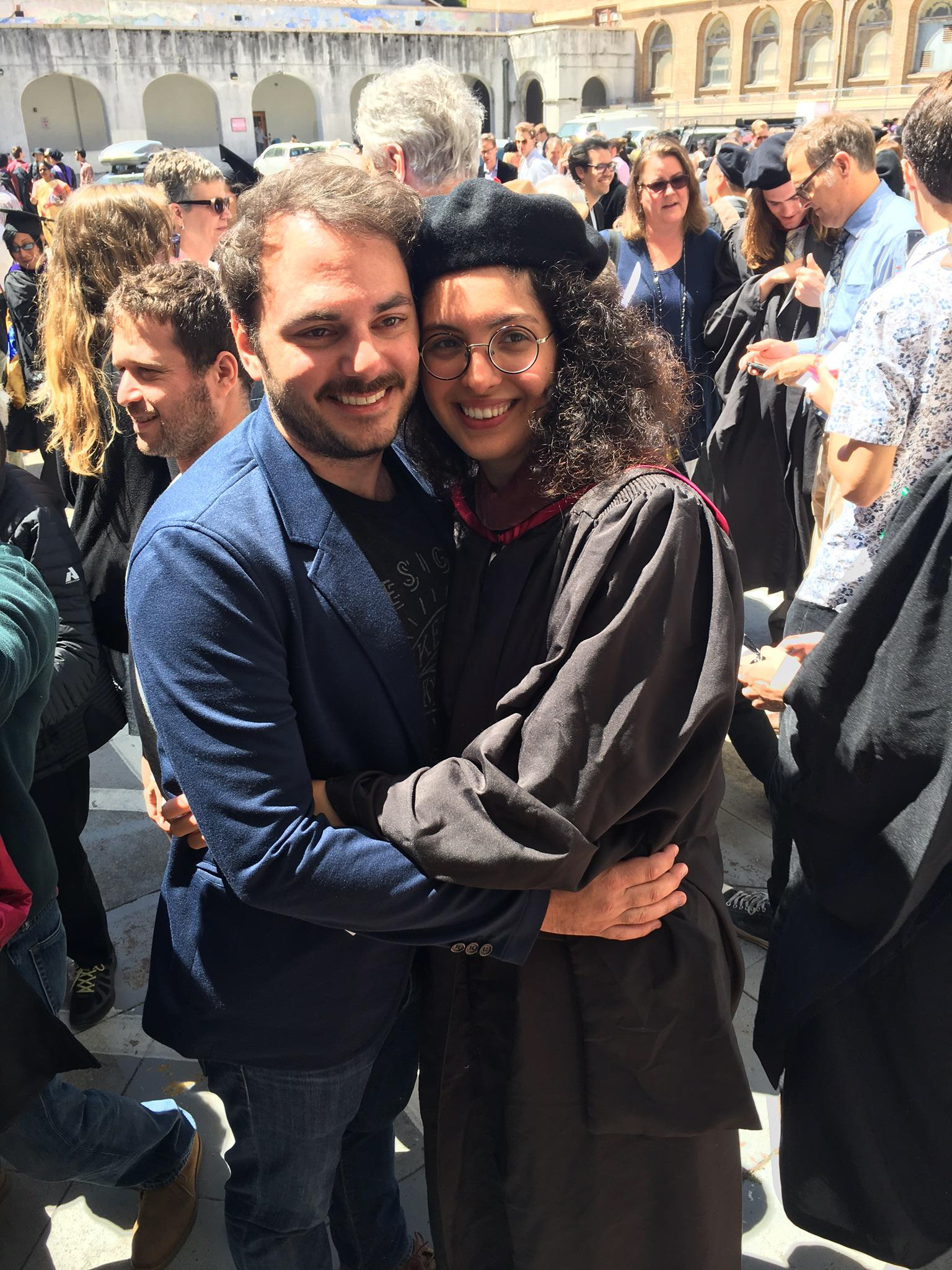 Raquel received her MFA Design degree from the California College of the Arts | 
May 12, 2018.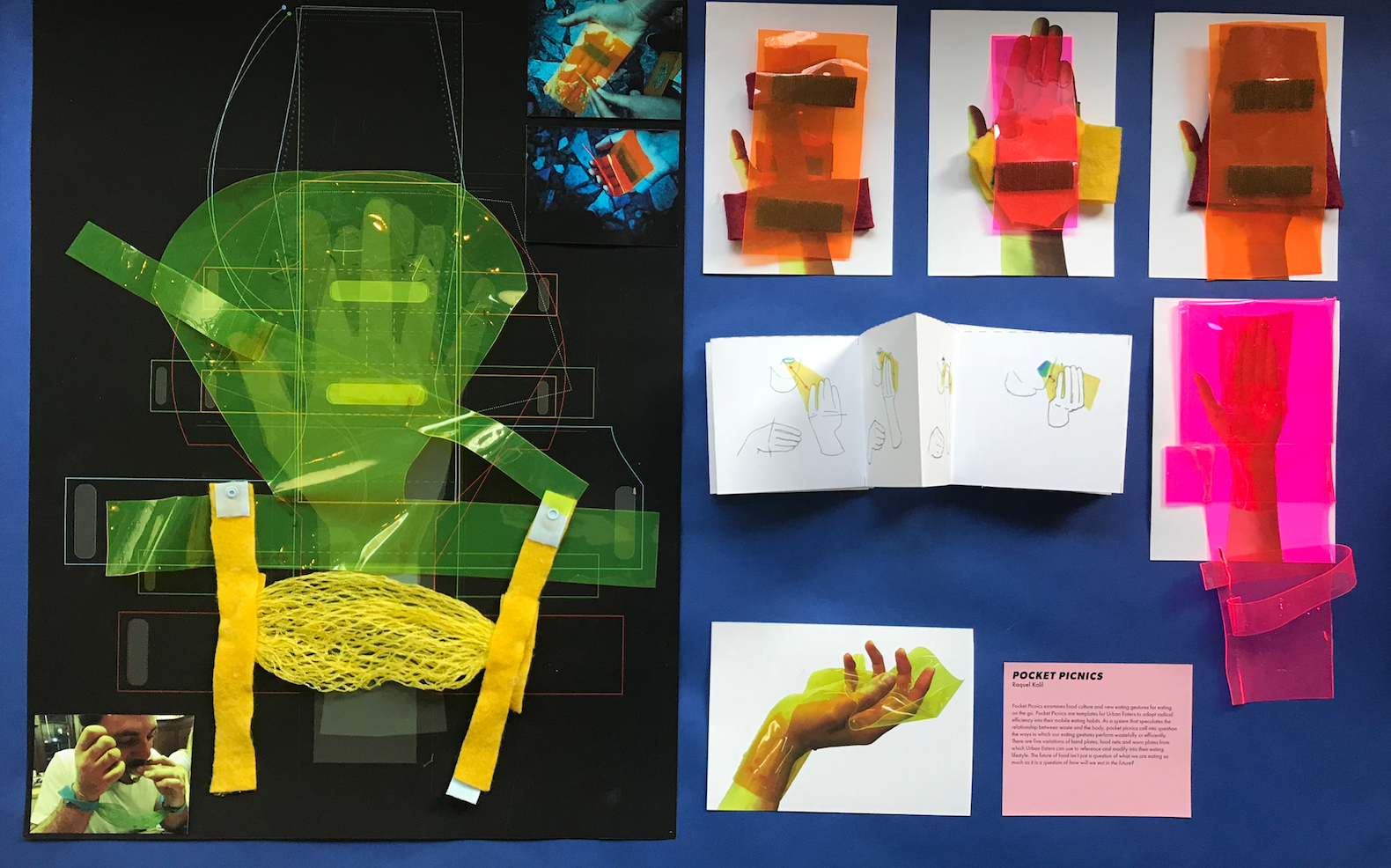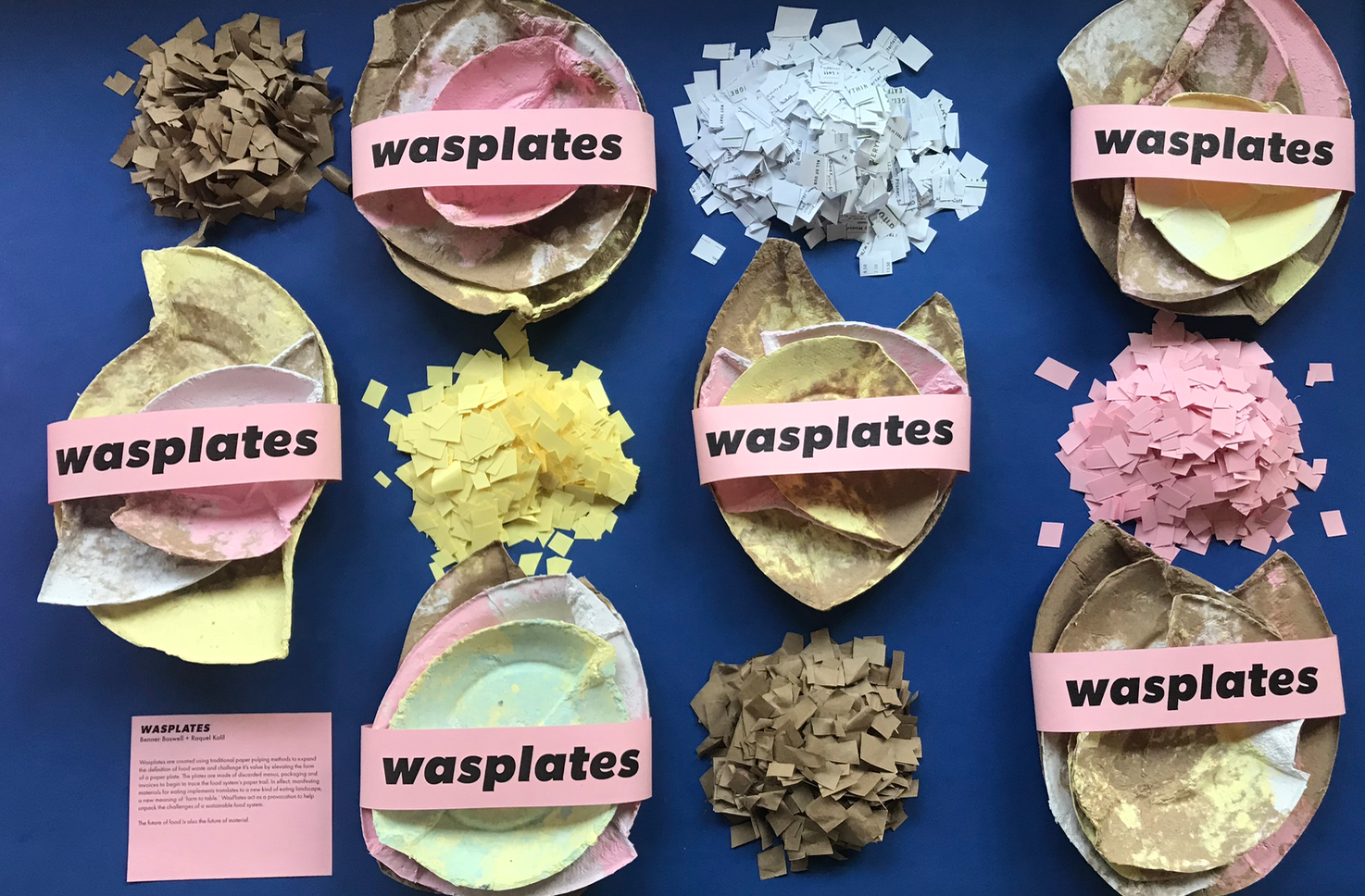 Pocket Picnics
 and
Wasplates
* was exhibited as a Future Foods Exhibit during  PRIMER 18, 
a Speculative Futures Conference | May 4, 2018 |
*
Wasplates
 was a collaboration with industrial designer, Benner Boswell