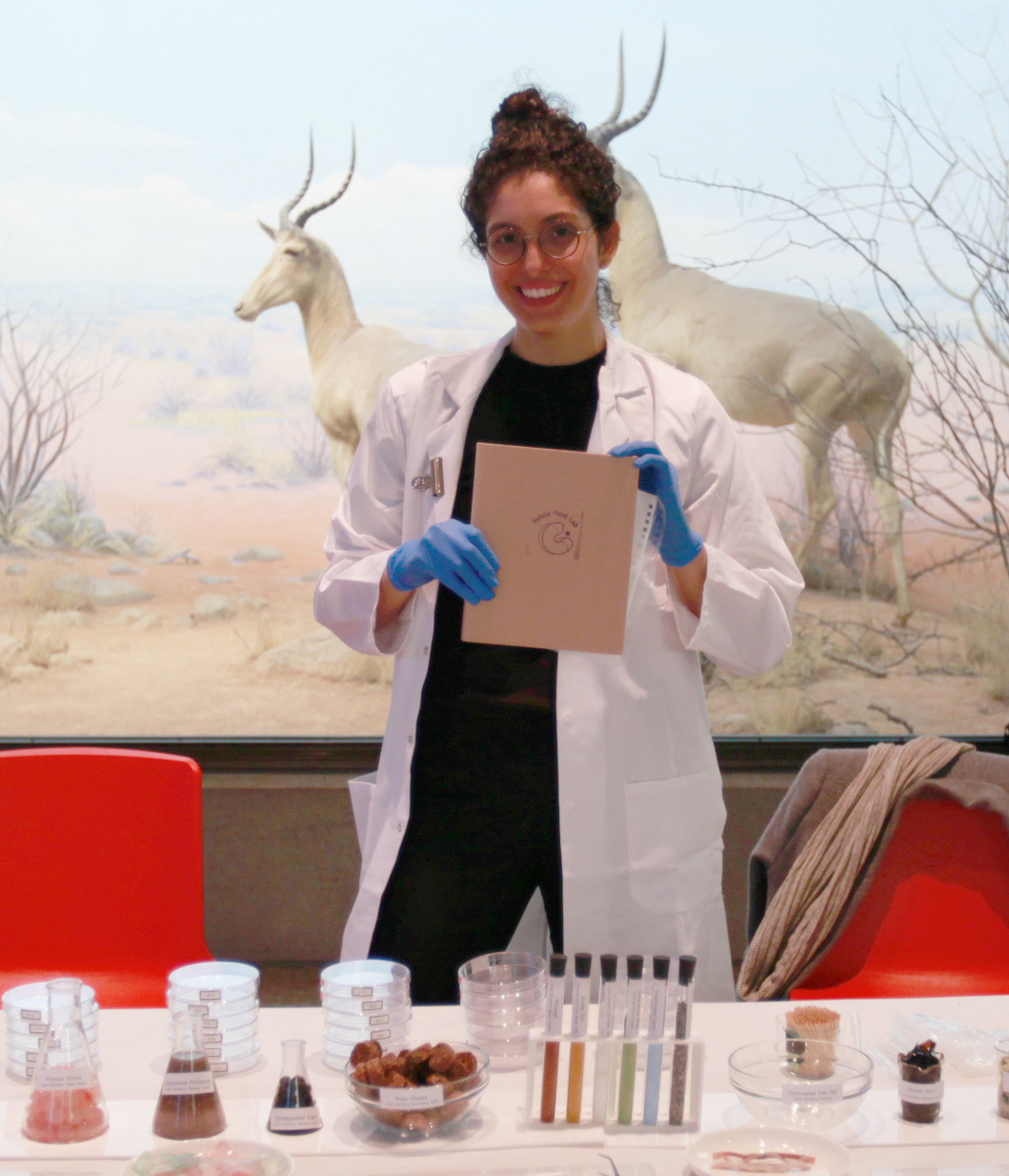 Raquel Kalil is a designer based in San Francisco. Her design practice weaves architectural and interaction methodologies with graphic sensibility in order to create unique, holistic experiences.
She embraces both research and intuitive experimentation which allows her process to have a critical lens about how and where design can inform systems, and solutions. 
Her latest work in Food Futures focuses on waste innovation and alternative eating experiences that advocates sustainable possibilities.
Before her transition into a full time design practice, Raquel excelled as a business leader at Nordstrom and Anthropologie while running her landscape art studio in Miami. These experiences, including her undergraduate degree in Architecture and the German Language, continues to play a foundational role in Raquel's hybrid practice.
She has presented culinary experiences at the California Academy of Sciences, the Institute for the Future, and with Don Bugito. Her thesis has been exhibited at the Speculative Futures Primer Conference, the third annual Food Inno Symposium and at the California College of the Arts Commencement show where she received the Curator's Award. 
Raquel holds an MFA in Design from the California College of the Arts and is currently a UX Design intern in the Innovation Services Group at PARC. 
E-mail her at

kalil.raquel@gmail.com