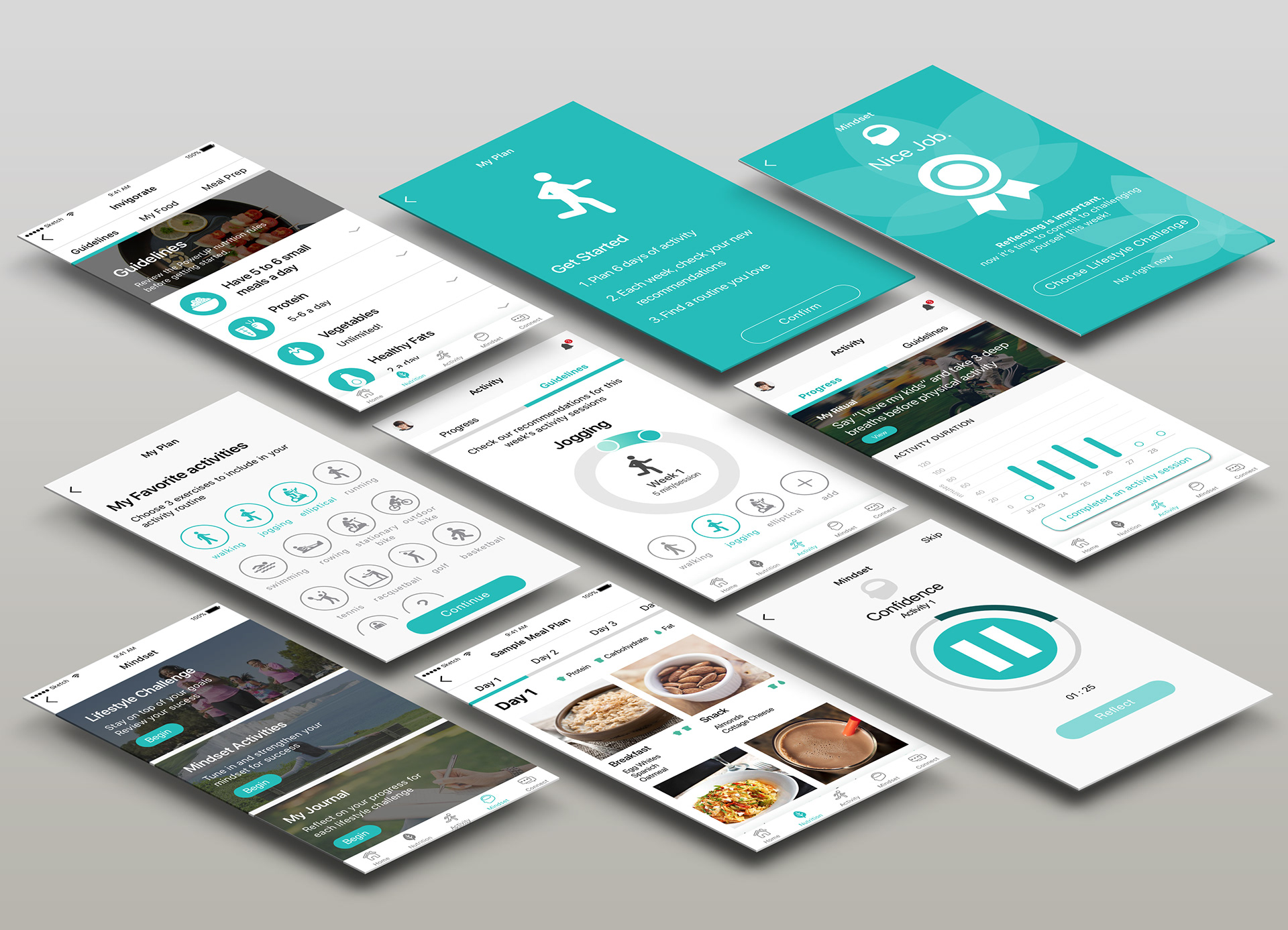 Gain Life is a Harvard Launch Lab startup who develops gender-specific programs for wellness and weight loss. The work below demonstrates a range of UI, UX and Interactive deliverables for various digital products that was designed, iterated, tested and launched in 2017.   
PowerUp: Nutrition Guidelines V1
During the first 6 weeks of my internship, I worked with Jiaxin and Kelsey to redesign the Nutrition Guidelines for mobile use. I developed a 7-day sample that displayed nutritious meals using the 3 macro-nutrients our users needed to recognize for their own meal plan. The screens below were developed and launched in the app's V1 phase.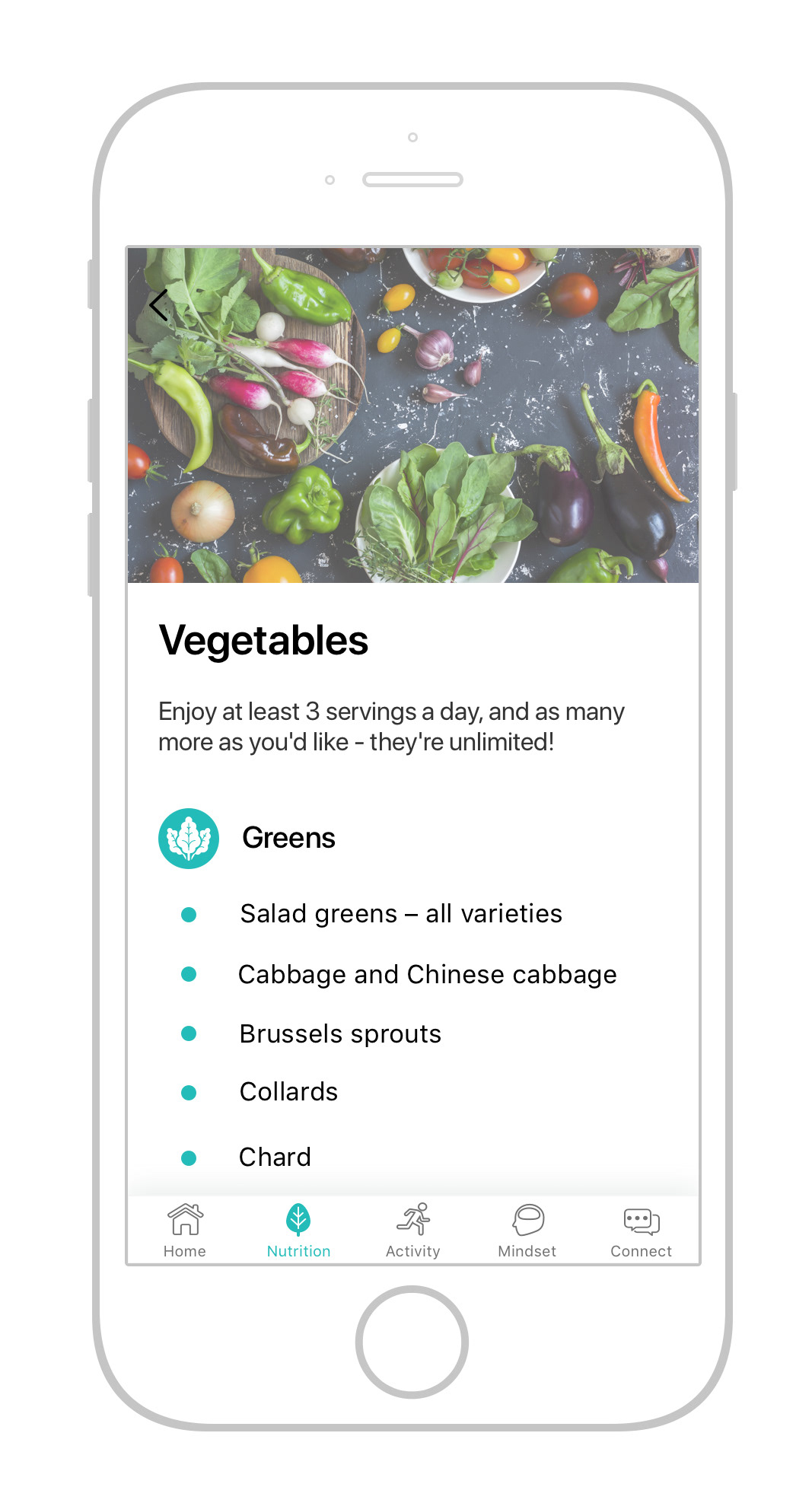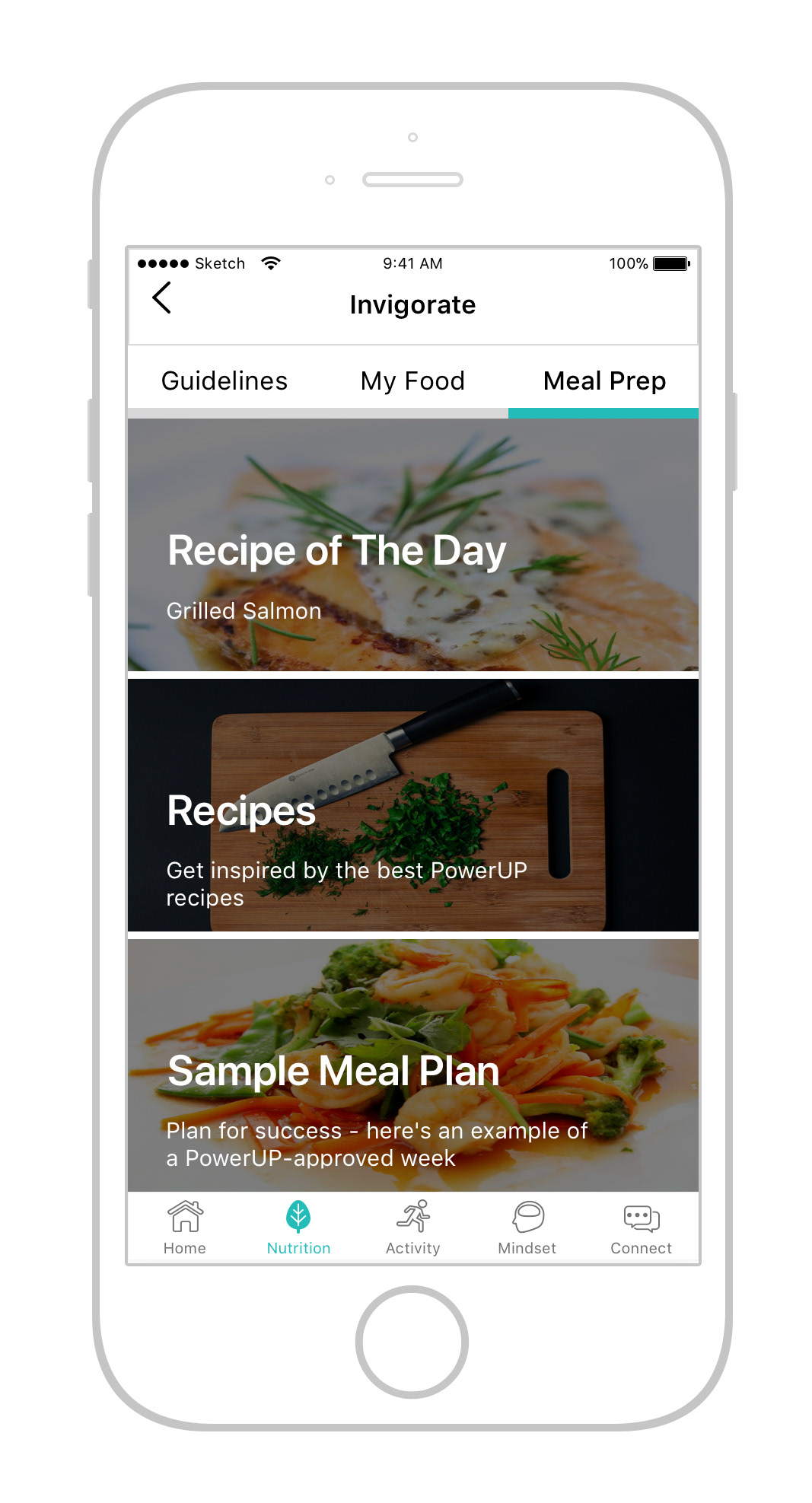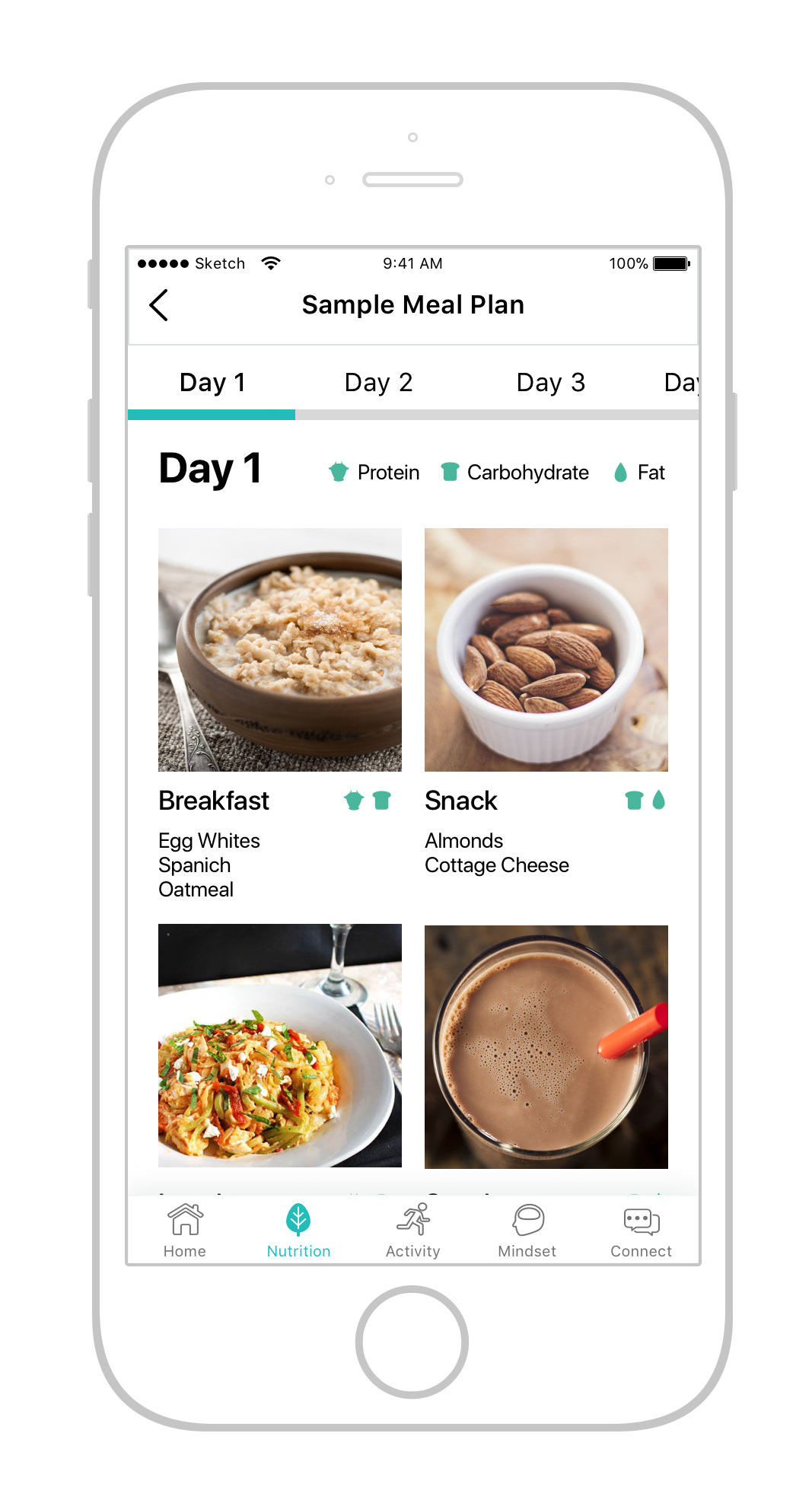 PowerUP: Activity Guidelines V1
In the second half of the summer, I began to take on the most intensive feature of the app experience which included numerous internal activities such as ritual building, a guideline for various exercises and a journal for the user to log each of their completed exercises. One of the highlights of this design challenge was the development of an interactive matrix (video shown below) that shows the user the duration of each activity for each week.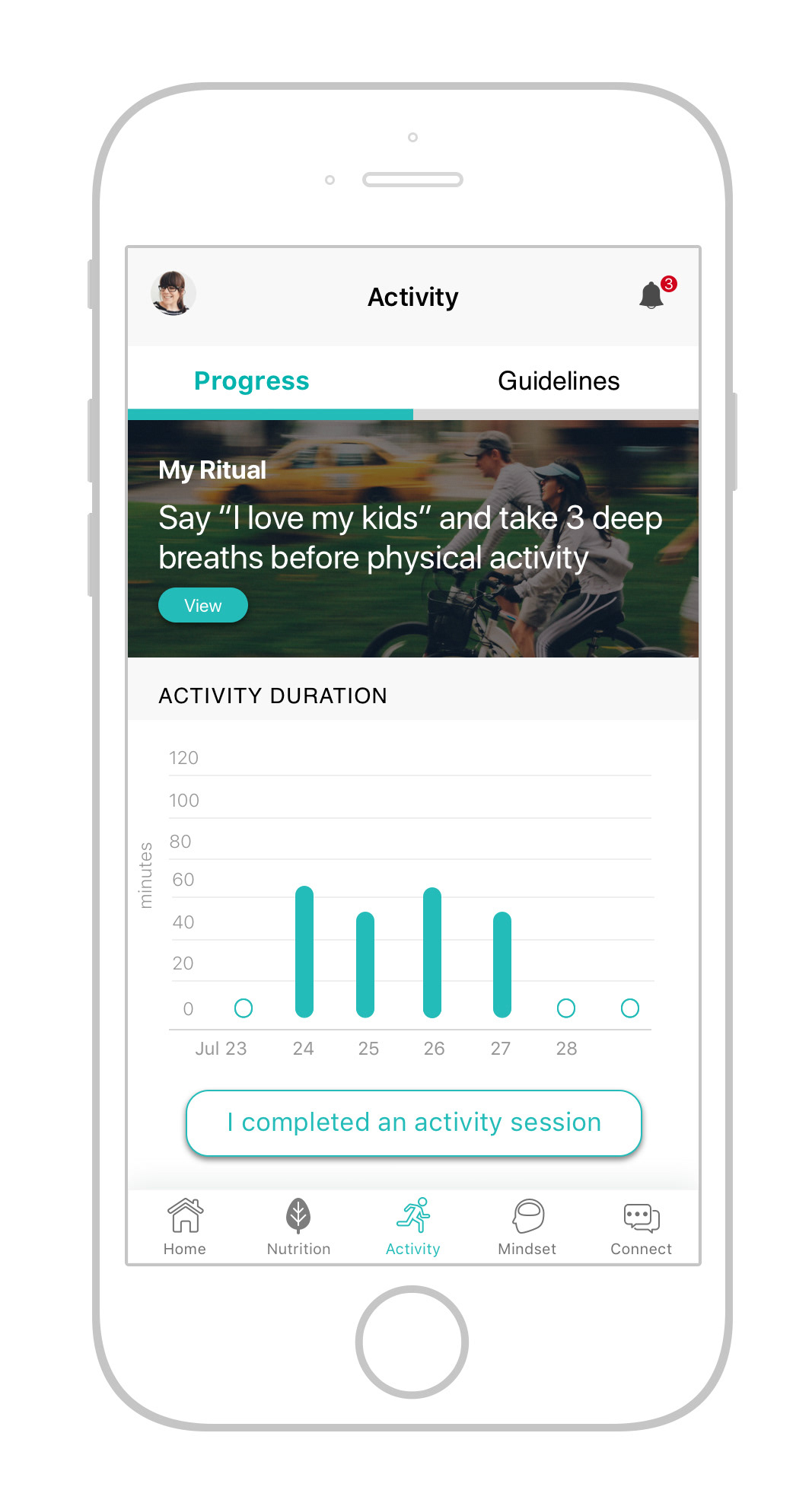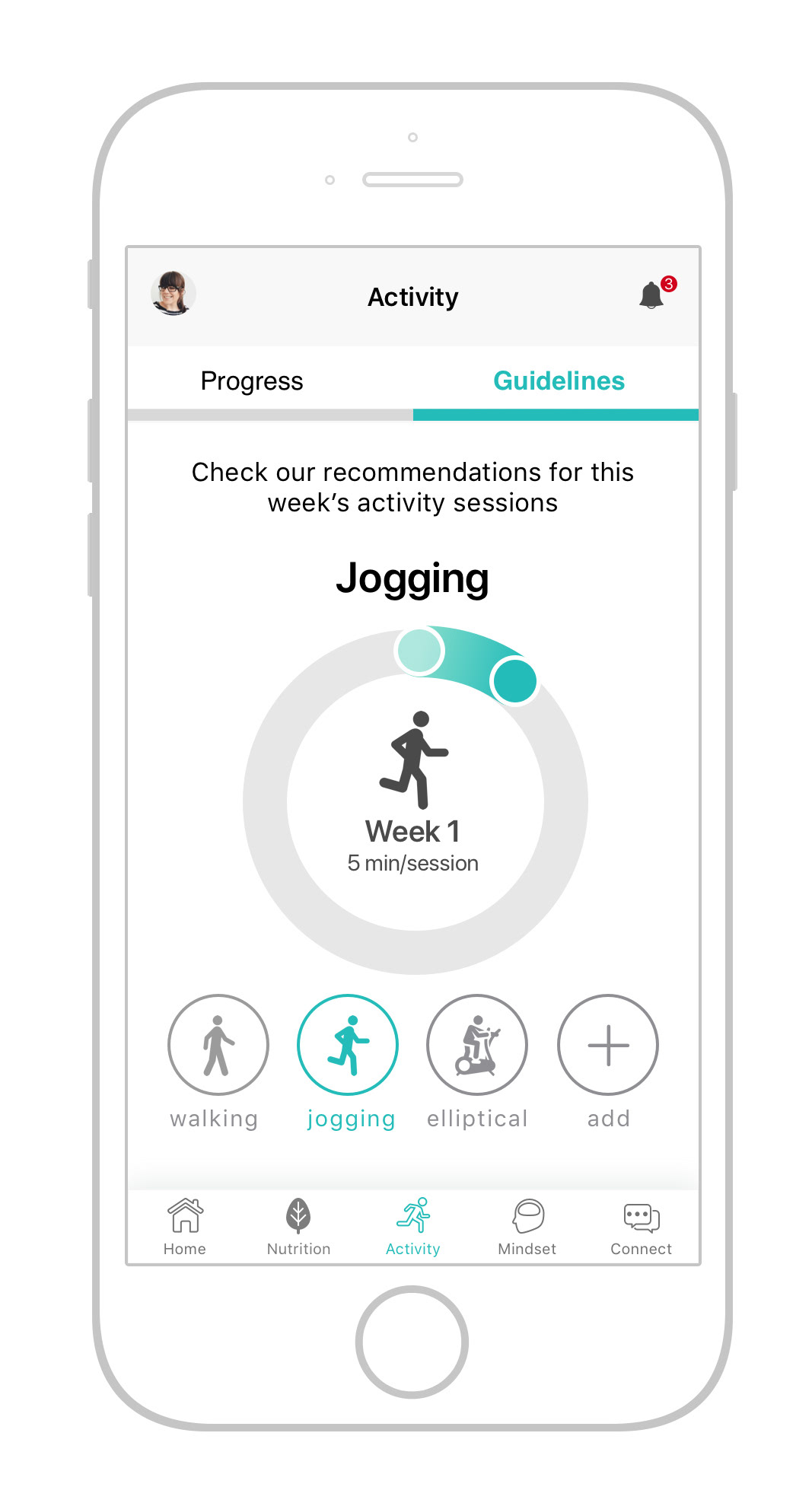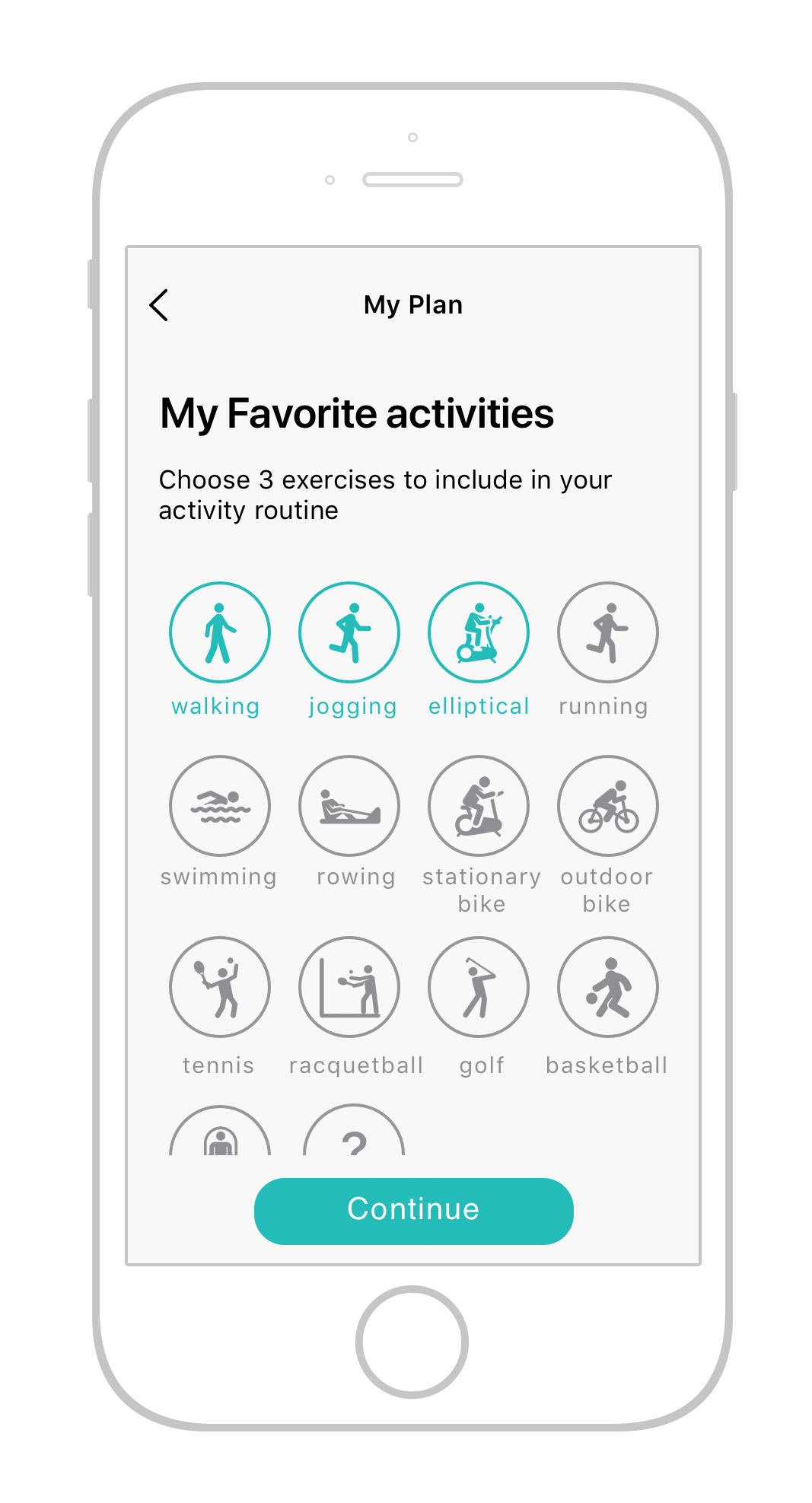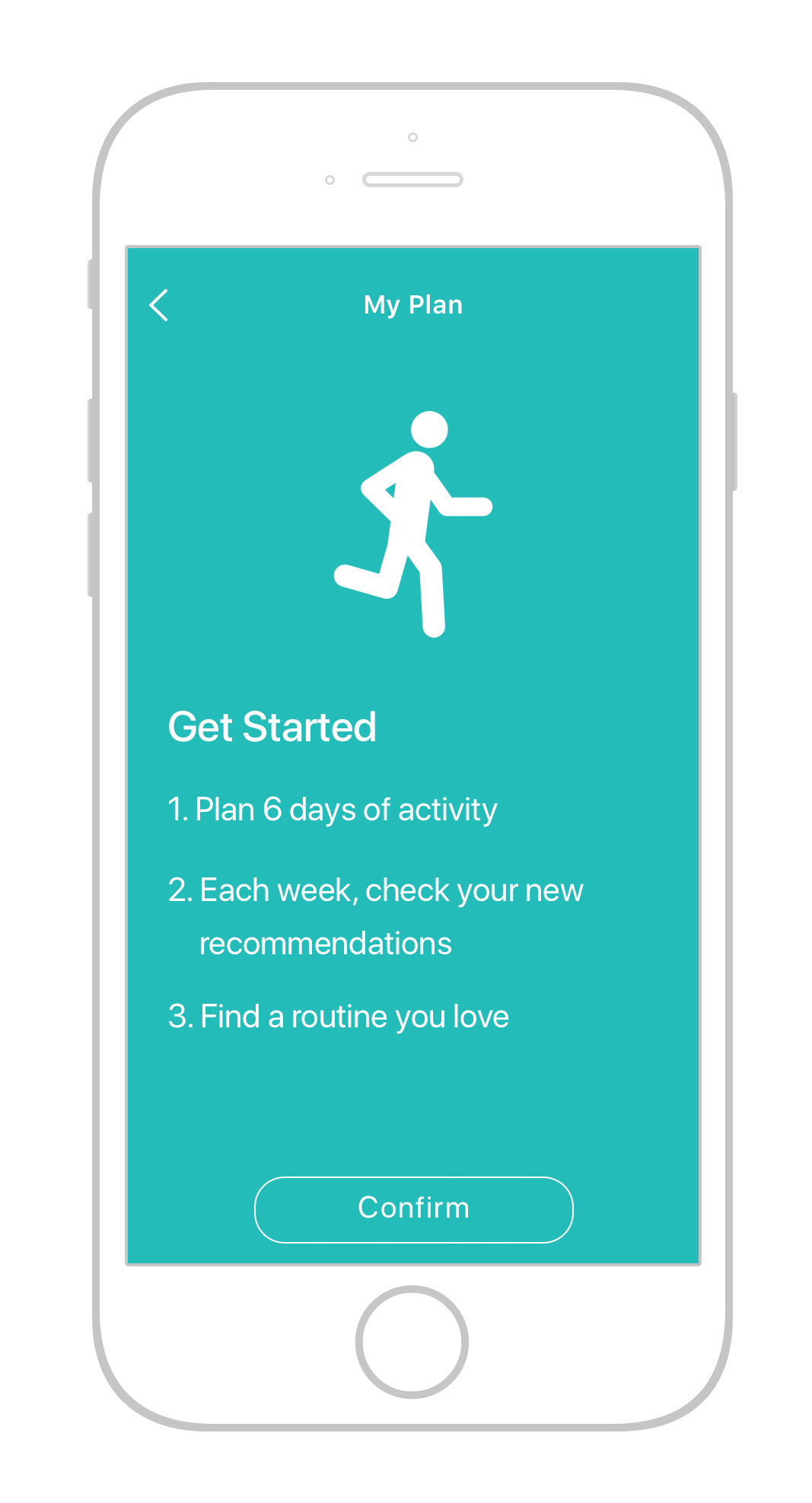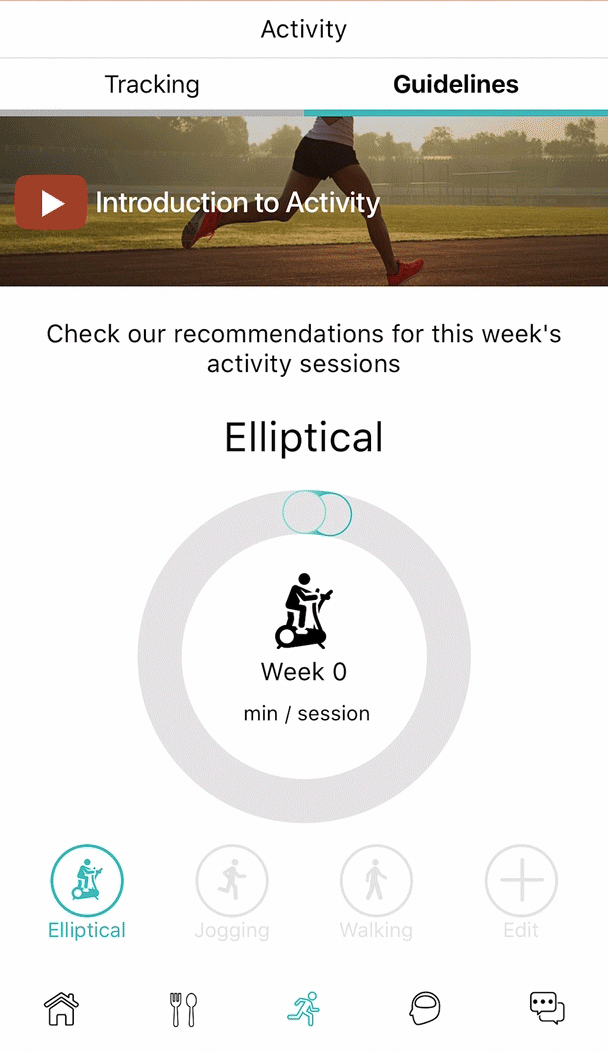 ManUP: UI, V1
At the end of the summer, I also created UI guidelines that were unique to the ManUp app, the male equivalent of PowerUp. Below are some screens of features I helped refine with Jiaxin for product development.