Power Up + Man Up

Gain Life is a Harvard Launch Lab startup who develops gender-specific programs for wellness and weight loss. I worked remotely with two teams in Cambridge to design and launch the first version of the Power Up and Man Up apps.

mobile design
Client:
Gainlife
Program Manager, Nutrition: Kelsey McNamara
Program Manager, Activity: Ian Richardson
UX designer, Boston: Jiaxin Li
UX designer, San Francisco: Raquel Kalil
2017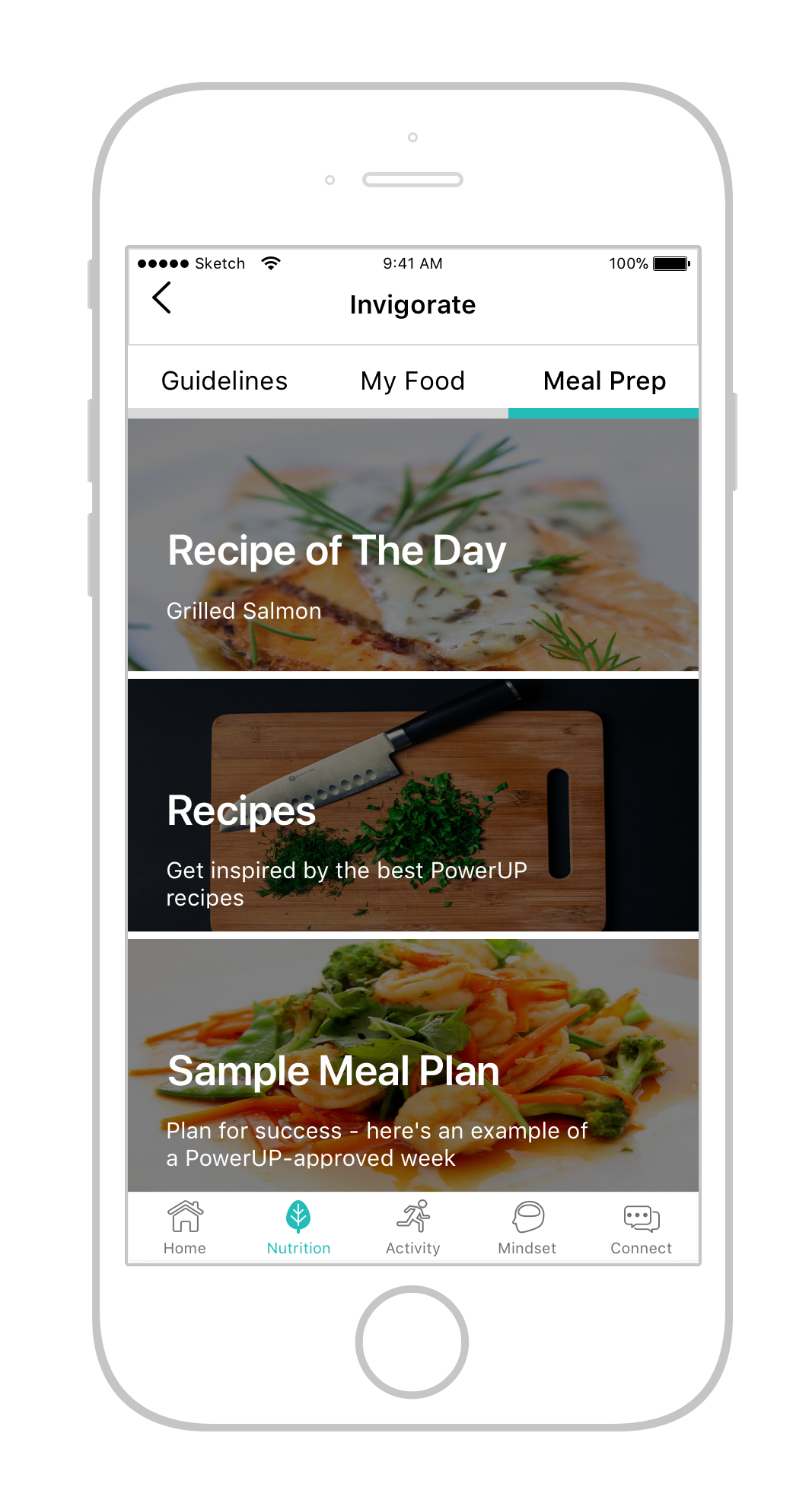 I worked with Jiaxin and Kelsey McNamara to translate the pdf Nutritional Guideline into a mobile experience. I designed a 7-day meal plan interface that includes macronutrient icons for users to see combinations they could adapt into their lifestyle.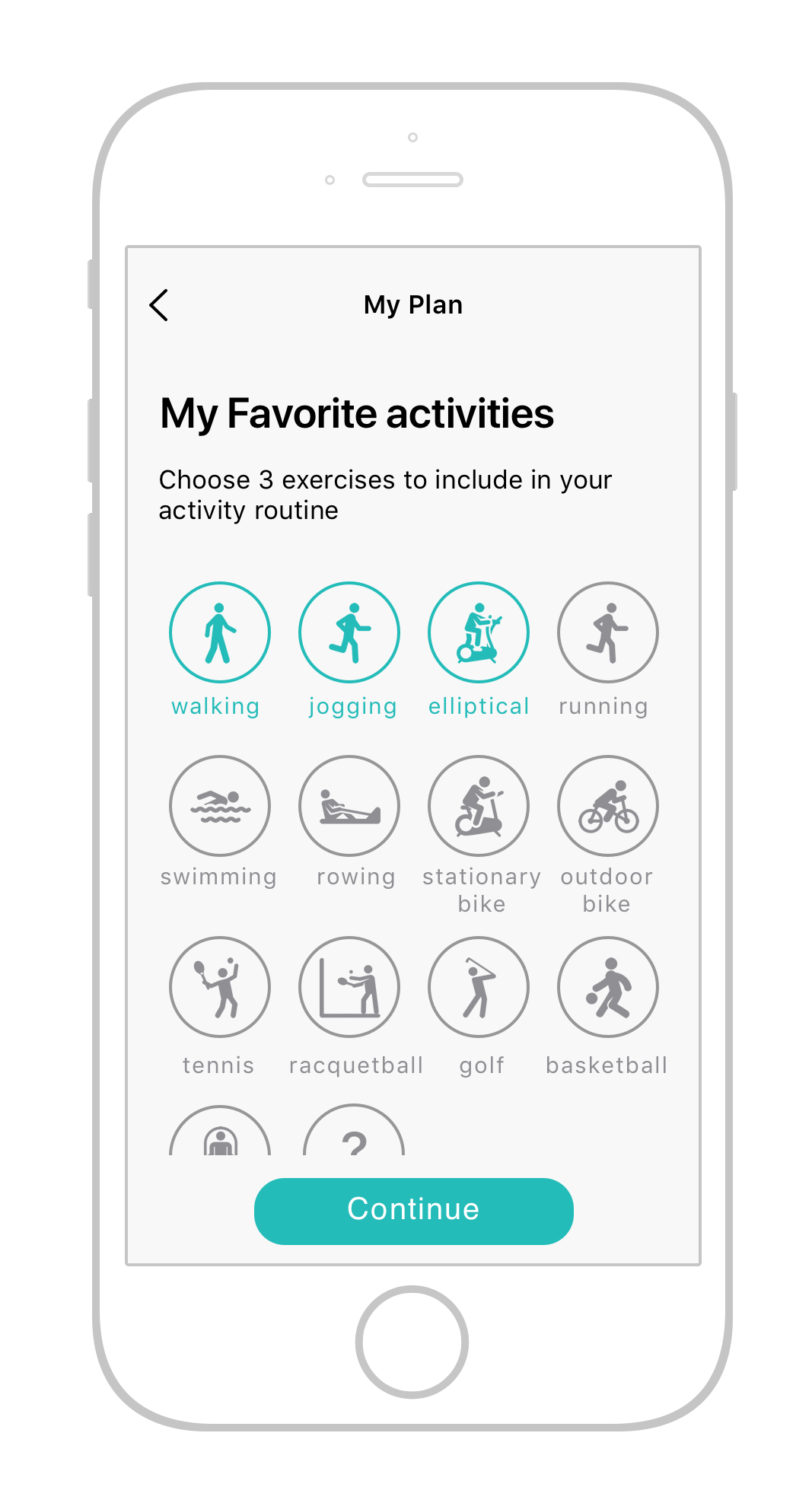 I designed the user flow for three key touchpoints including a ritual building excerise, activity metrics, and a personal journal for the user to log to track their progress after completing an exercise.