frog50

Decades of Innovation, 2019

2019 marks the 50 year anniversary at frog design. As a designer in the in-house brand and content team we worked to develop the identity for a global campaign. Below are select contributions I've made to the traveling exhibition.

designed at frog

creative lead / Megan Lynch
design production / Megan Lynch, Raquel Kalil, Sarah Moran
campaign management / Todd Taylor, Ariana Arbes, Ioni Gliati
editorial / Olivia Murphy
timeline projection / frog Munich
frog50 app / frog New York
interative window / frog San Francisco
Anniversary Edition Quarterly Vol. 2
The year began with our launch of a special issue of
Quarterly Vol. 2
where the concept of directionality informed the identity and content: looking backwards, forwards, and into our future.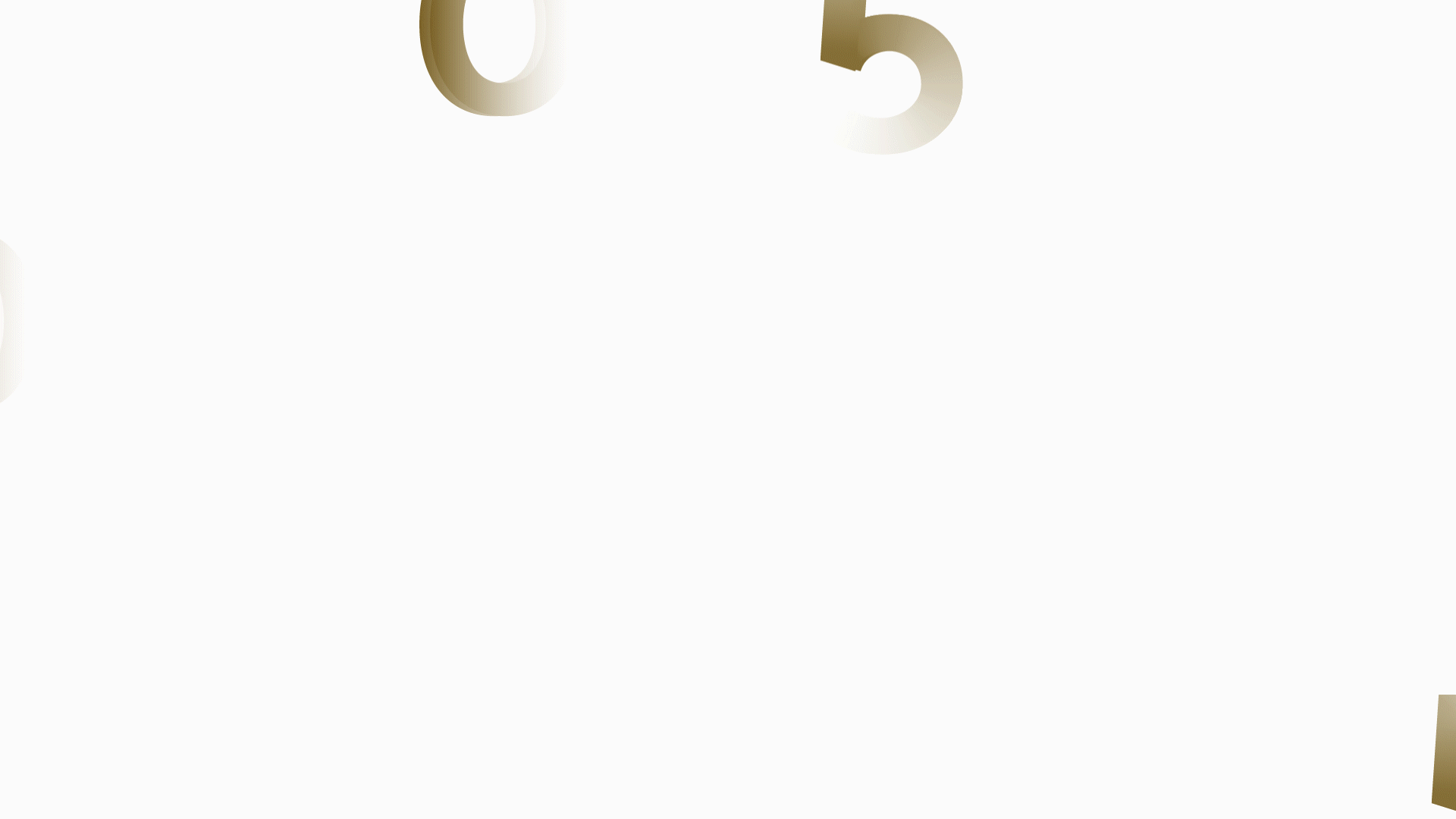 Identity Evolution

Beginning with Munich and ending in San Francisco, the identity of the traveling exhibition and campaign gradually evolved to feature select portfolio projects from each period. Processing was used to animate zooming 50's.
Design Week Live Capture

Event graphics were designed for frog's Instagram channel to capture live events and special exhibits during the San Francisco's frog50 party.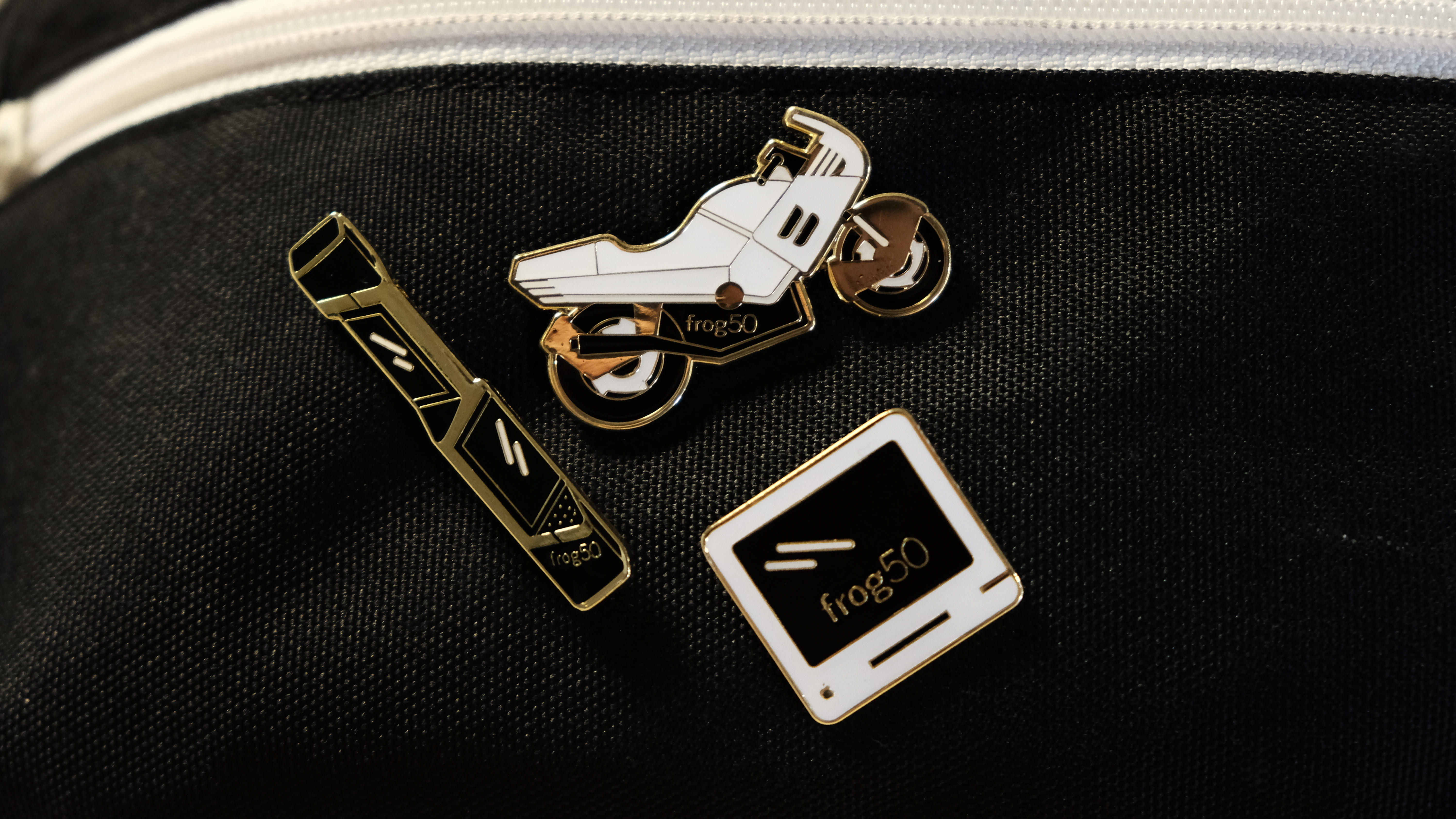 frog50 swag

Limited edition enamel pins were designed for the global campaign. The three designs include the Yamaha Motorcycle, Apple monitor from the Snow White Language, and the LQD Palo.