Co-Creation Exercise

During a 3-day workshop I designed and lead a co-creation exercise for our clients to brainstorm technology-embedded service concepts.

The goal of this activity was to address the impact oral-sensing experiences will have on people's lives. The activity used props to immerse everyone in sensory experiences.

designed at PARC

Innovation Services Group/

Raquel Kalil
Mike Kuniavsky
Mary Carol Mazza
Slate Werner
Hsuan-Ting Wu

2018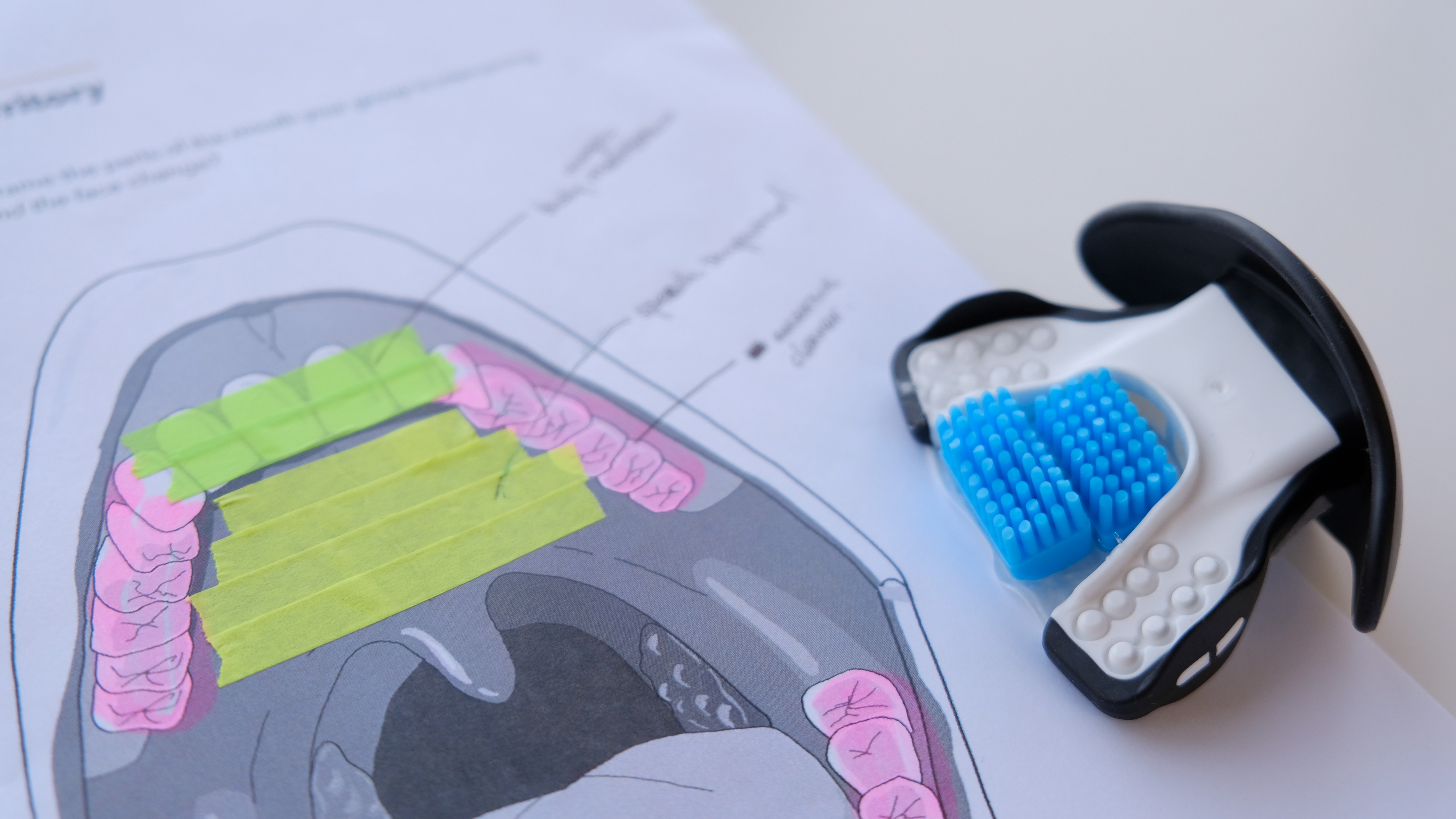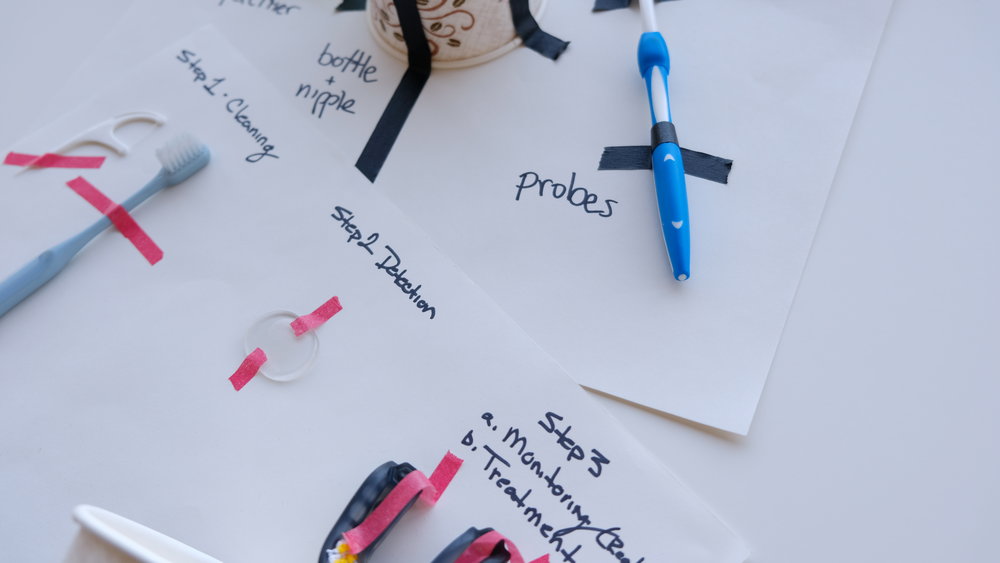 Beyond Our Walls
In an advanced graduate design research course, we partnered with
Creativity Explored
to gain experience working with stakeholders, by planning and leading a design workshop. Our group created a brainstorming toolkit to help ideate public engaging activities. At the end of the semester, we presented our toolkit to three CE staff members to test our concept.
field design taught by Andrea Moed

client / Creativity Explored

design team/
Yufan Jiang
Nanjiaxu Jiang
Raquel Kalil

2018