PRIMER 2020 Conference

In the beginning of 2020, I was invited by DFI founder, Phil Balagtas to lead creative direction and establish the brand identity for this year's
PRIMER 2020 conference
*.
CONCEPT: What factors and outcomes do we have in our control? Are we on the path we think is best? What changes when something unexpected occurs and how does it impact our journey? The proposed visual language takes these uncertainties into account and translates them into shapes that are impacted by varying forces.
*In light of the pandemic, the host team canceled the in-person gathering and proceeded to create a virtual conference that would span for six days.
campaign identity
brand guidelines
website
Creative Lead, Art Director: Raquel Kalil
Illustrations: Keyuri Tatu
Motion Graphics:
Daniel Prothero
Content Copy: Parnaz Rad +
Archie Mani Srinivasan
2020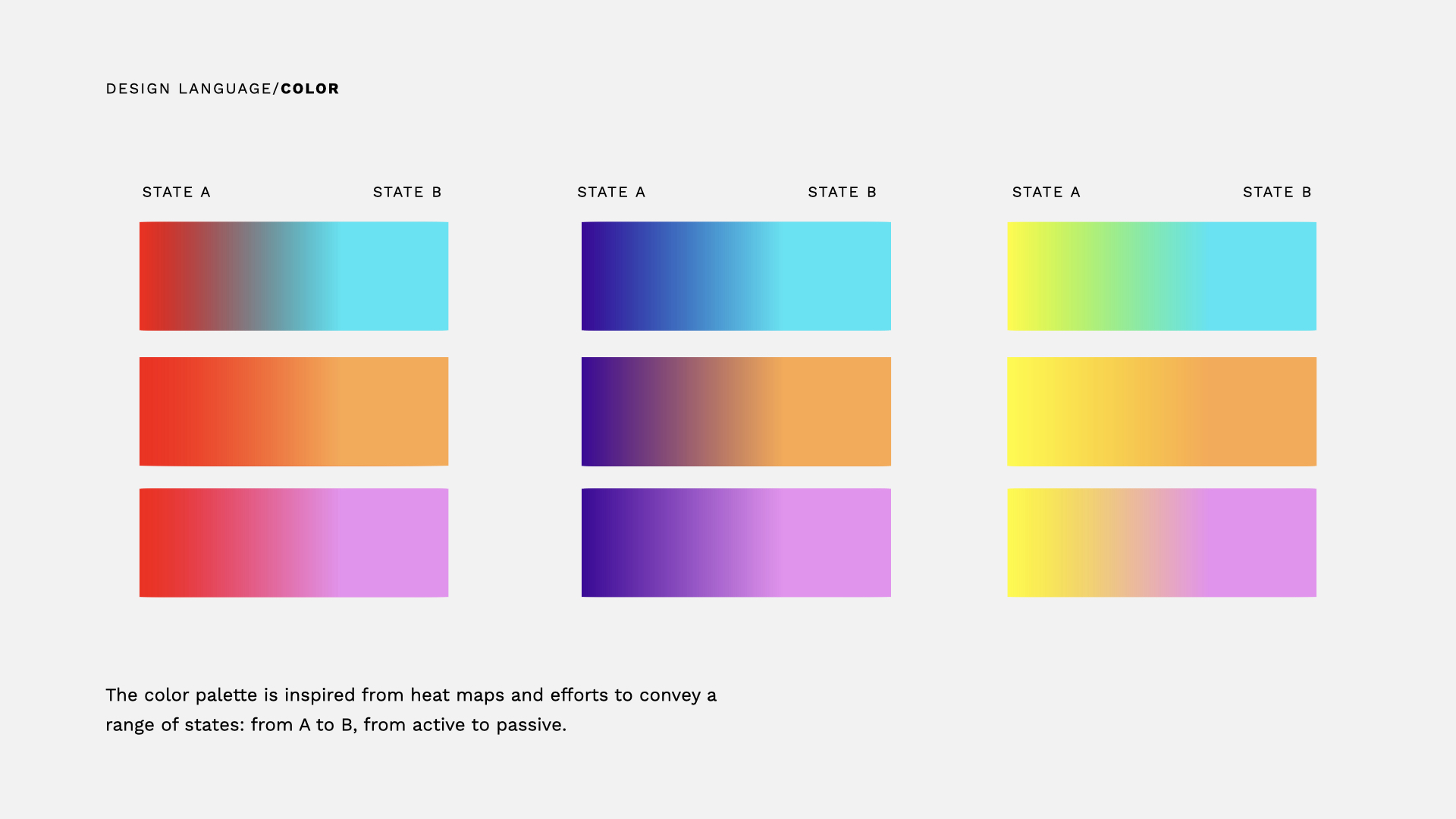 Graphic compositions for social media assets interlaced typography and force-shapes illustrate motion.