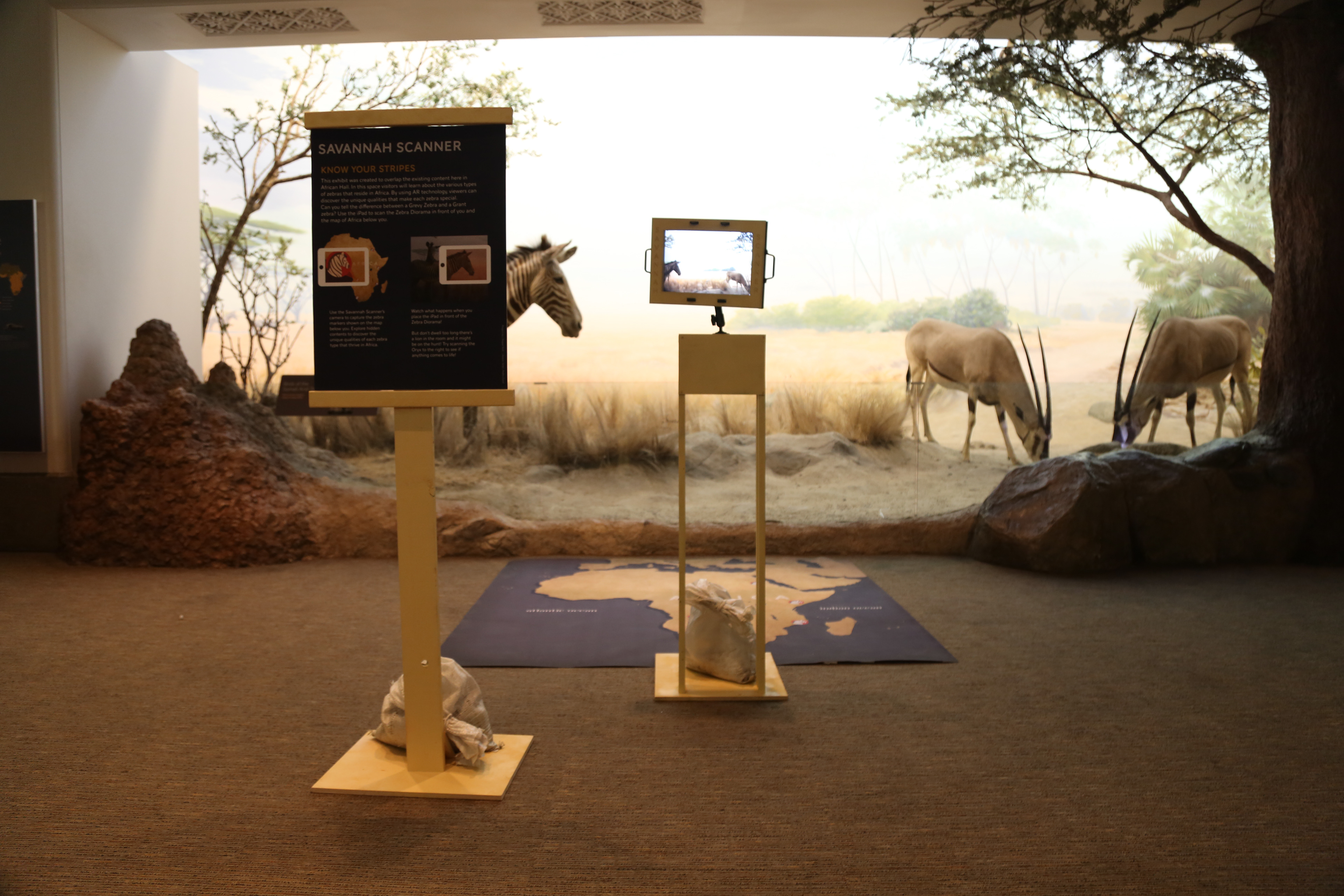 The success of
Sites Unseen
inspired this second AR experience which took place at the 2016 November Nightlife event at the California Academy of Sciences.  Within the African Hall there are various dioramas that illustrate life in the savannah.The exhibition's existing content suggested that there were other zebras in Africa but the diorama does not illustrate it. This observation inspired the design challenge to enliven the diorama space by using AR technology. 
Research + Visual Design
"How we can educate visitors about other zebras types in Africa?"
In this project, AR was used as an interactive tool that helps distinguish one zebra from another. Various layouts and hotspot treatments were explored before achieving the desired result that would be robust and easy to use onsite.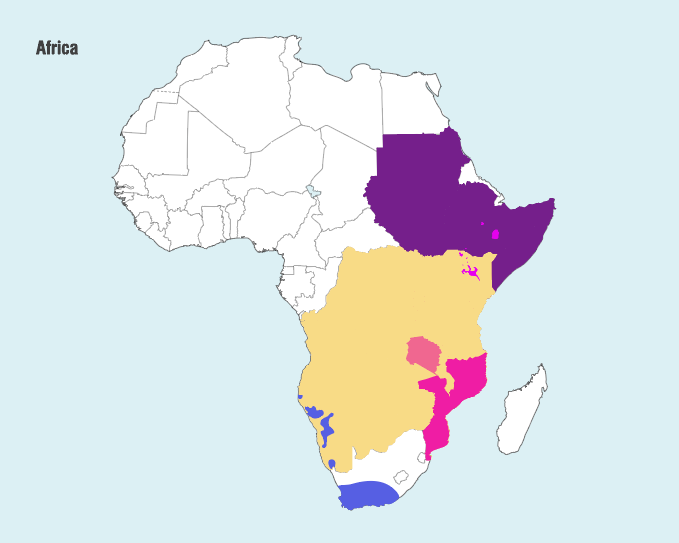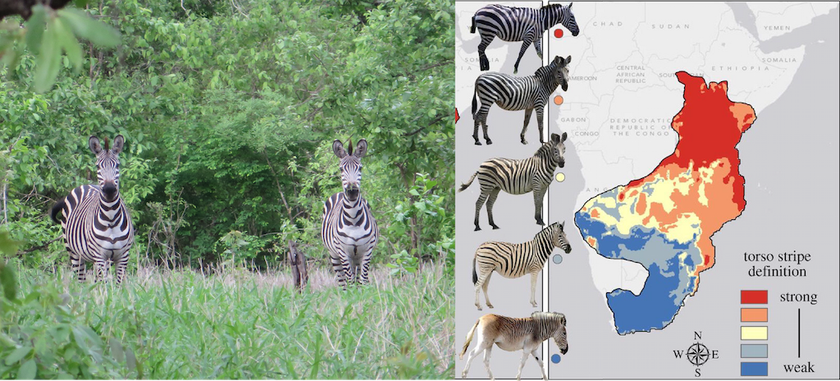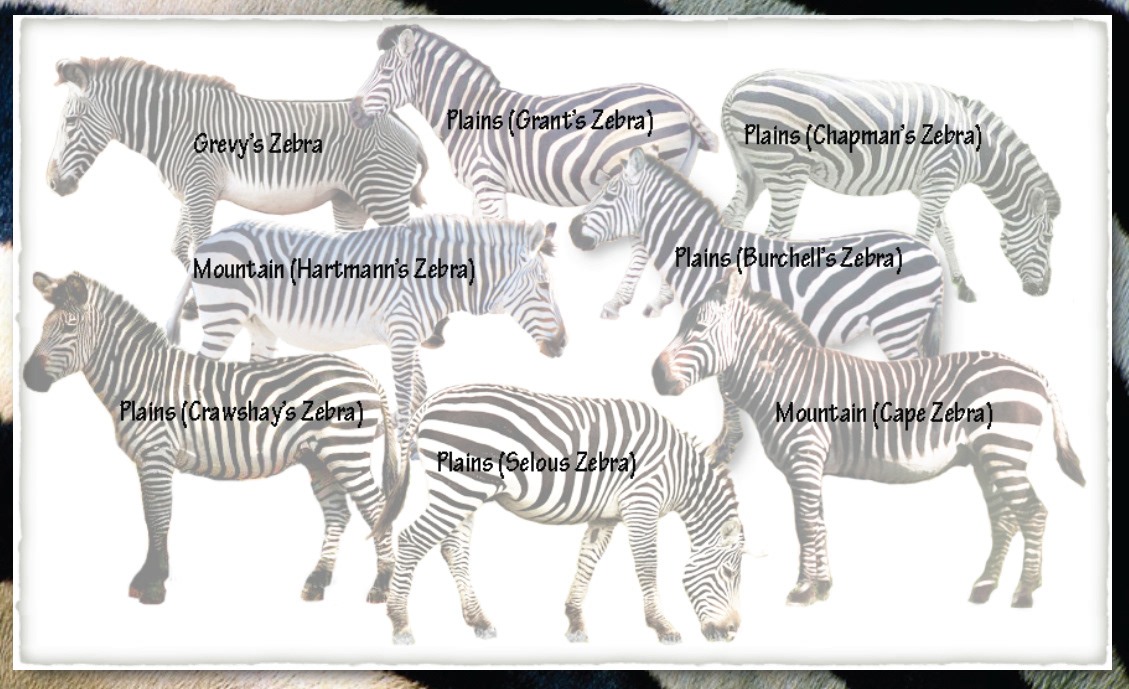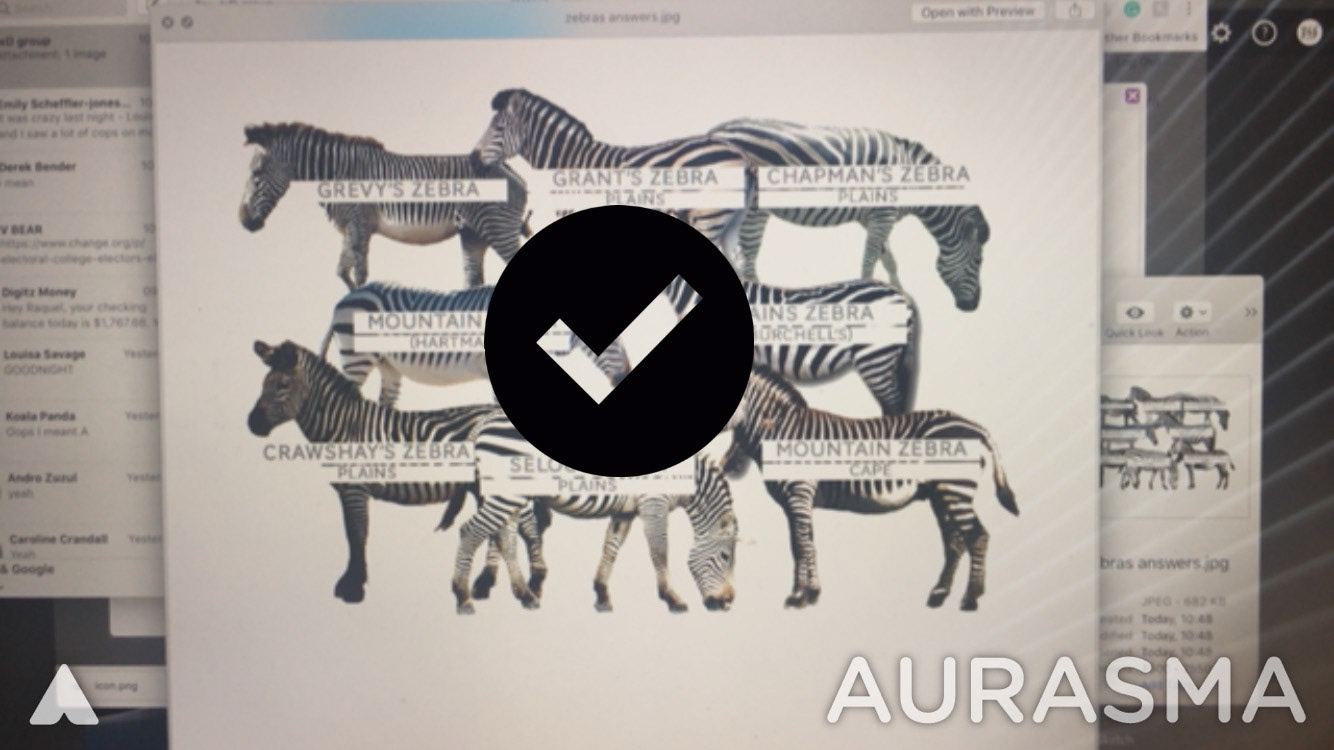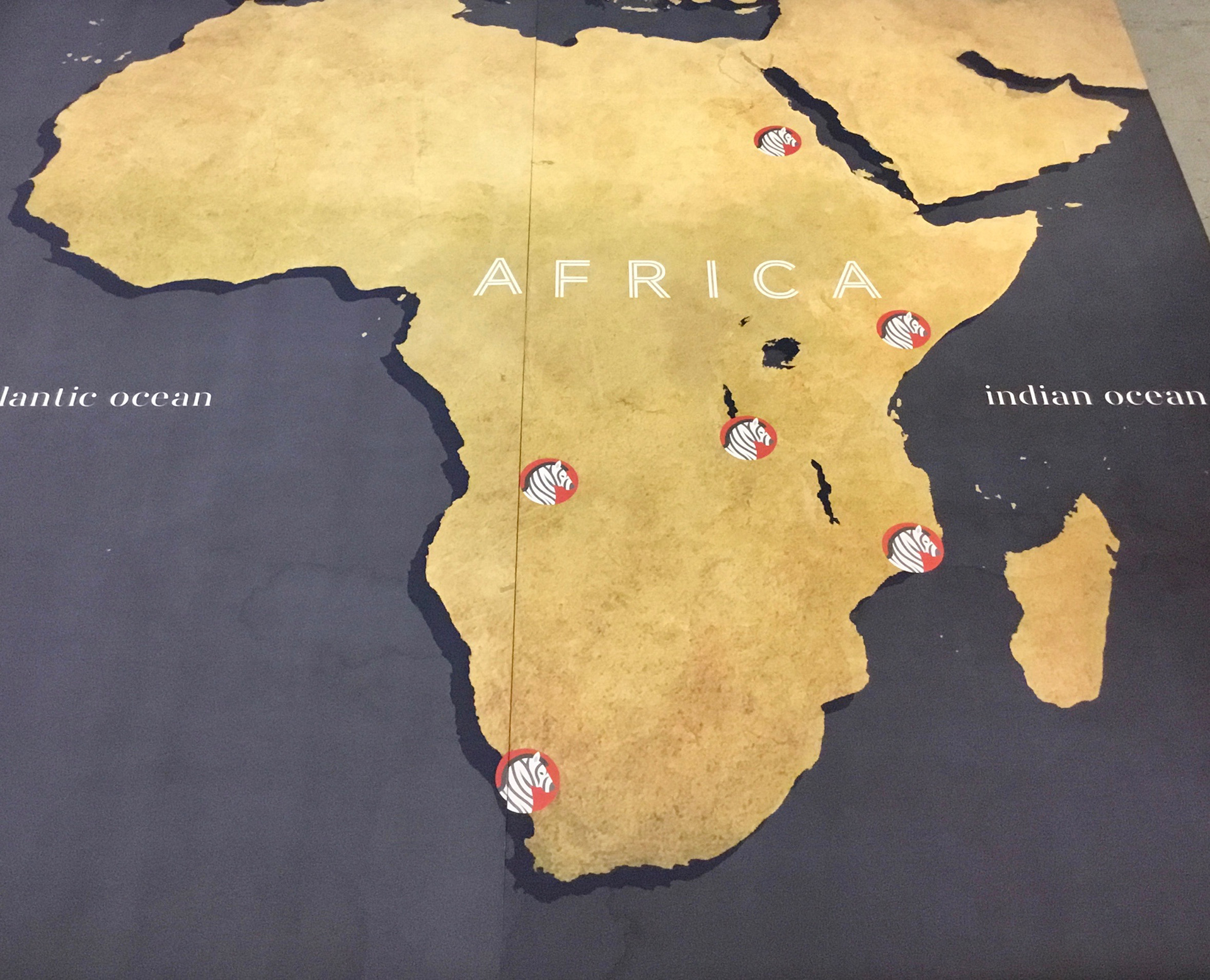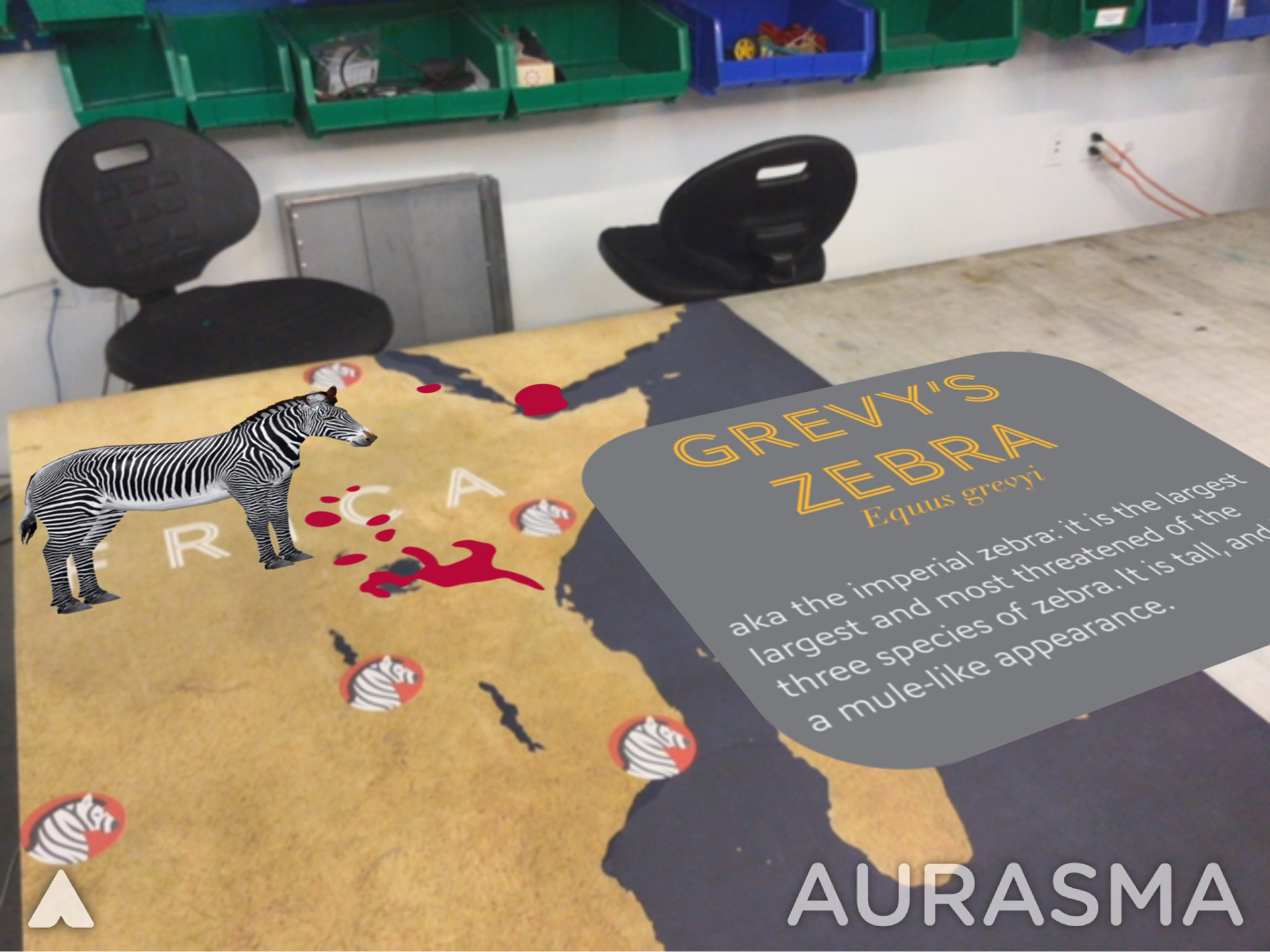 In addition to the implementation of the AR technology, this project required a new visual system that would subtly distinguish the installation from the existing museum language while also feeling intentional for the space of the intervention.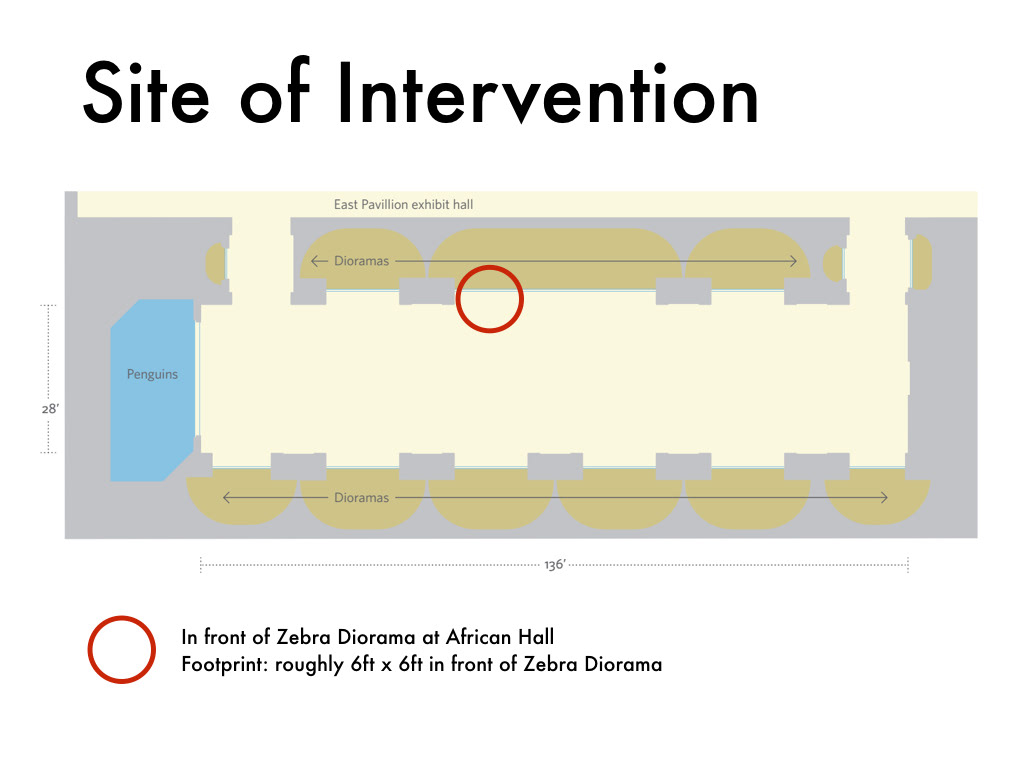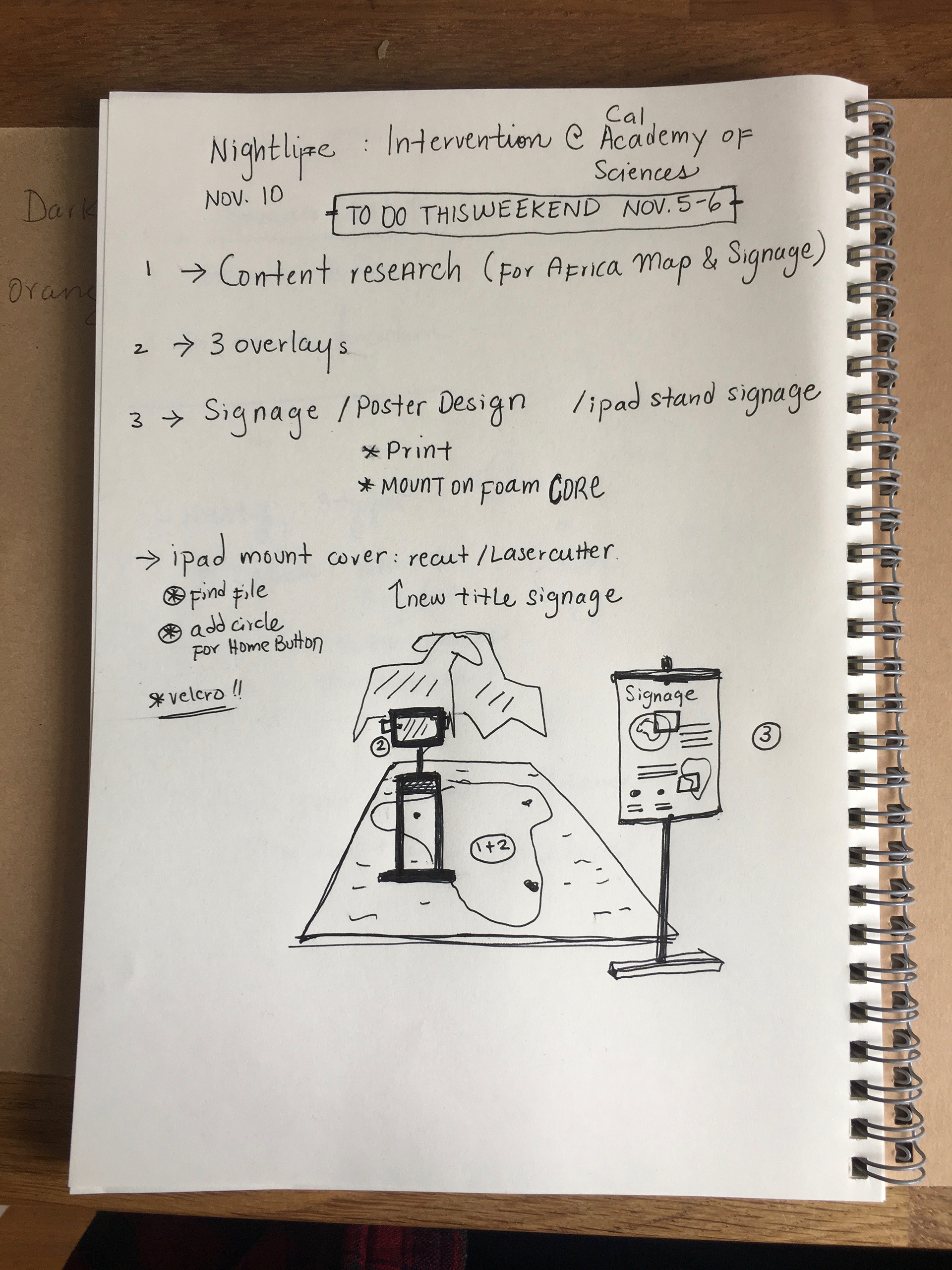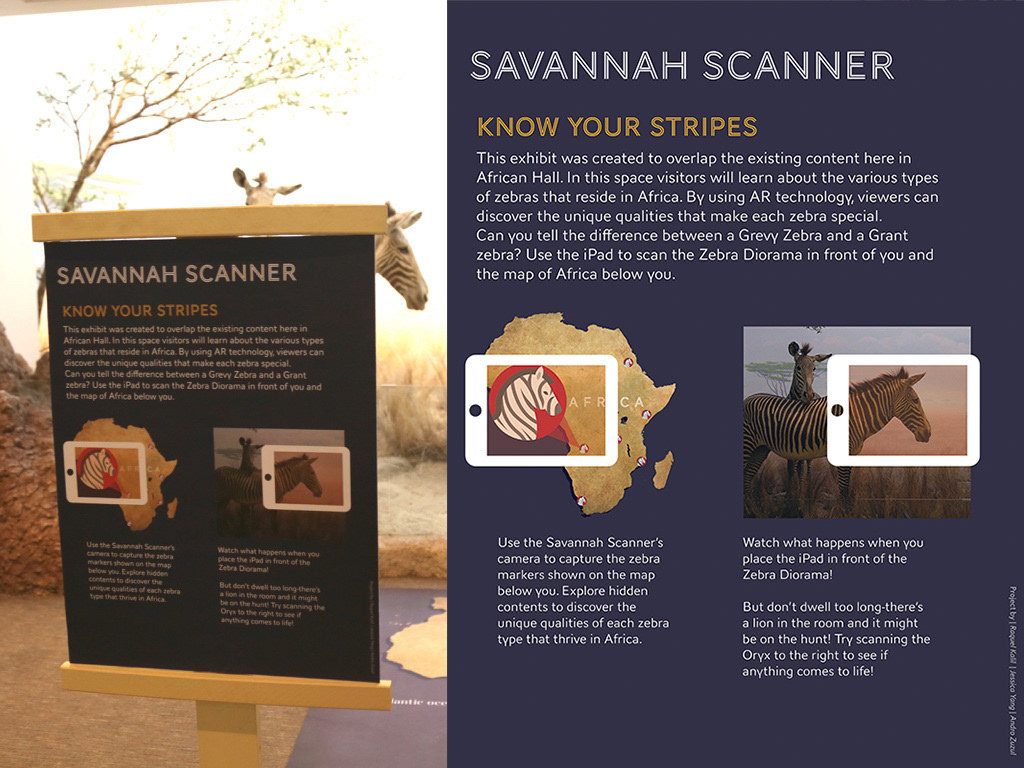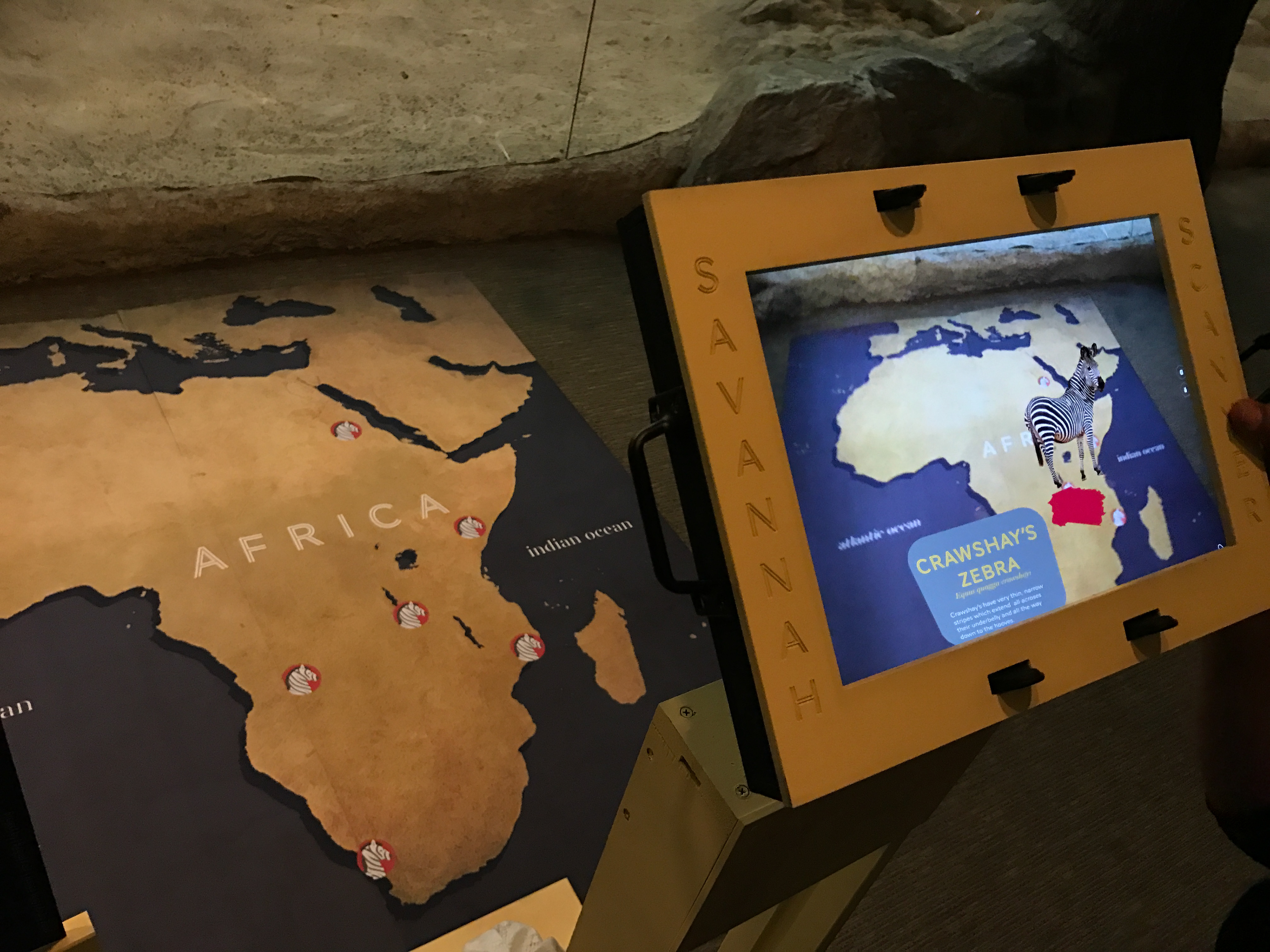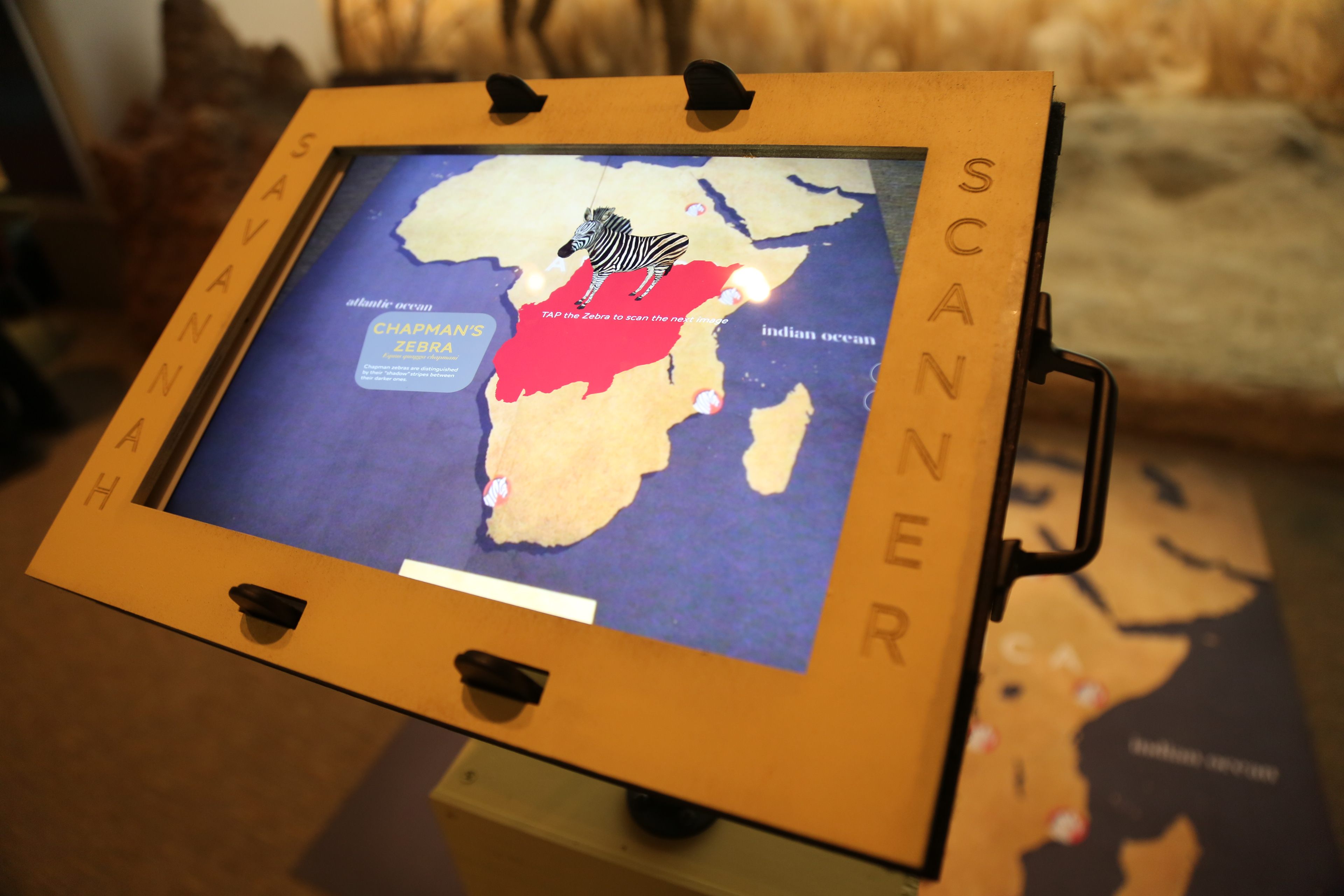 Intervention Success
During the nightlife event, Dr. Jonathan Foley, the executive director of California Academy of the Science, approached us and asked if we would be interested in doing additional work at CAS. We exchanged information and are looking forward to creating more spaces that might elevate visitors experiences at the museum.