*Raquel will be presenting work at PRIMER 18, a Speculative Futures Conference, May 3-5
*Raquel will be presenting her thesis at the MFA Design Show, May 10-14
*Raquel will be presenting work at the Stanford-BerkeleyFood Innovation Design Conference, May 17
*Raquel and Monica Martinez will be collaborating with Tacolicious, date TBD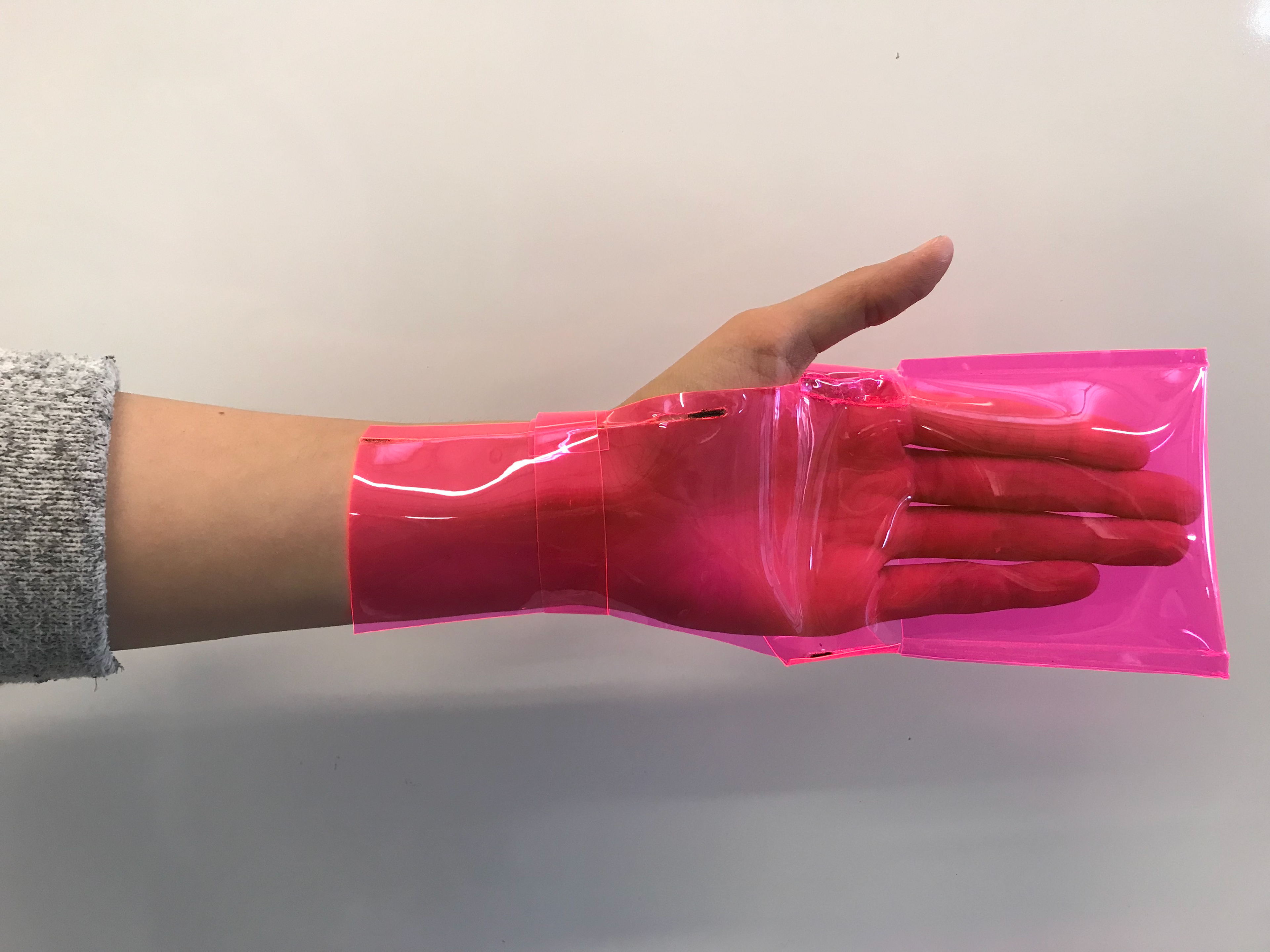 *Raquel is working on her MFA Design Thesis regarding gestures and rituals for eating on the go. She will be presenting her final work at the 2018 MFA Design Thesis Exhibition. (May 10-14)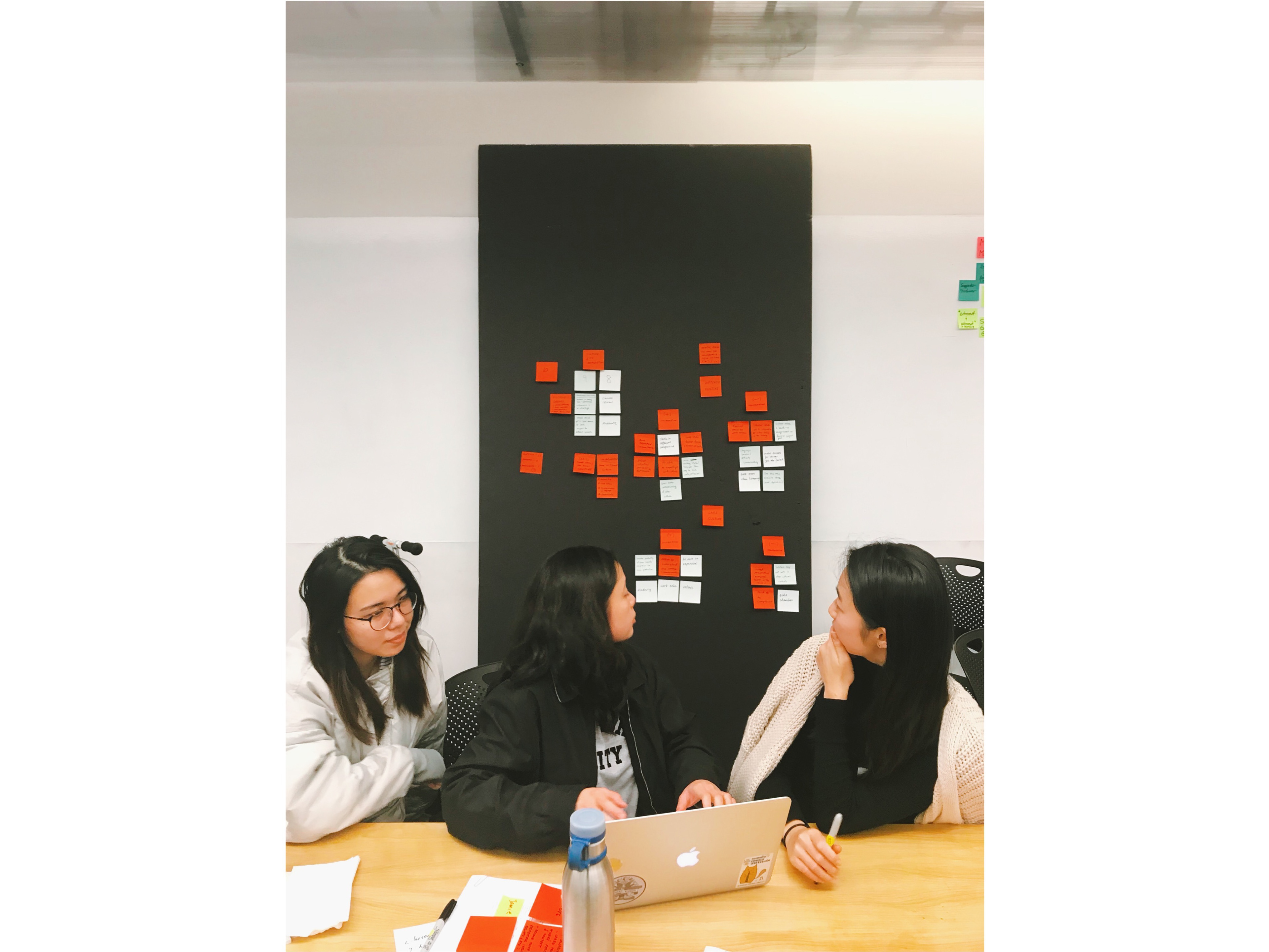 *Raquel is a teacher assistant for Johannes Seemann's course: Design Research
This studio introduces students to the theory and practice of various types of design research including human-centered qualitative and ethnographic methods geared toward pragmatic design applications.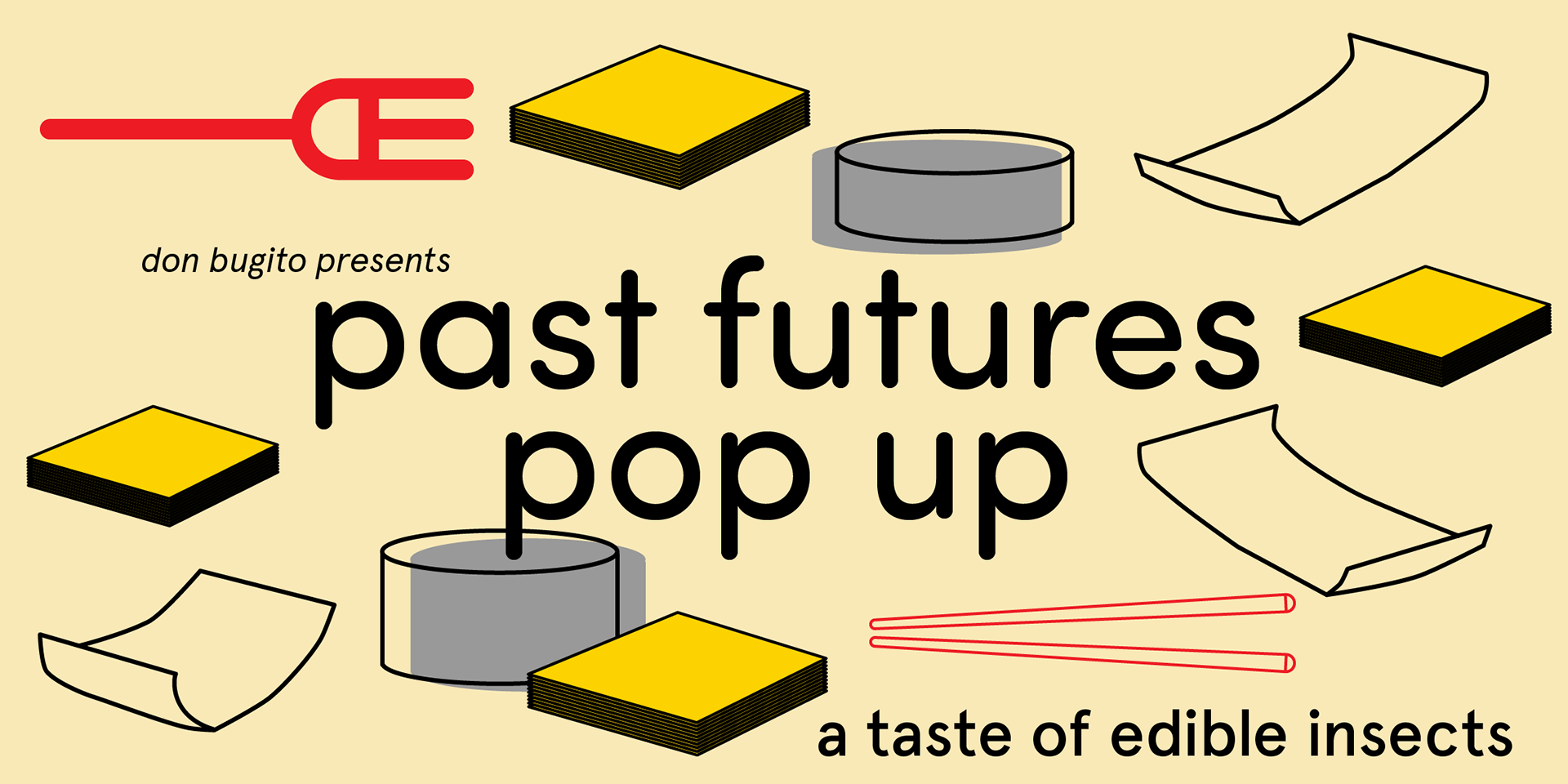 *Raquel collaborated with Monica Martinez of Don Bugito to create innovative edible insect-eating experiences. Raquel designed and produced the visual language and prototypes for table-setting that challenged consumers to interact differently with the future of food. The pop up dinner took place on February 08, 2018 at the O2 Artisans Aggregate. 34/40 tickets were sold.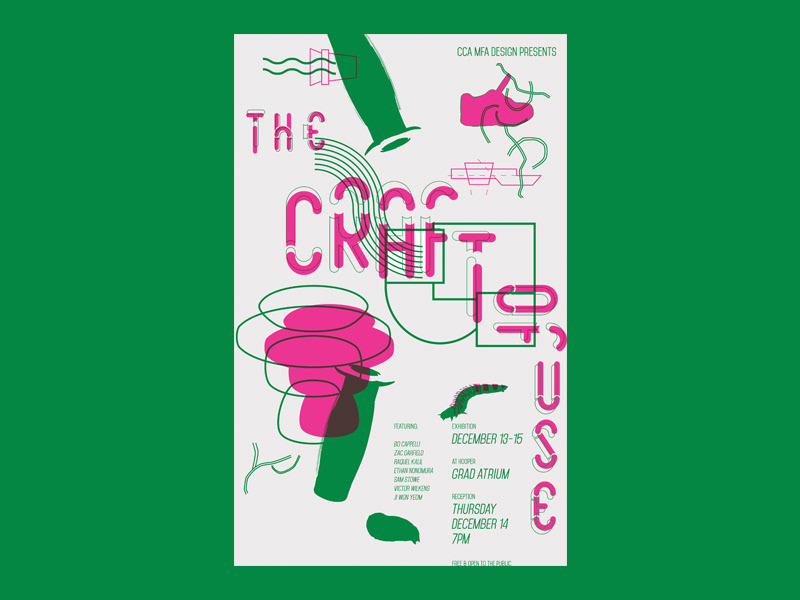 *Cradle, was part of a student exhibition entitled, "Craft of Use." The show represents made work from seven graduate students who explored cultural sustainability under the instructor and eco-fashion designer, Lynda Grose. December 13-15 2017, at the California College of the Arts. Raquel designed and printed the promotional material for the showcase.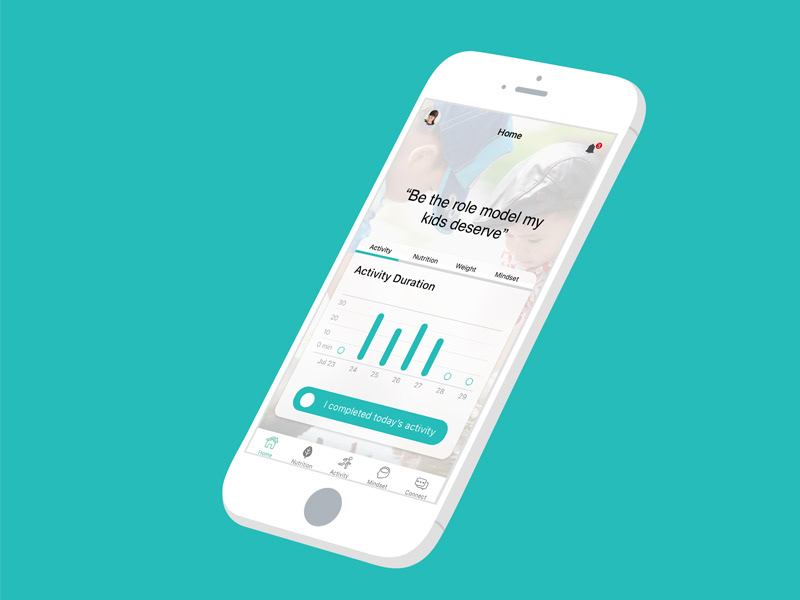 * Raquel designed digital products at GainLife, Harvard Launch Labs as an UX designer.