Raquel Kalil is a designer in San Francisco who is currently creating digital products at GainLife, Harvard Launch Labs. She is also earning her MFA in Interaction Design at the California College of the Arts.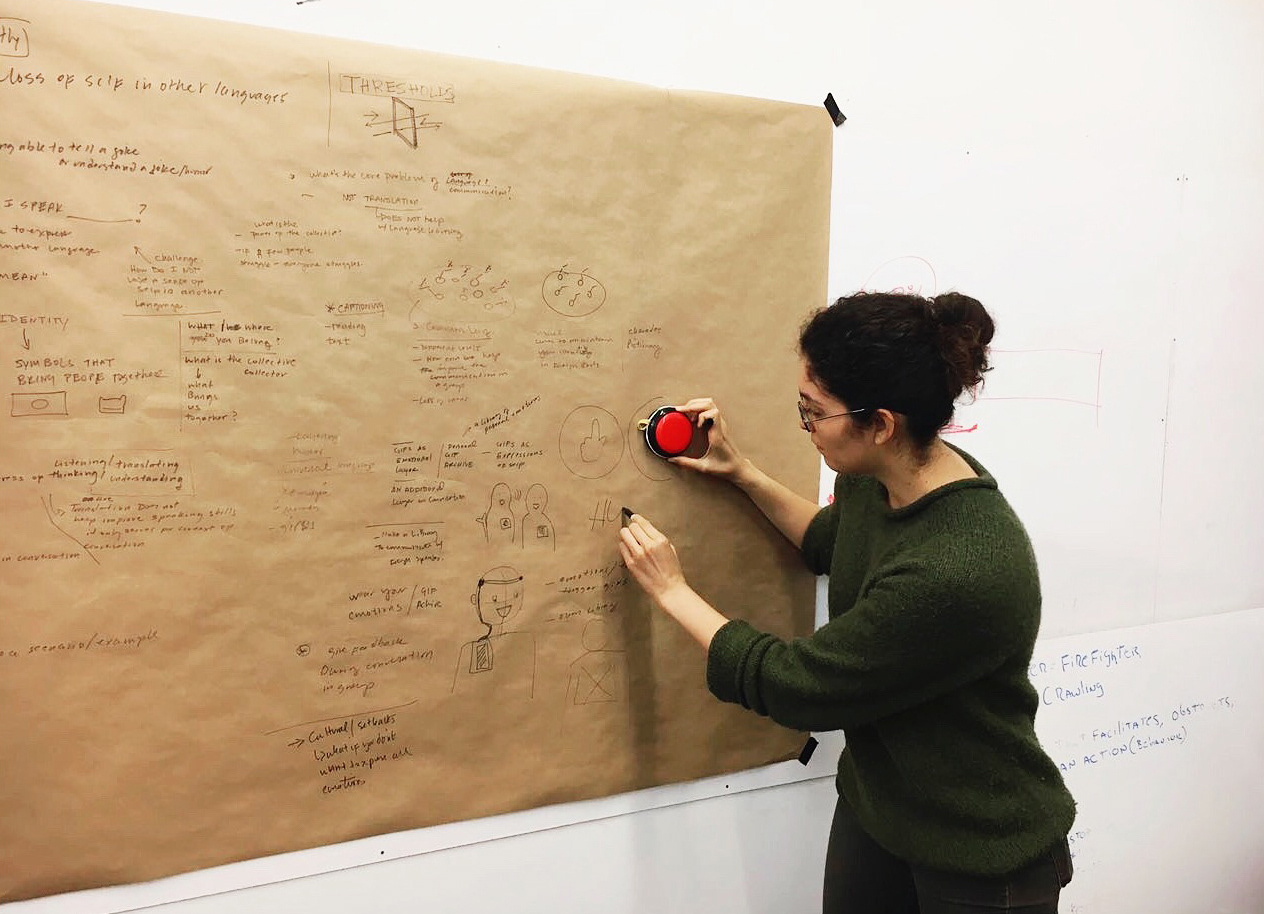 Raquel Kalil is a designer who weaves architectural and interaction methodologies with graphic sensibility in order to create holistic systems for brands, products, and installations. She embraces both research and intuitive experimentation which allows her process to have a critical lens about how and where design intervenes, provokes, educates and delights people. 
Before her transition into a full-time design practice, Raquel excelled as a business leader at Nordstrom and Anthropologie. She also ran 
a landscape art studio in Miami. These experiences, including her undergraduate degree in Architecture and the German Language, continues to play a foundational role in Raquel's growing transdisciplinary practice.
Type of Work
Information Design — User Experience Design— User Interface Design — Research — Art Direction — Visual Systems —Code Art— Brand Communication—Interactive Installations—Speculative Design
Say Hello, and ask me about commissioned work! Contact
kalil.raquel@gmail.com