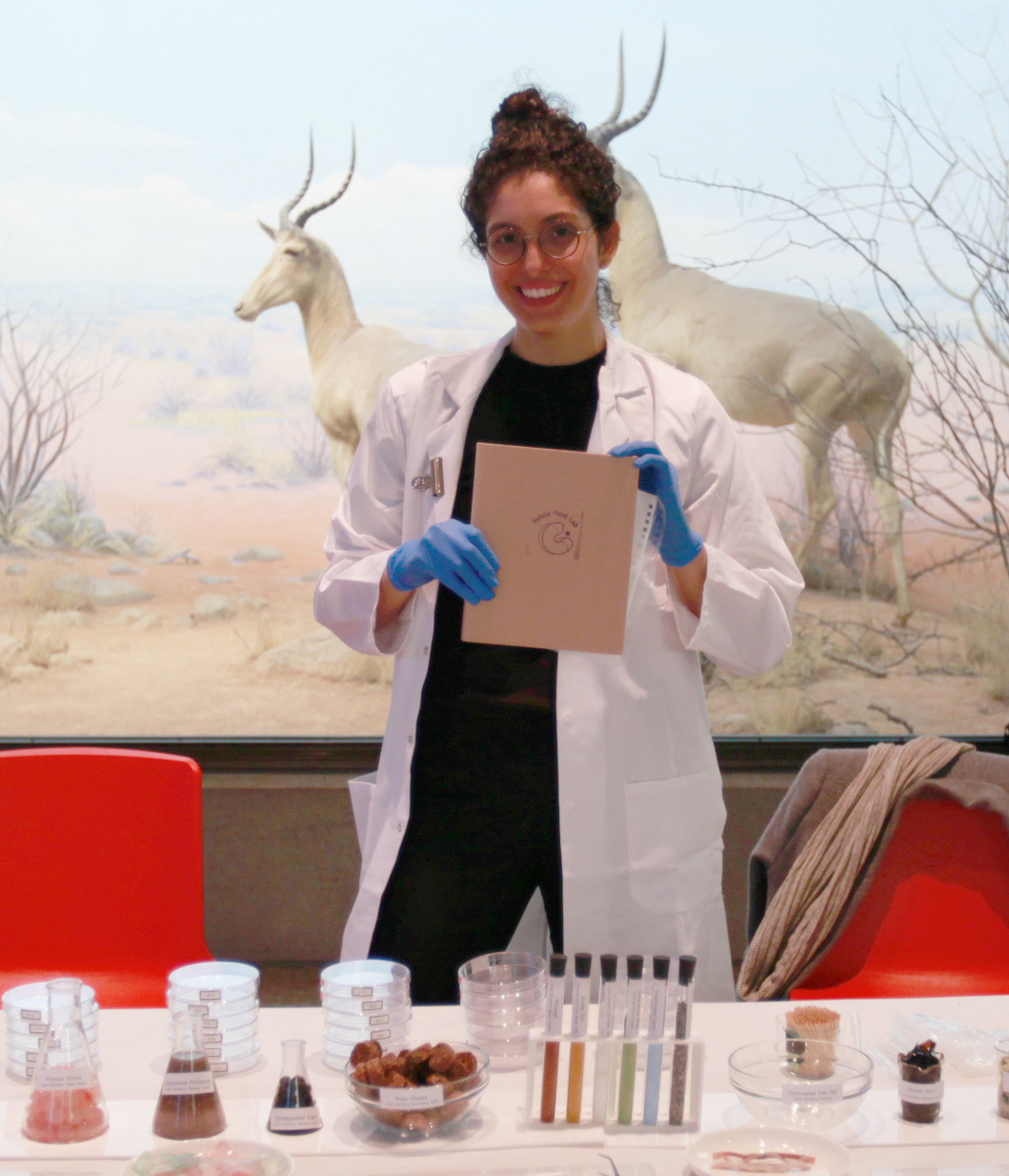 Raquel Kalil is a multi-disciplinary designer based in San Francisco. Her design practice weaves architectural and interaction methodologies with graphic sensibility in order to create unique, holistic experiences.
She embraces both research and intuitive experimentation which allows her process to have a critical lens about how and where design can inform, empower and delight people. Raquel believes in immersing herself into emotions, stories, and context to create interactive narratives, systems, and solutions.
Before her transition into a full time design practice, Raquel excelled as a business leader at Nordstrom and Anthropologie while running her landscape art studio in Miami. These experiences, including her undergraduate degree in Architecture and the German Language, continues to play a foundational role in Raquel's hybrid practice.
She has presented edible experiences at the California Academy of Sciences, the Institute for the Future, and at the 02 Artistans Aggregate with Don Bugito. Her latest work in future foods investigates plate forms and rituals for reducing waste while eating on the go. This summer, Raquel will be designing at Xerox PARC and participating as a design fellow at the YBCA with Future Farmers.  
E-mail her at

kalil.raquel@gmail.com