Dump Dining
Dump Dining is a 2030 San Francisco public ordinance that consists of a regulated distribution of safe, and nutritious edible food waste.
This is a self-initiated food waste case study which manifested during a
2-day
workshop led by Extrapolation Factory for a group of MFA Design students at CCA. Over the course of the workshop, students learned future forecasting techniques and embarked on individual projects for a fictional government program set in 2030. 
I had just completed a presentation about my sensory brand artifact,
Et Sens
, and was still very interested in learning and exploring more food design. This workshop inspired ideas about what San Francisco could do to reduce waste as it aimed to answer how might a local government rethink city-wide zero waste initiatives in the future.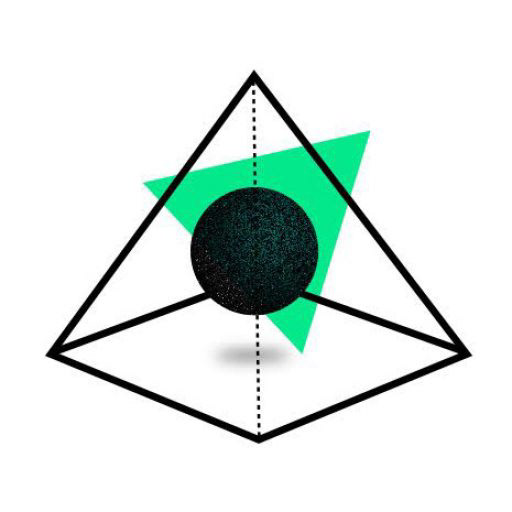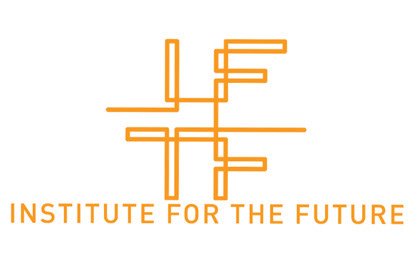 The food thrown away in Europe and North America would be enough to feed all the hungry people in the world three times over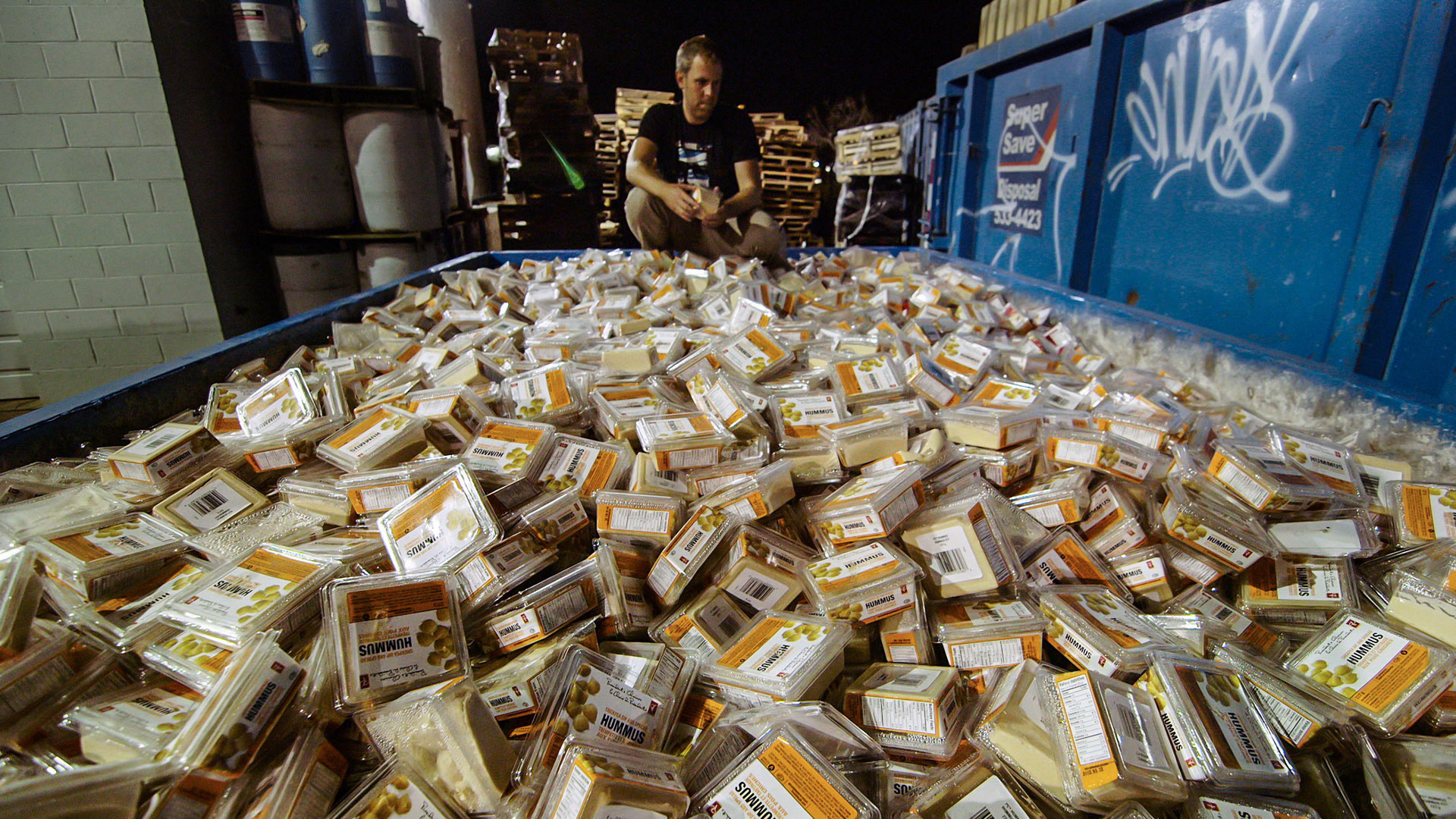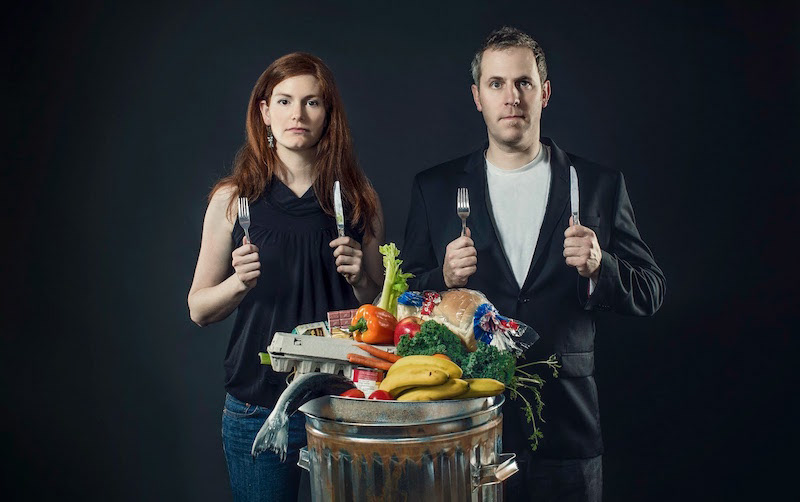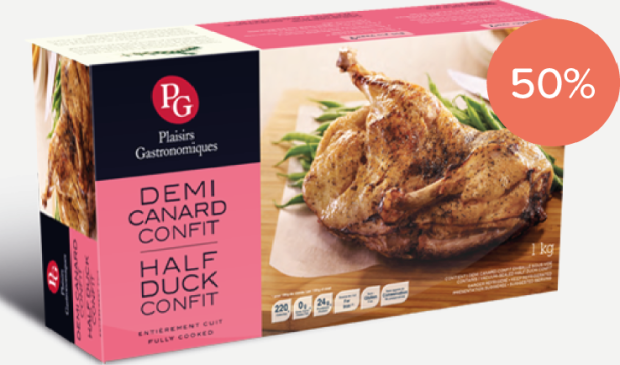 Emerging Food Waste Solutions
 WeFood is a new grocery store chain in Denmark that exclusively sells "expired" foods and/or products with damaged or dented packaging. The first grocery store of its kind, WeFood works with vendors and other supermarkets around the country to stock its shelves with products that might get the heave-ho at other retailers.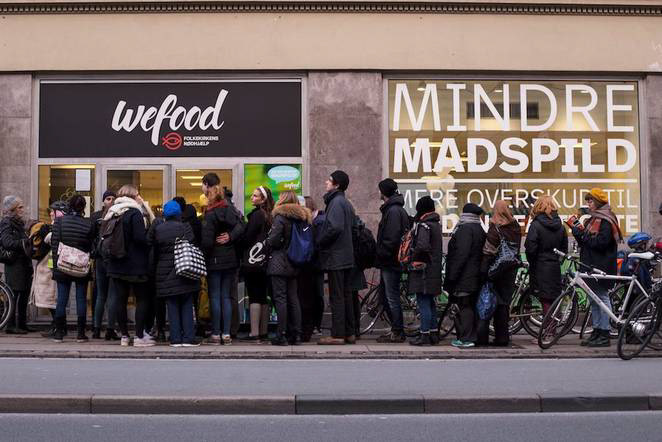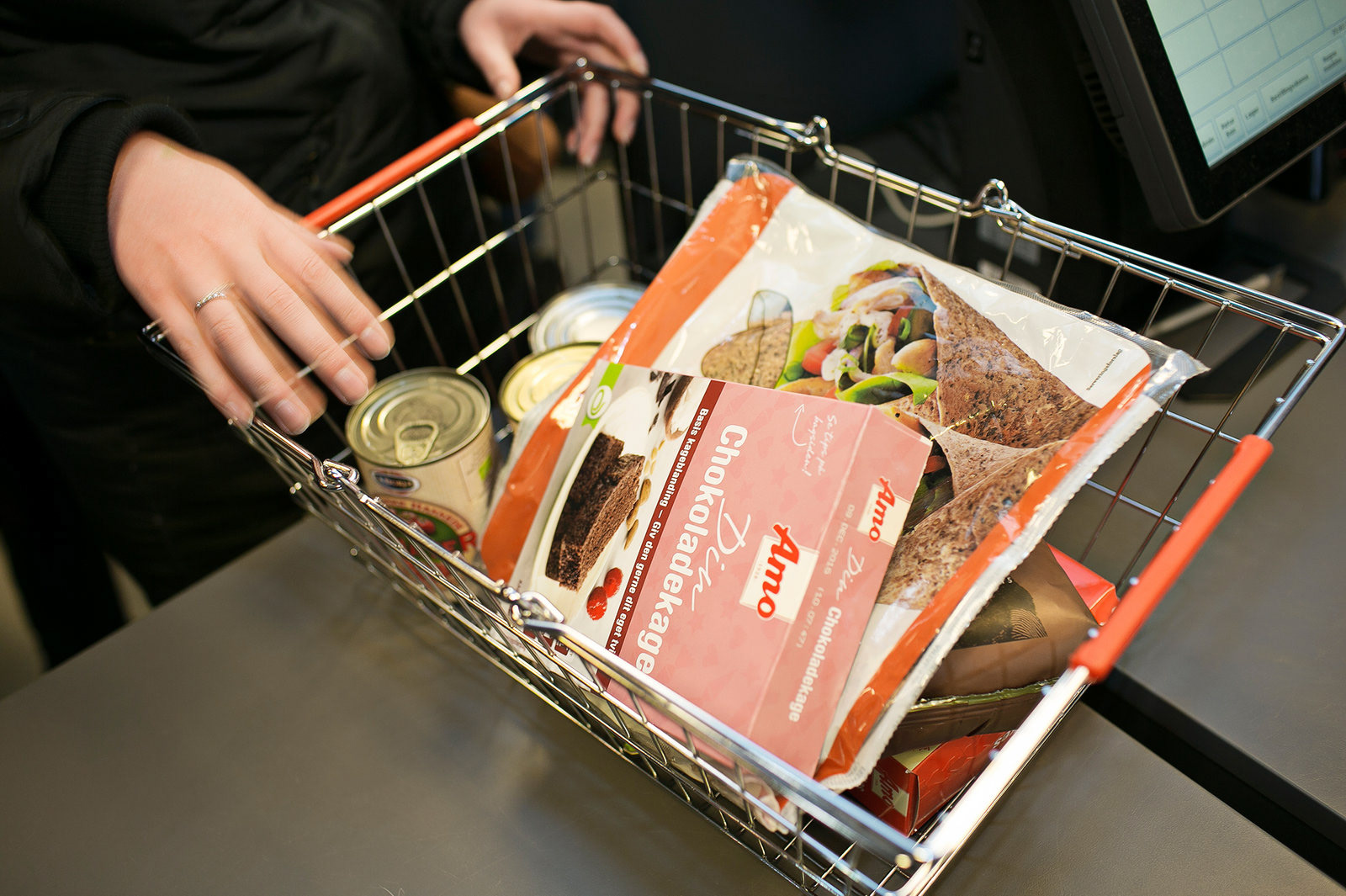 How might we change our perception of eating leftovers or
ugly
food?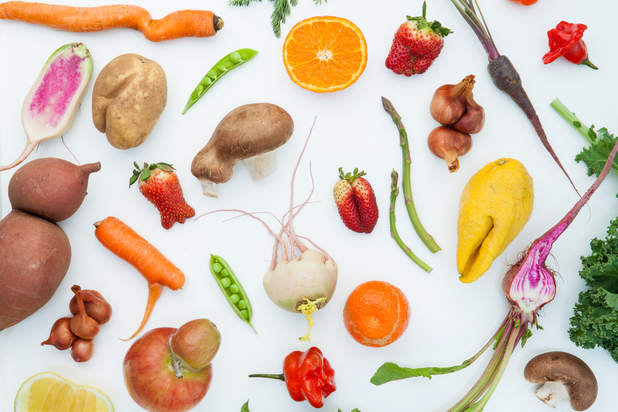 Foresight Research and Speculative Design
The workshop with Extrapolation Factory encouraged a future forecast method in order to identify the signals and the turn the dial with what their actions might imply or transform further down the line in time. My work explored various signals around the scope of practices throughout Europe in which communities gather to share their leftover meals. The illustration below highlights the future scenario archetype and the lenses used to solve and present an experience in 2030.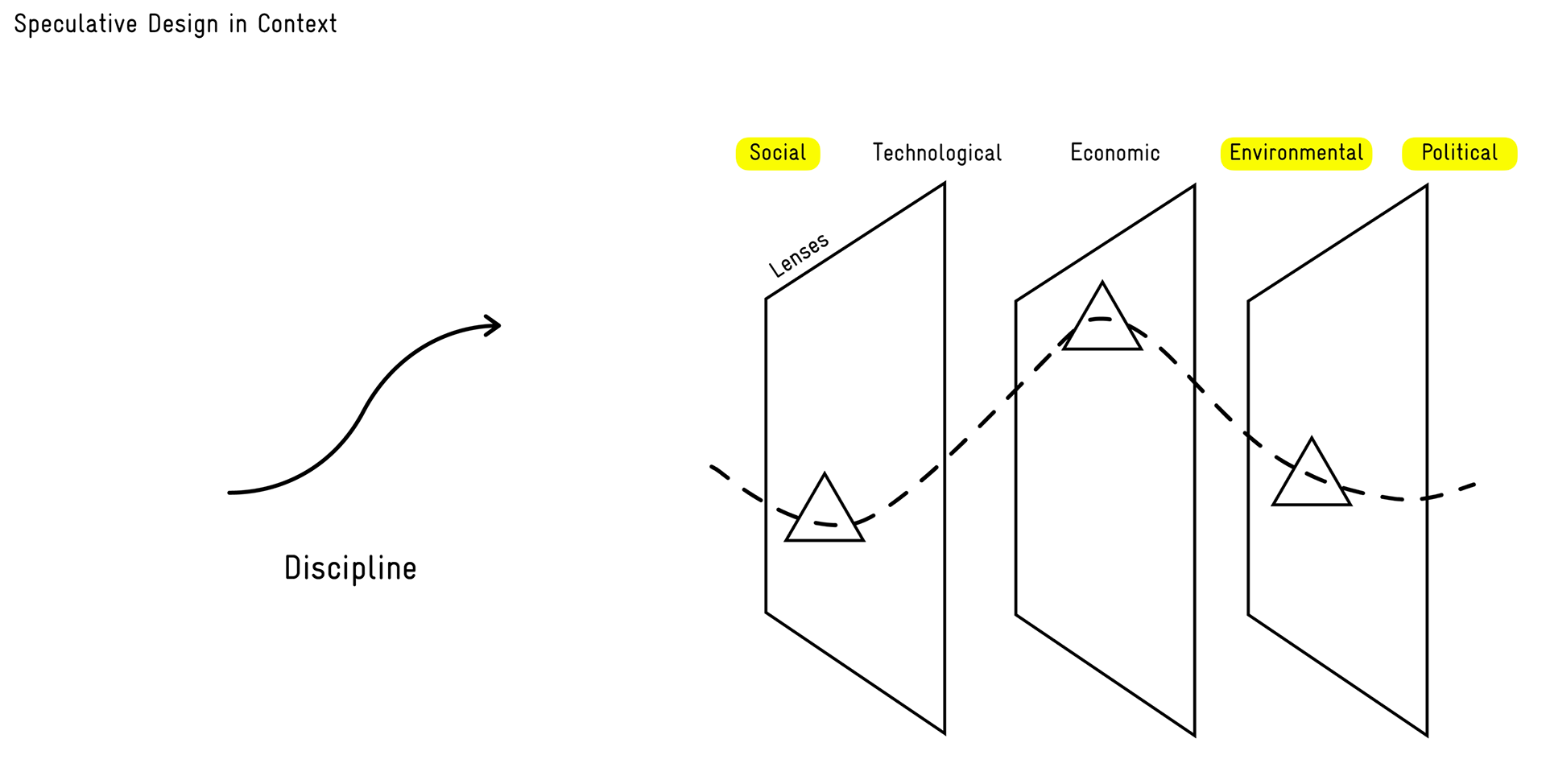 My findings prompted me to ask and design the experience for the following question: 
How might we encourage civilians to eat leftovers in order to promote zero waste for the city of San Francisco?
Dump Dining: A Food Waste Initiative, 2030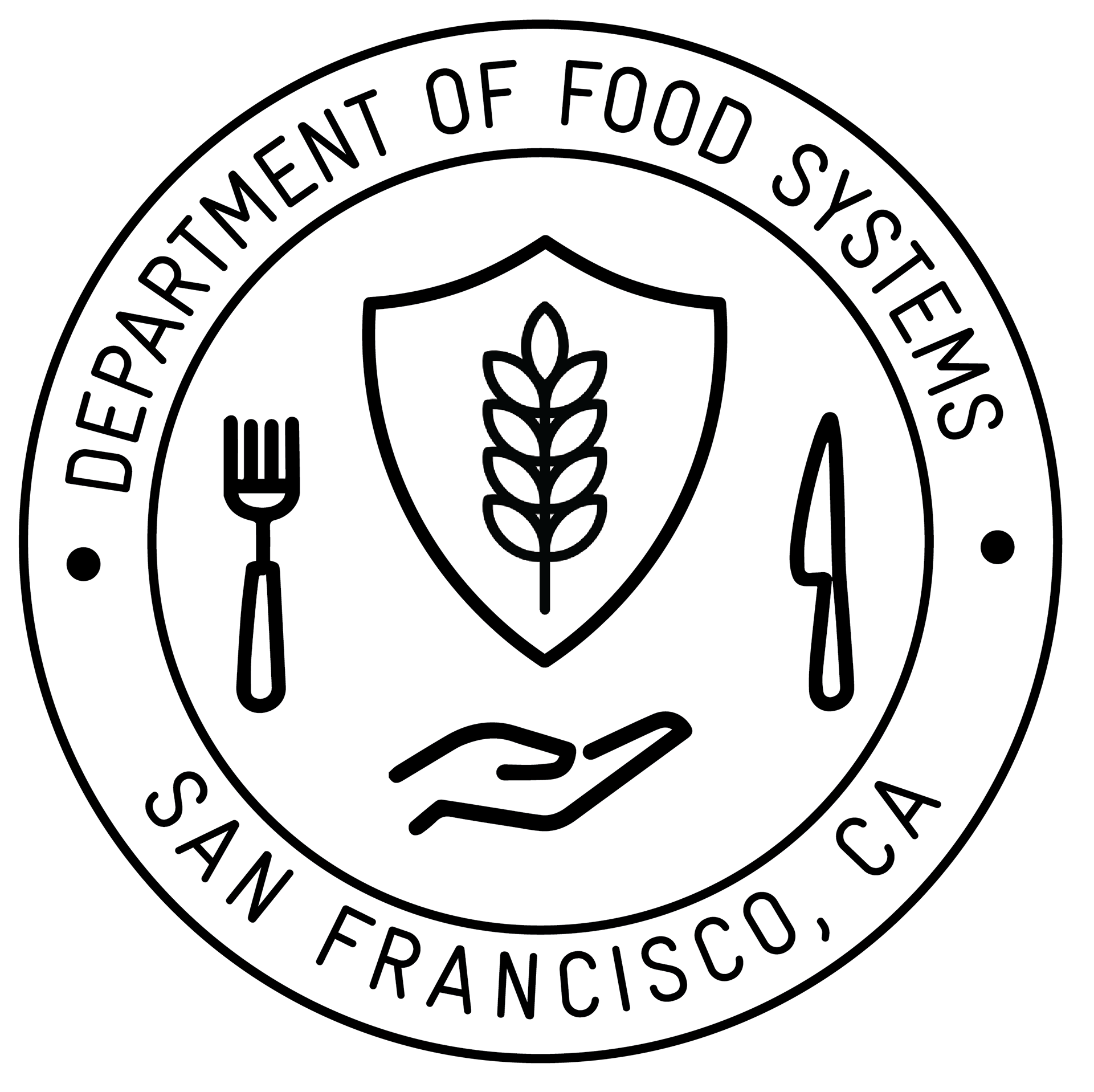 Service Design for the Public and Zero Waste, SF
This public ordinance mandates that all food vendors in the city repackage their leftovers or expired foods. 
The mission of Dump Dining is to actively reduce waste within the city by ordaining that leftovers or expired products from restaurants, bodegas, food vendors and markets must be repackaged for pick up and redistribution to low-income families and homeless shelters. These edible packages are distributed throughout the day at various locations in each neighborhood for all to enjoy.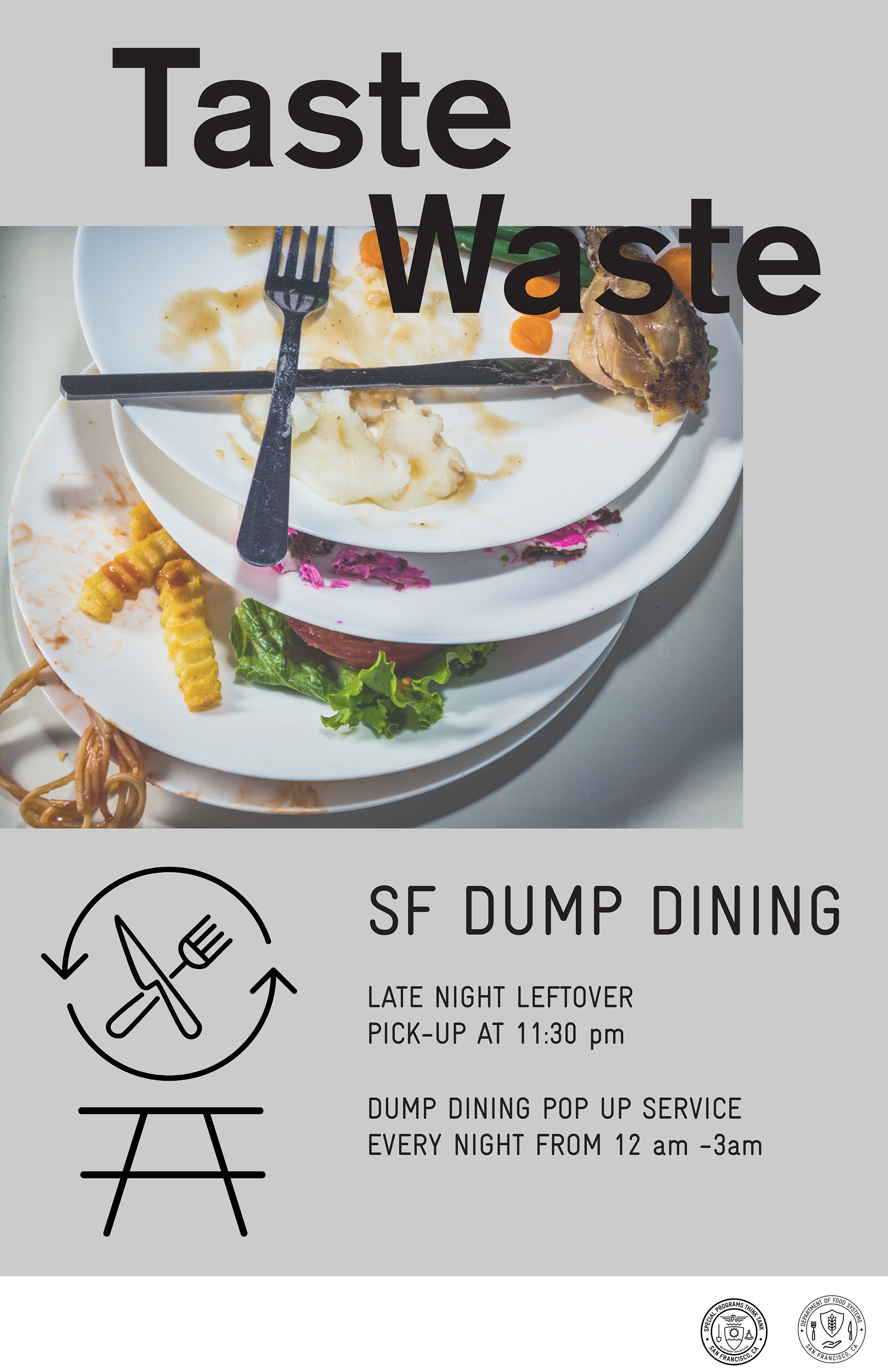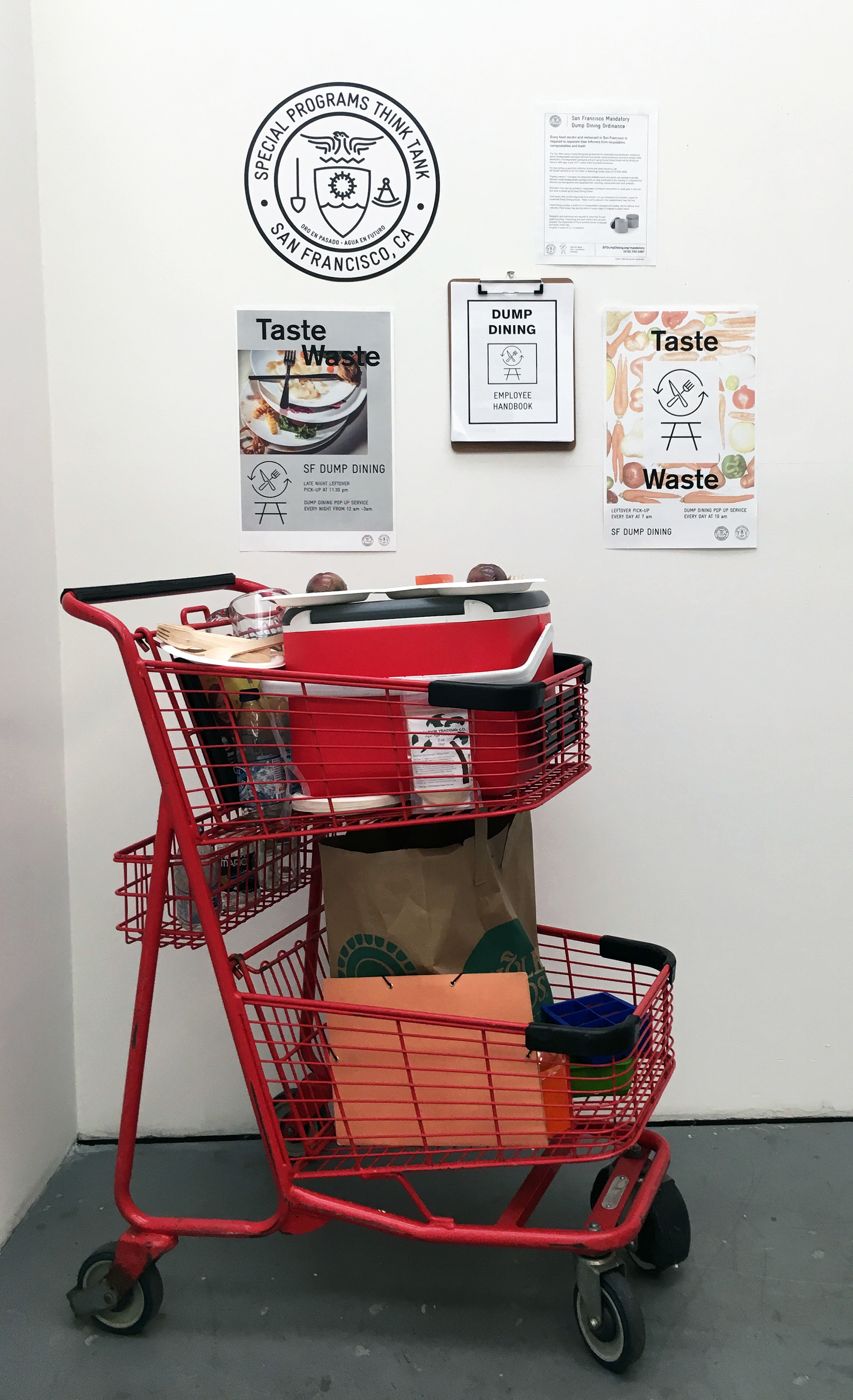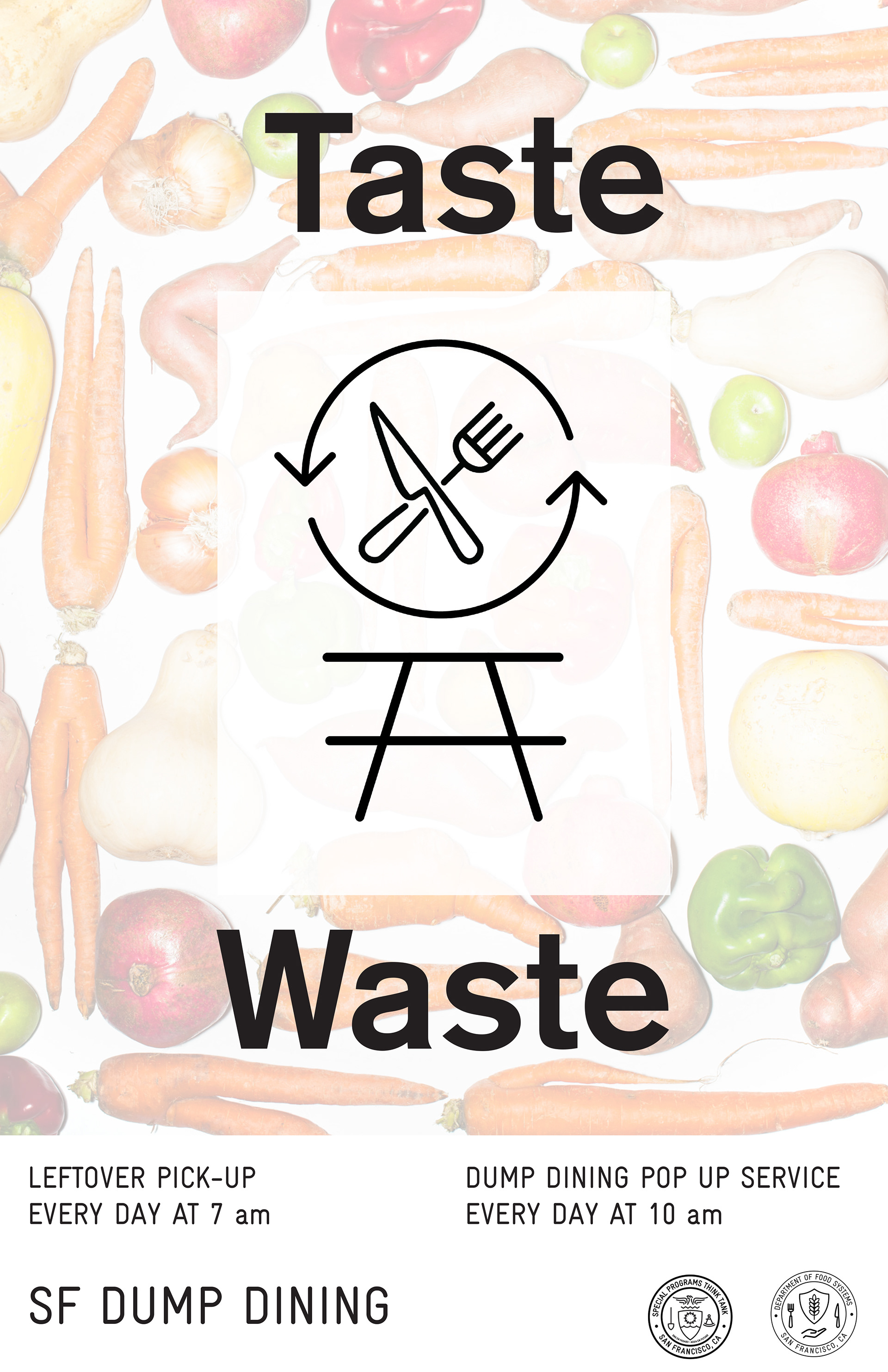 Dump Dining Infrastructure 
* Food Agents are placed throughout the city and tasked with collecting leftover and expired foods from food vendors within their neighborhood block throughout the day.
* 12-hour daily pickup and repackaging operation occurs behind each food vendor service. This activity is managed by the designated Food Agent Team (F.A.T) for the neighborhood.
*Once Food Agents collect leftovers and expired goods, they assemble pop-up Dump Dining venues within their neighborhood for 2 hours until they are scheduled to collect the newly made food waste from neighborhood vendors.  
* Dump Dining is initially an eating and sanitation hub intended to reduce food waste, however, it also encourages low-income and homeless populations to participate and consume these affordable meals.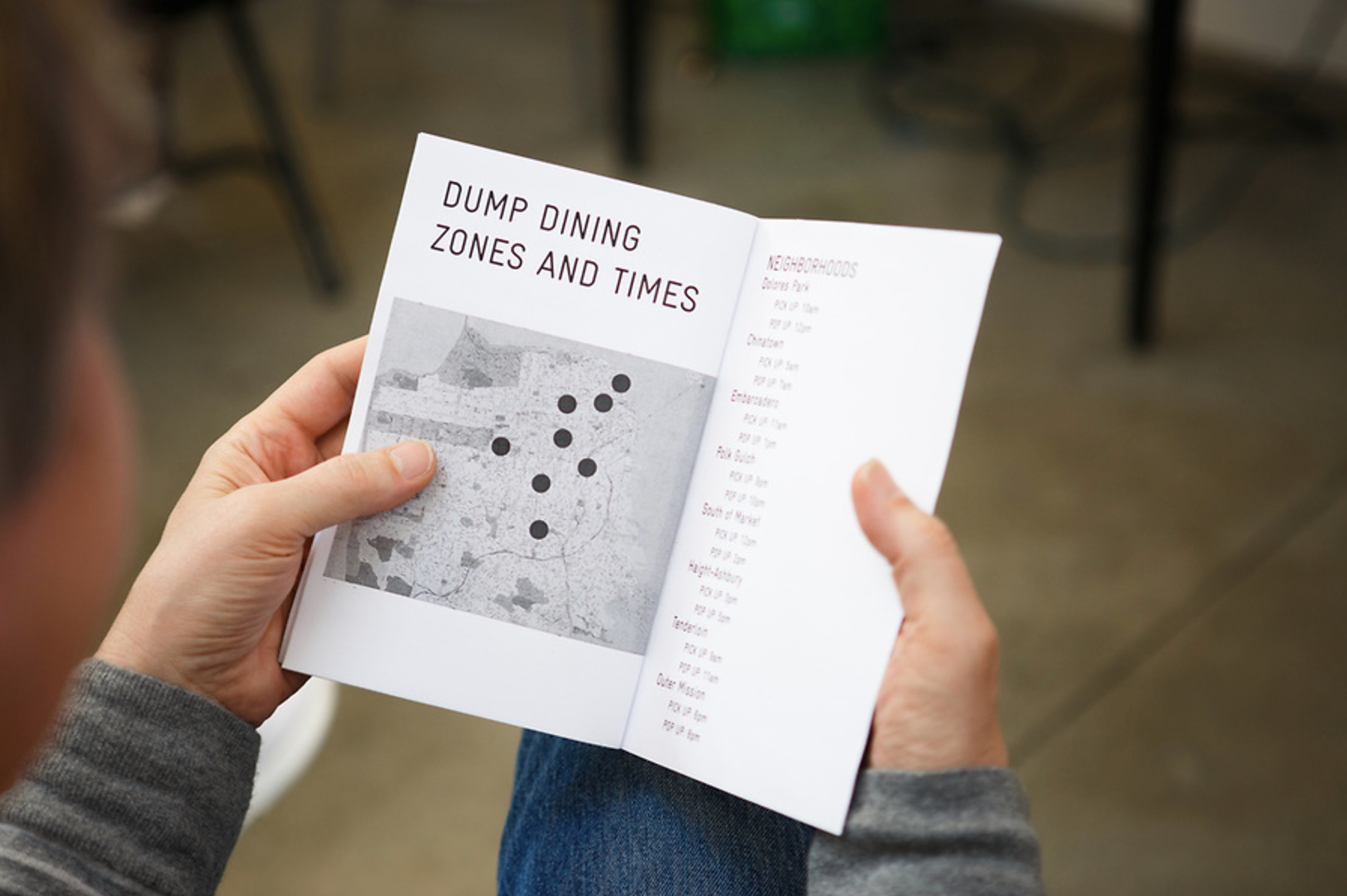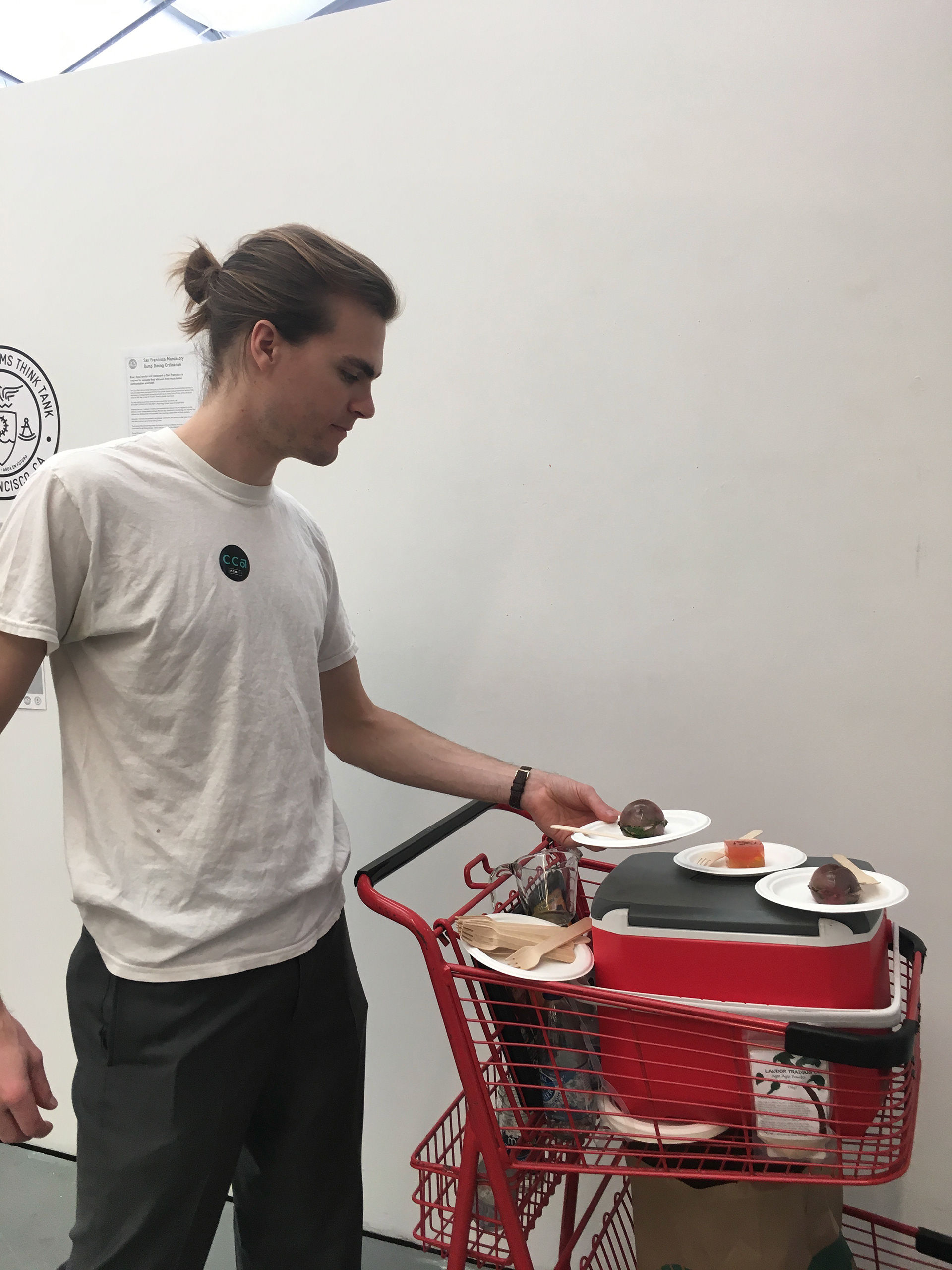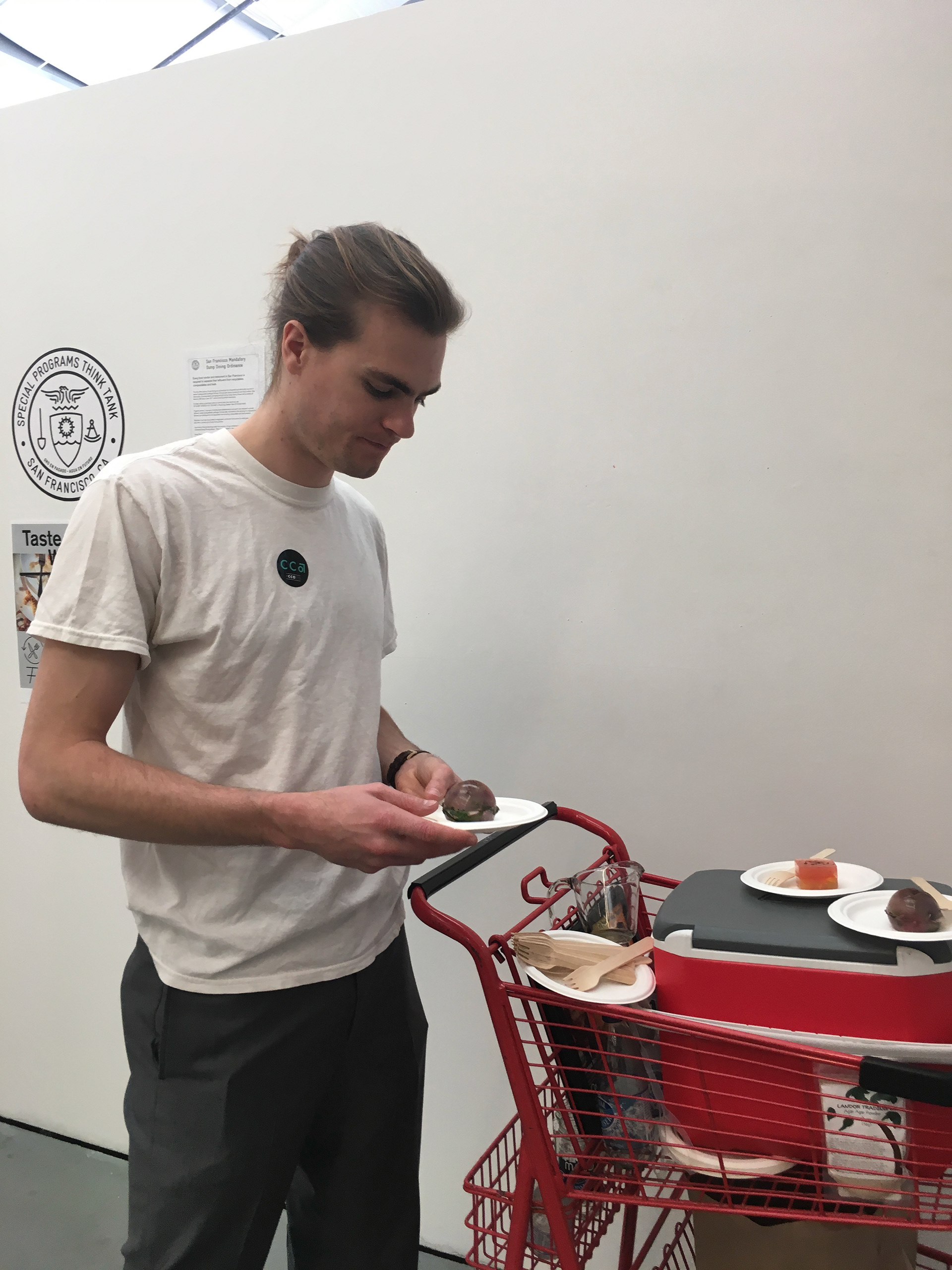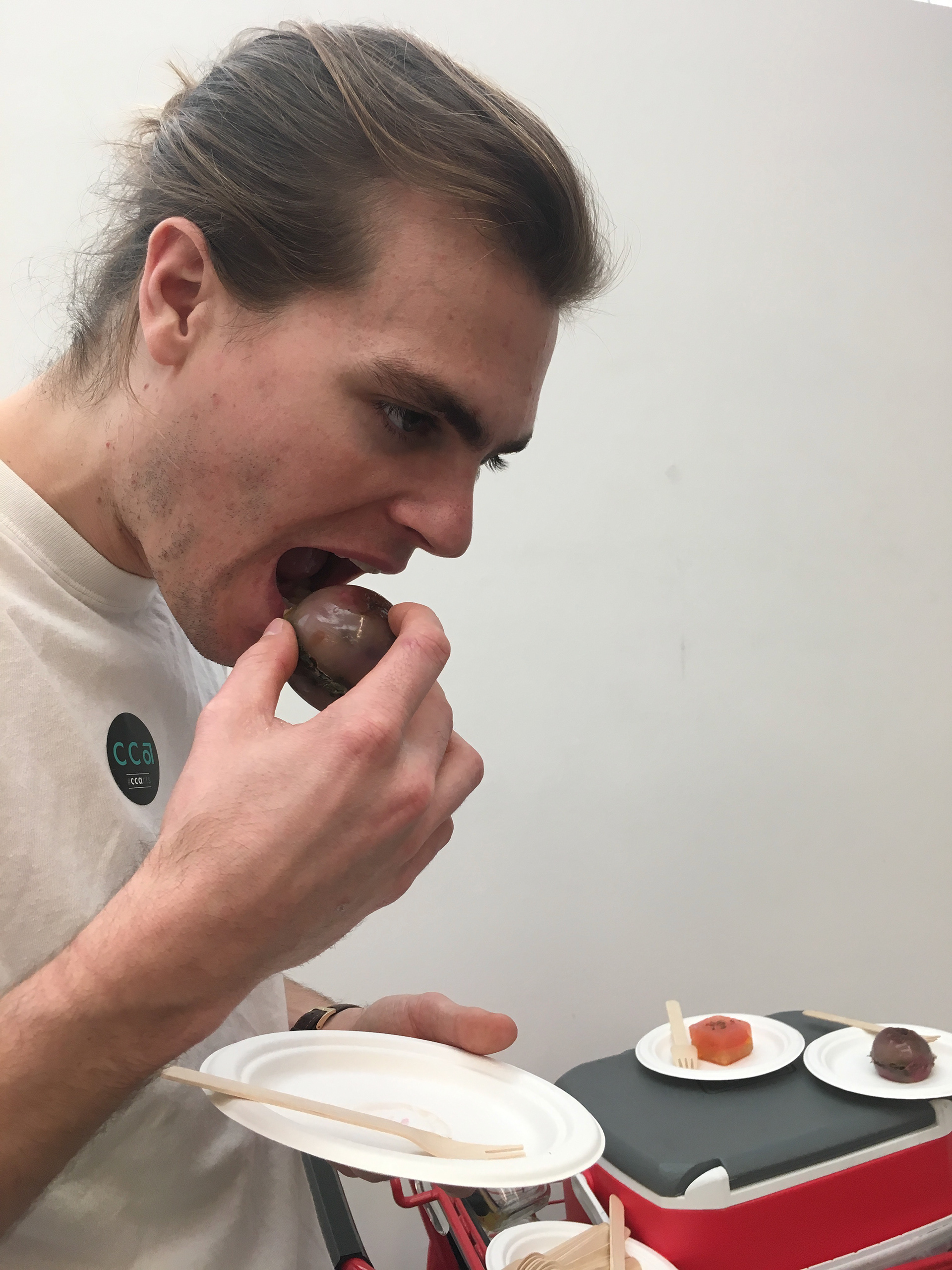 End of Phase 1
The next step of this service design includes the development of tools Food Agents need in order to safely distribute consumable leftovers. Phase 2 tackles a new design challenge to this proposed system:
Is Dump Dining Safe to eat?