This food waste case study manifested during a
2-day
workshop led by Extrapolation Factory while visiting CCA. Over the course of the workshop, MFA Design students learned future forecasting techniques and embarked on individual projects for a fictional government program set in 2030. My work explored various signals (such as community refrigerators and thrift food stores) where communities gathered in some way to share their leftovers. This workshop inspired ideas about what San Francisco could do to reduce waste as it aimed to answer how might a local government rethink city-wide zero waste initiatives in the future.
How might we encourage civilians to eat leftovers in order to promote zero waste for the city of San Francisco?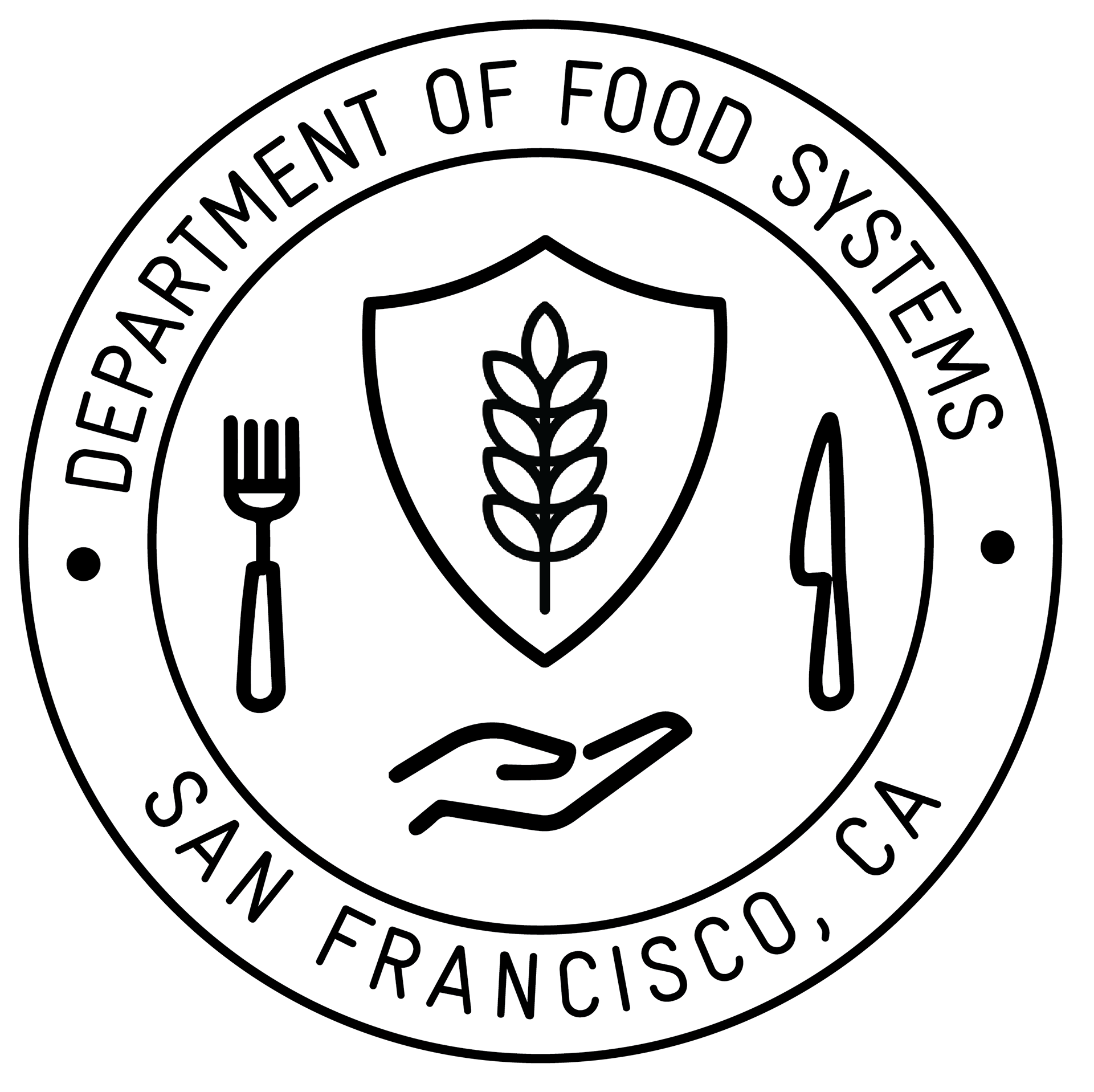 In 2030, a public ordinance mandates that all food vendors in the city repackage their leftovers or expired foods. 
The mission of Dump Dining is to actively reduce waste within the city by ordaining that leftovers or expired products (from restaurants, bodegas, food vendors and markets) must be collected, re-packaged, and distributed at pop-up locations throughout the city.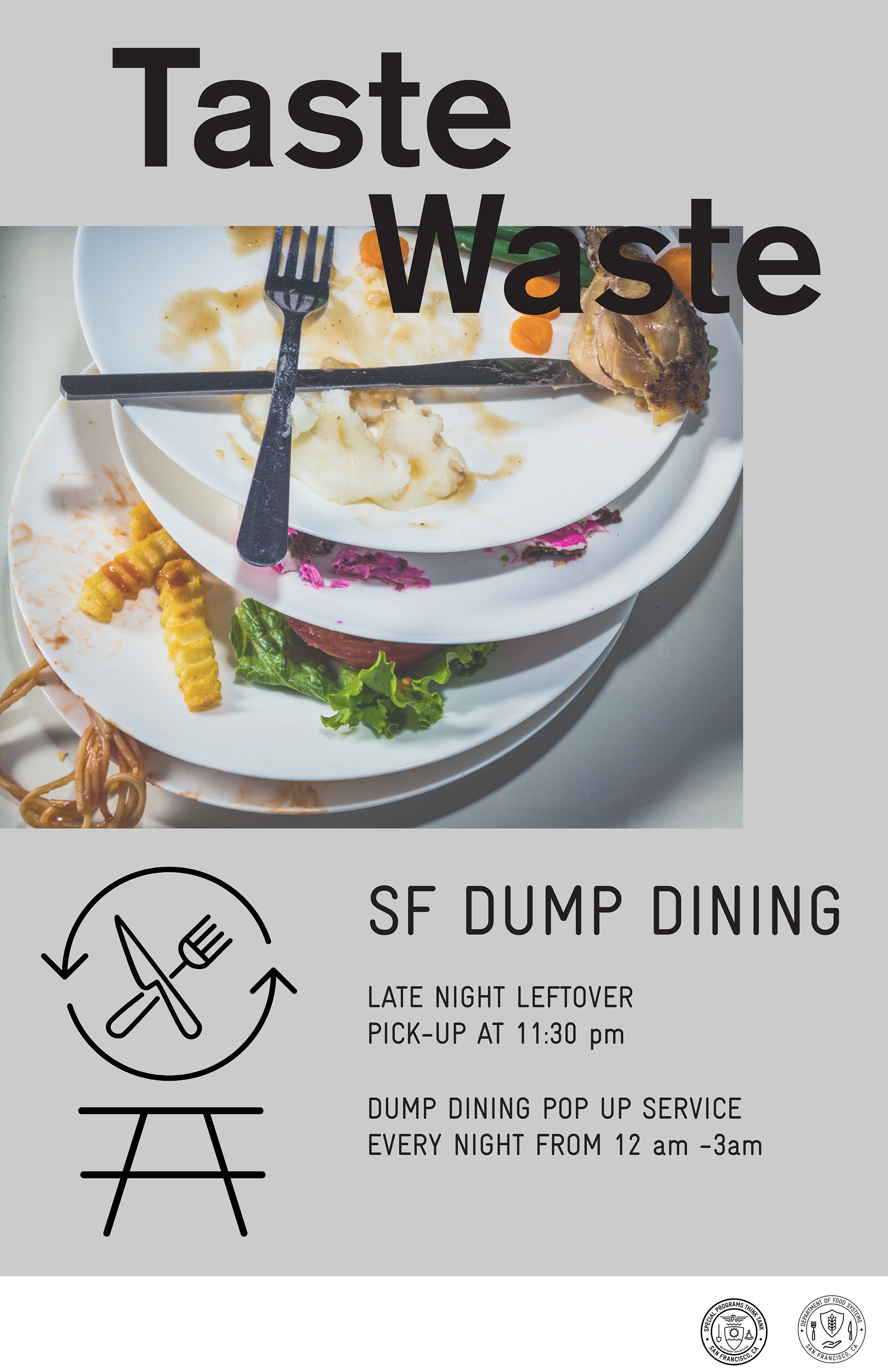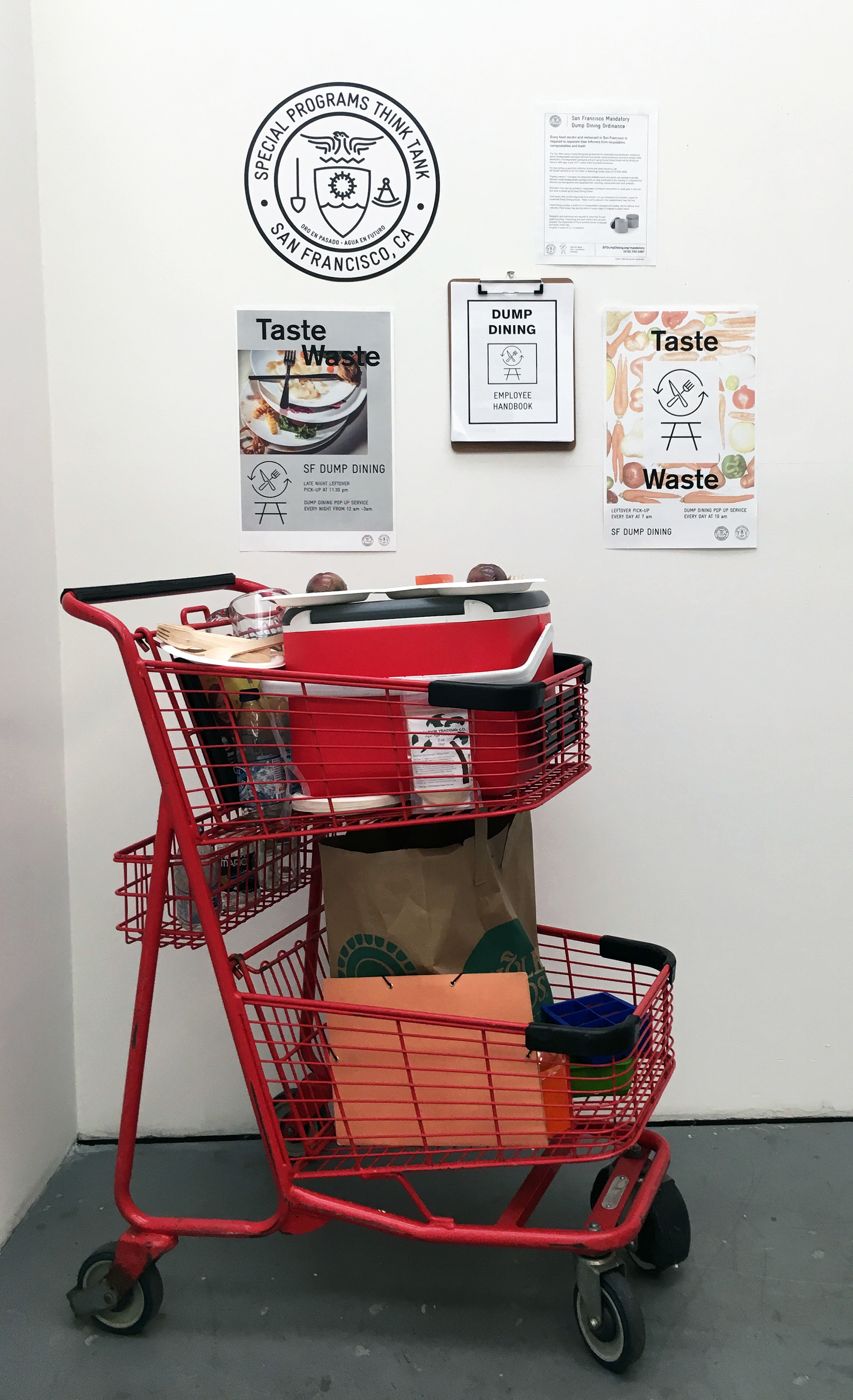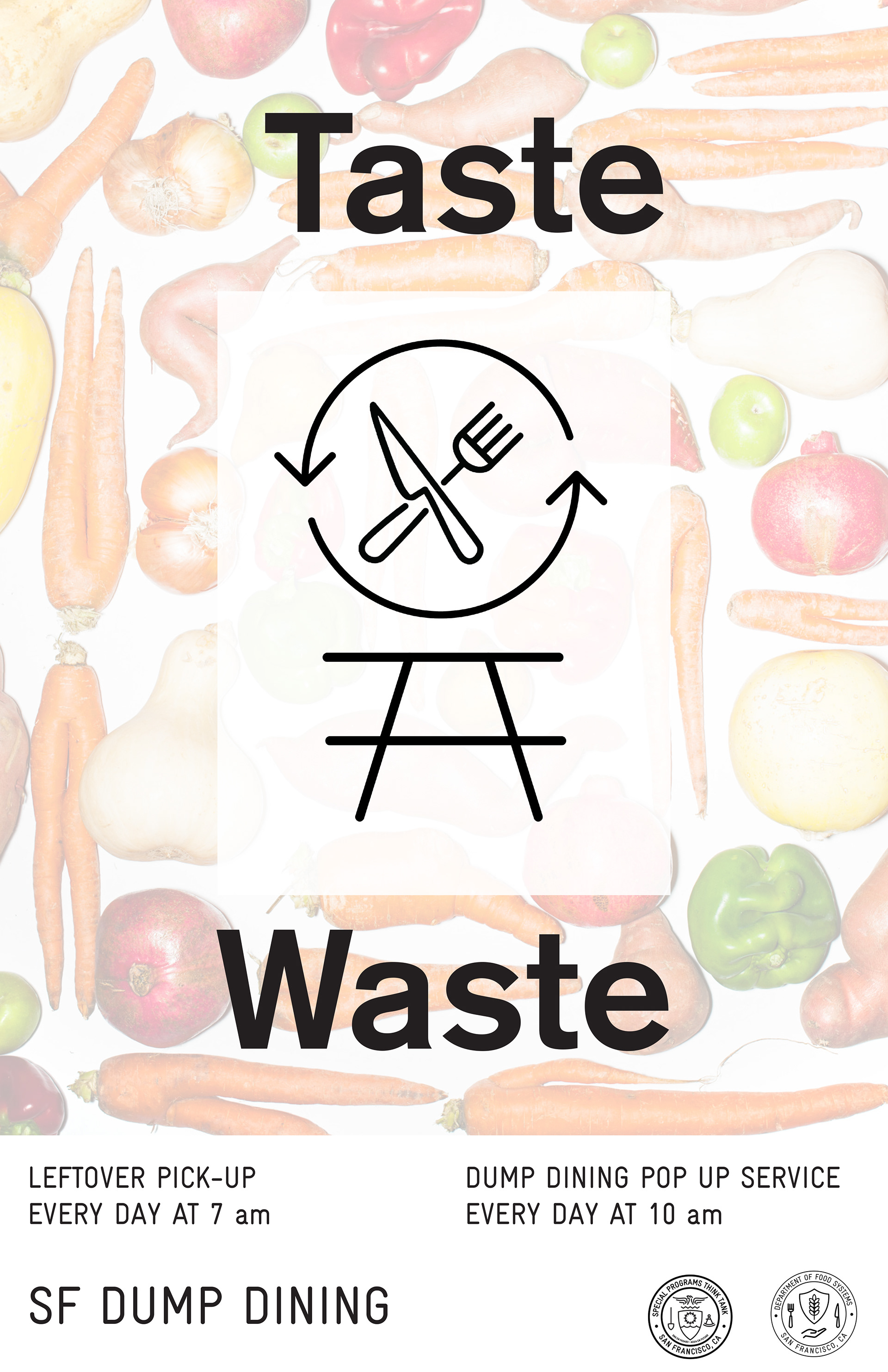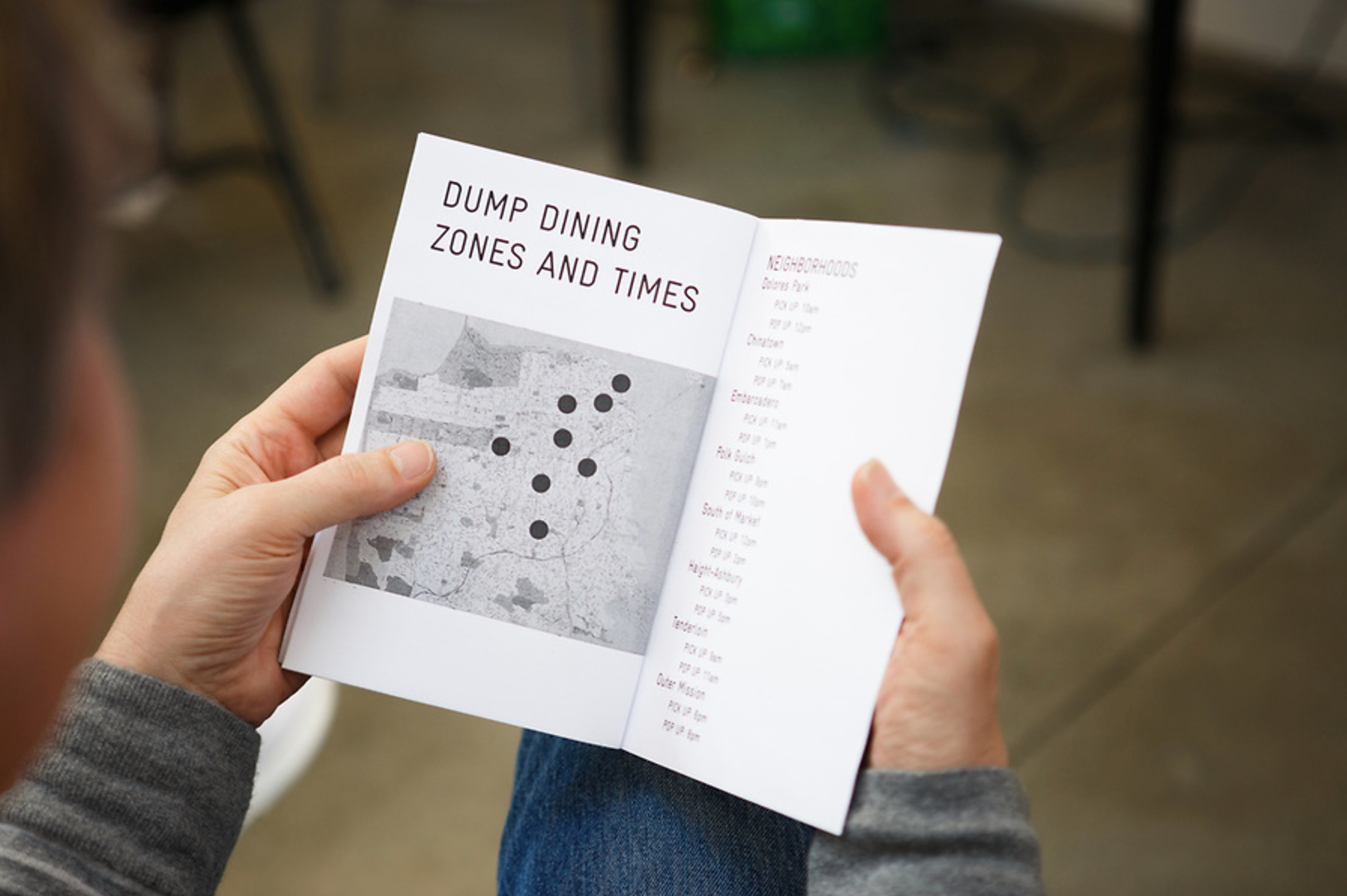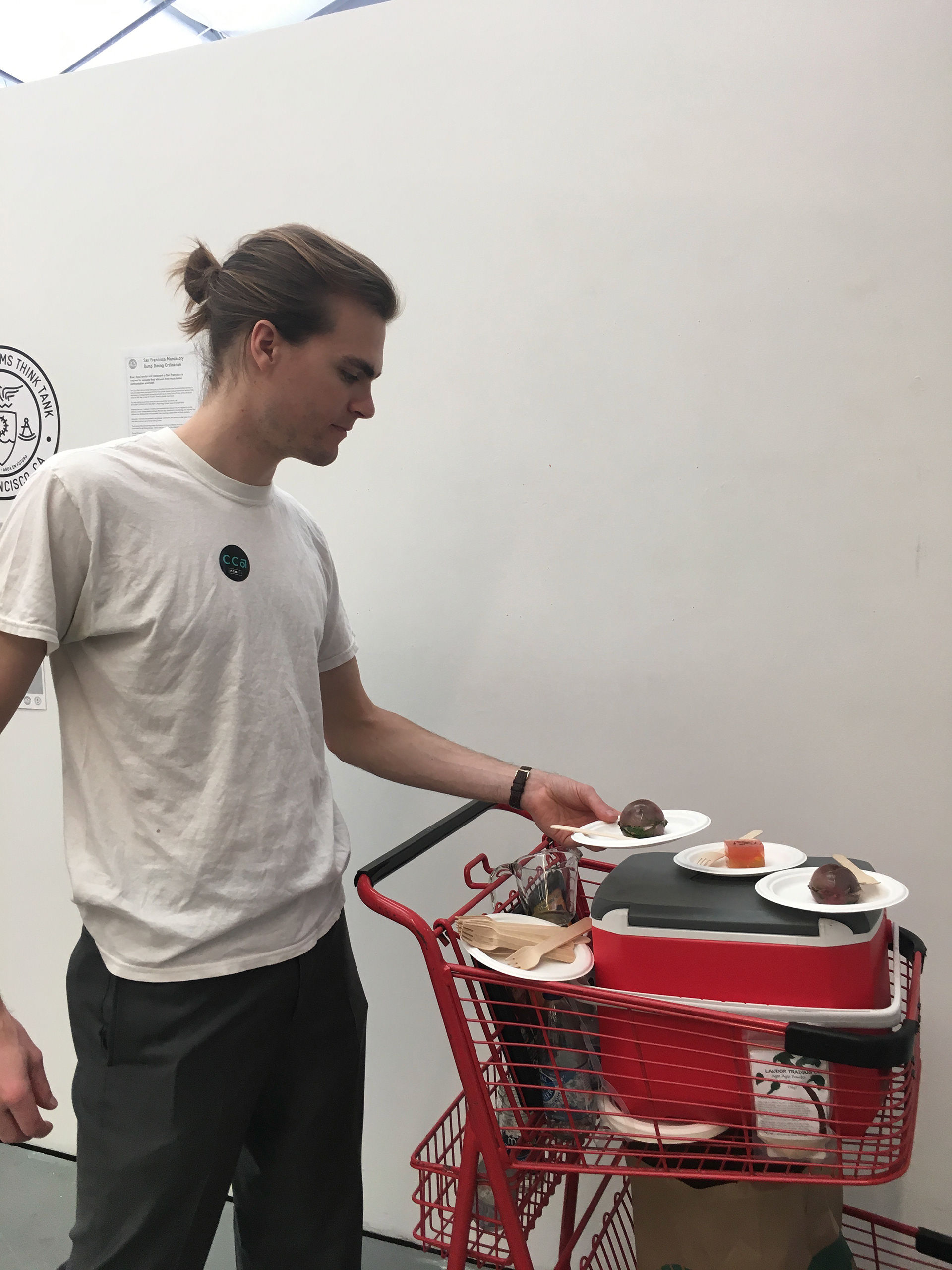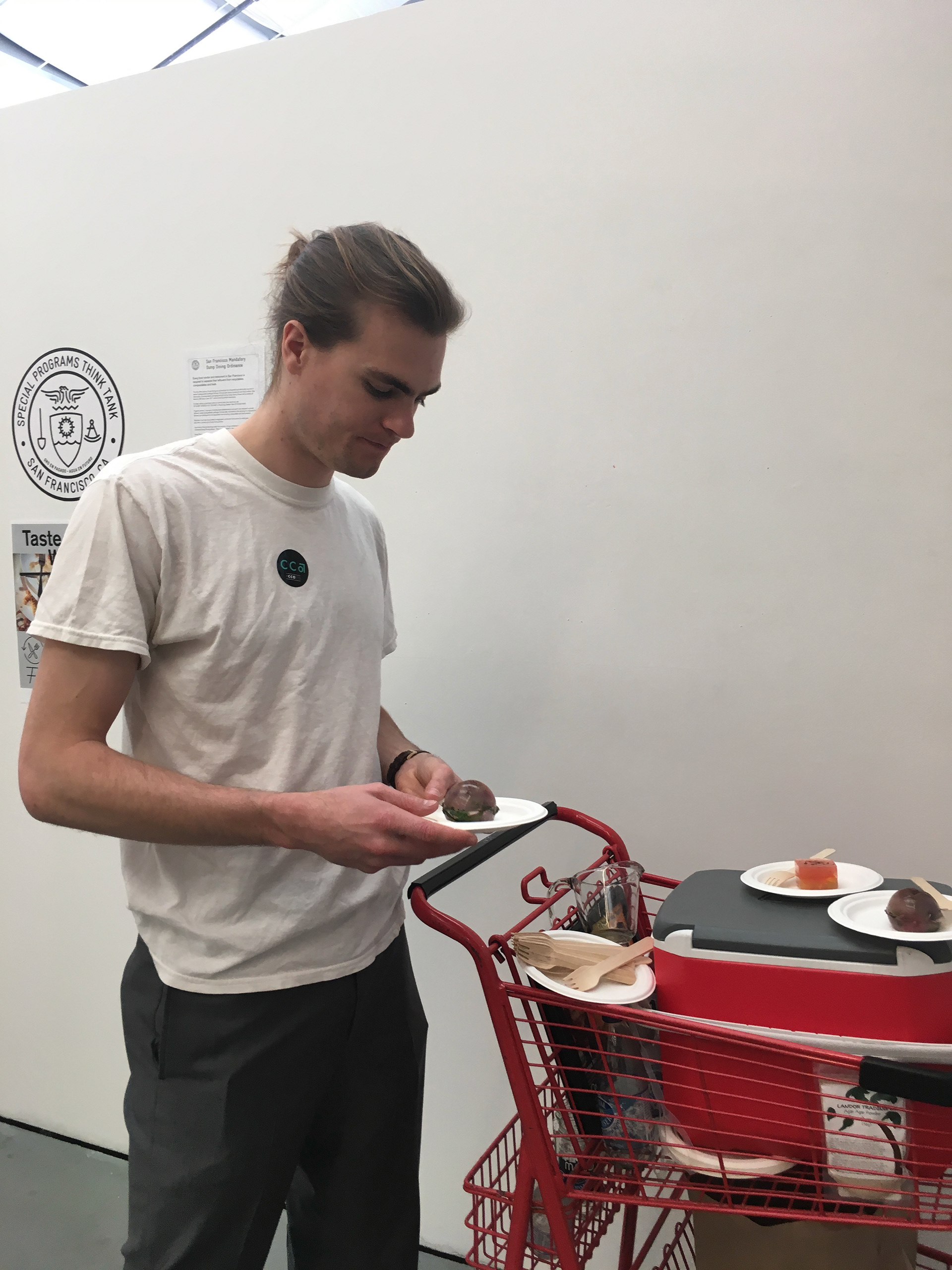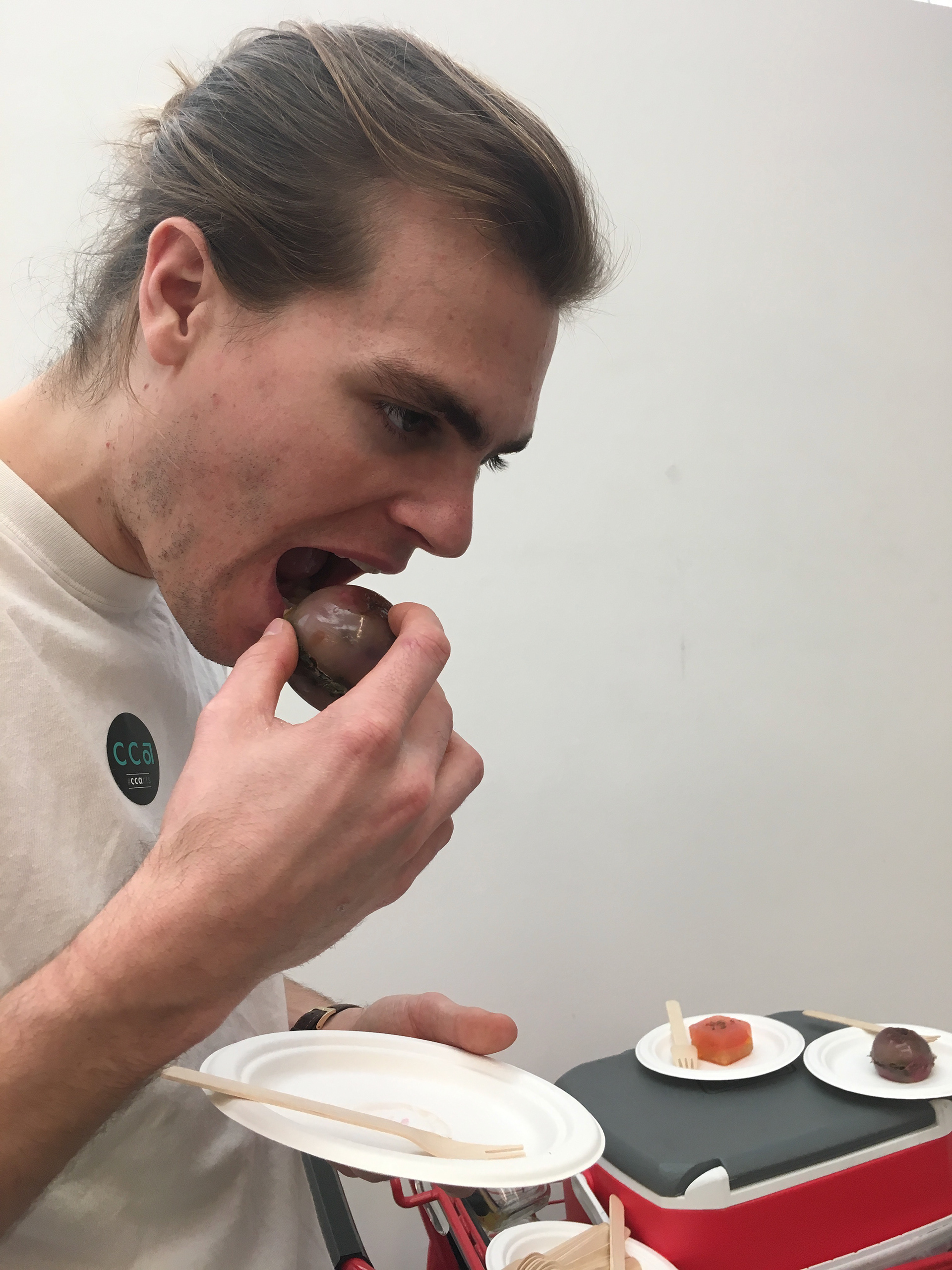 This work, along with Probes, Et Sens, and Tak Tak, was presented at the Institute for the Future in Palo Alto.
Dump Dining was presented again at Sutherland Labs for a Speculative Futures Meetup. The presentation inspir
ed further project development and new connections with food innovators within the Bay Area which will be updated in this portfolio site later this year.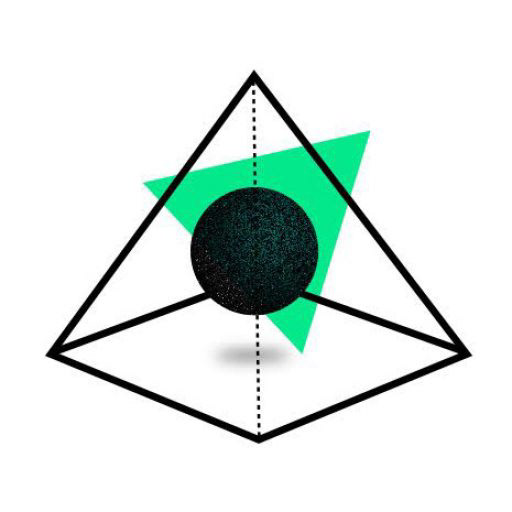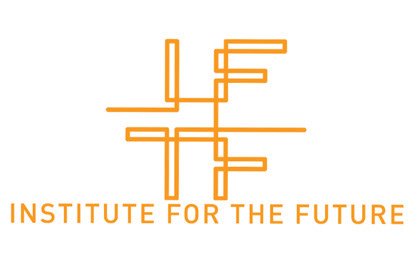 The next step tackles a new design challenge to this proposed system:
Is Dump Dining Safe to eat? 
Click here for phase 2